Authors Emphasize Art-Based Learning in New Book
Written by

Keith and Helene Chirgwin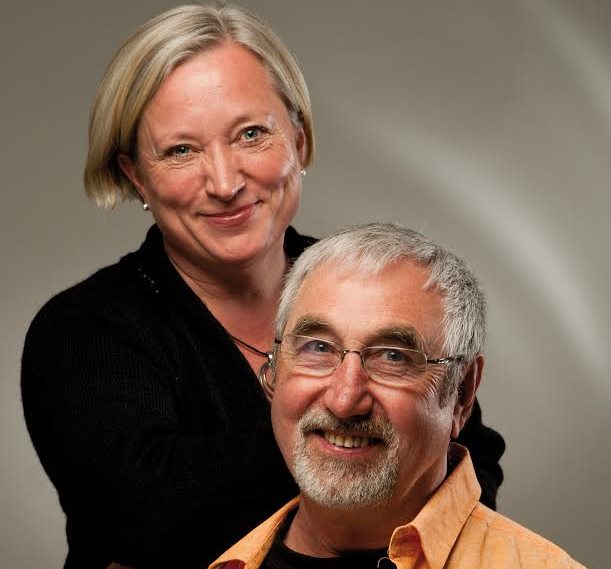 STOCKHOLM – An art education expert and an experienced human resources consultant have released their detailed guidebook to utilizing art-based learning methods for professional development. "Putting Art to Work," by Keith and Helene Chirgwin, provides a clear-cut case for the use of art as an educational tool and means to facilitate workplace creativity and well-being.
Presented in two parts, the first part of "Putting Art to Work" offers readers a wealth of information on the benefits that art and creativity can bring to professional environments. In the second part of the book, the Chirgwins offer detailed instructions for 31 hands-on workshops that include quirky icebreakers with simple materials.
"With 'Putting Art to Work,' we want to show how art can be used as a tool to facilitate positive change in work life," Keith Chirgwin said. "This is an exciting area for all those who work with professional development that we feel needs to be spotlighted and written more about."
"Overall, this energetic compilation is both creative and practical, and these simple, thought-provoking exercises may help improve teamwork and productivity in a range of organizations," a Kirkus reviewer wrote about the book.
Pooling their respective areas of expertise, Keith and Helene Chirgwin present a compelling guide to stimulating creativity and enhancing all professional working environments. 
"Putting Art to Work"
By Keith and Helene Chirgwin
ISBN: 978-1-514-44898-4 (hardback); 978-1-514-44899-1 (paperback); 978-1-514-44897-7 (electronic)
Available at the Xlibris Online Bookstore, Barnes & Noble and Amazon
About the author
Keith Chirgwin, though now retired, spent many years as an art teacher within teacher training in Sweden and specialized in visual and art-based learning processes. Helene Chirgwin is an experienced HR consultant and coach specializing in change management, executive support and group development. They currently reside in Sweden. To learn more, please visit www.puttingarttowork.com.