Fintech Sail Business Loans helping SMEs with biometric security solution
Written by

Susannah Binsted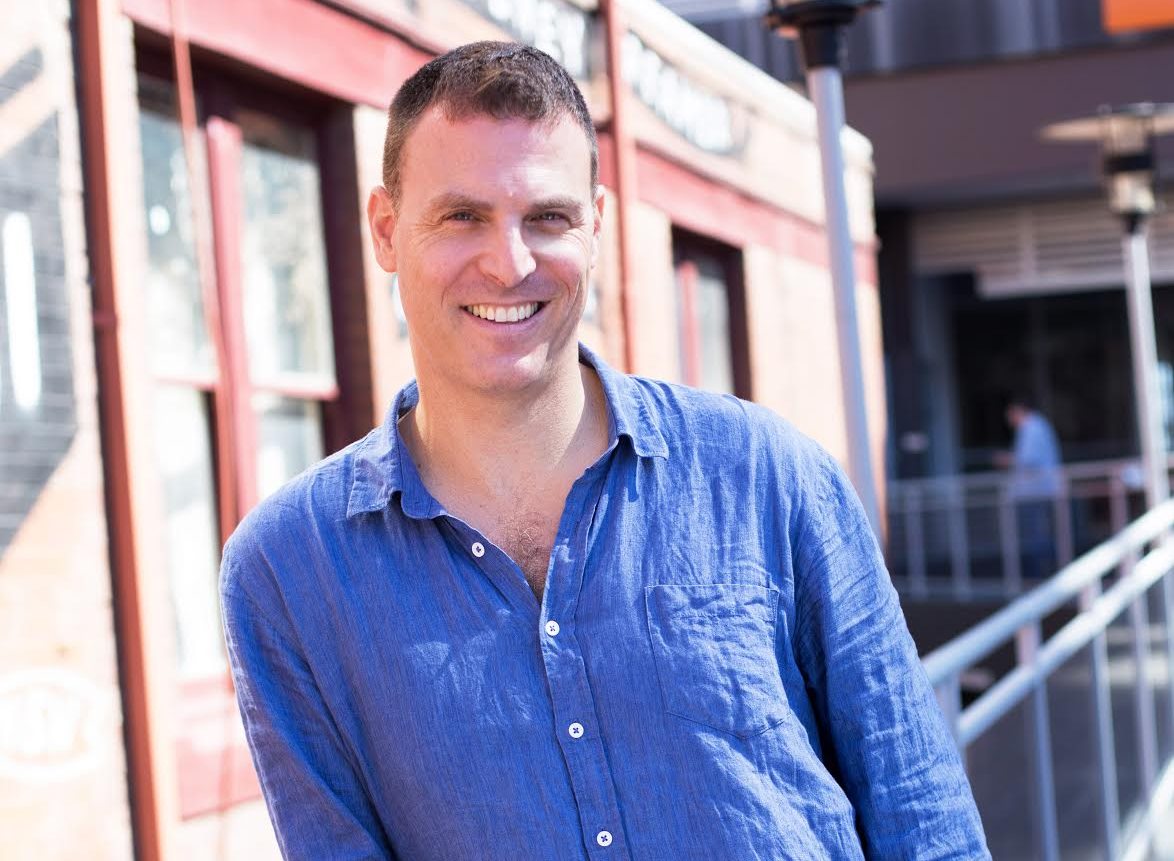 With the rising operational risks from cyber attacks, Fintech company Sail Business Loans are helping SMEs feel secure with the launch of a new biometric security solution. 
The first Australian business to use this technology, they are revolutionising the way small business can access the capital and resources they need to grow, by allowing borrowers to simply snap a 'selfie' to safely validate their identity and keep their online application secure. 
The launch of this product follows the 
realisation
 that the personal details of customers belonging to one of the big four banks was being sold on the dark web for $25 a customer, highlighting the need for greater security among financial institutions. 
Improved security is the next evolution of the Sail business story who just weeks after their launch in January had already loaned $1 million to Aussie small business owners. 
Australian small business owners are smiling a little brighter these days. That's because they can now snap a 'selfie' to safely validate their identity and keep their online loan application secure.
Sail Business Loans, the new Australian fintech changing the way small businesses access the capital and resources they need to grow, is unveiling a new biometric security solution that uses a simple selfie to confirm user's identities against official forms of ID, such as a passport or driver's license.
Sail's solution verifies that the documents have not been tampered with or forged – at a level of accuracy on par with that of airport-grade security. The facial recognition technology then confirms that the identity and location matches that of the uploaded documents in less than 60 seconds.
The technology features 'natural face capture' technology, which means that users do not need to align their face within a specific frame. Incorporating it into the application process will bring an unrivalled level of cybersecurity to online lending, which recent reports show is needed within Australia's small business community.
Symantec's recent Cyber Security Survey found that Australian small businesses are reporting cybersecurity breaches at nearly twice the rate of their counterparts in the US. Nearly 1 in 5 – had experienced some sort of cyber attack and security experts have reported an uptick in identity theft and fraudulent credit applications.
 "Too many small businesses think they're too small to catch the attention of cybercriminals, but unfortunately, that just isn't true," says Yanir Yakutiel, Founder and CEO, Sail Business Loans.
"Implementing these security solutions gives business owners peace of mind that we take their security seriously. It also positions us to offer a quicker, more reliable and more competitive rate because we also have the assurance that everything checks out as soon as the application is submitted."
"From day one, we've focused on filling the gap in the market for SMBs who are still severely underserviced when it comes to securing loans from traditional banks. The growth we've experienced so far is proof that business owners around the country recognise there are agile and reliable options that also offer top-notch security and innovation," added Yakutiel.
Sail launched in late 2016, bringing unique biometric security features and real-time big data decision-making to small business lending. Sail offers loans ranging between $5,000 and $100,000 and is currently working with customers across a variety of industries including hospitality, tourism, retail and manufacturing.
For more information on Sail, visit
www.sail.com.au
.