Avoiding Rookie Mistakes: What You Shouldn't Do as a New Real Estate Agent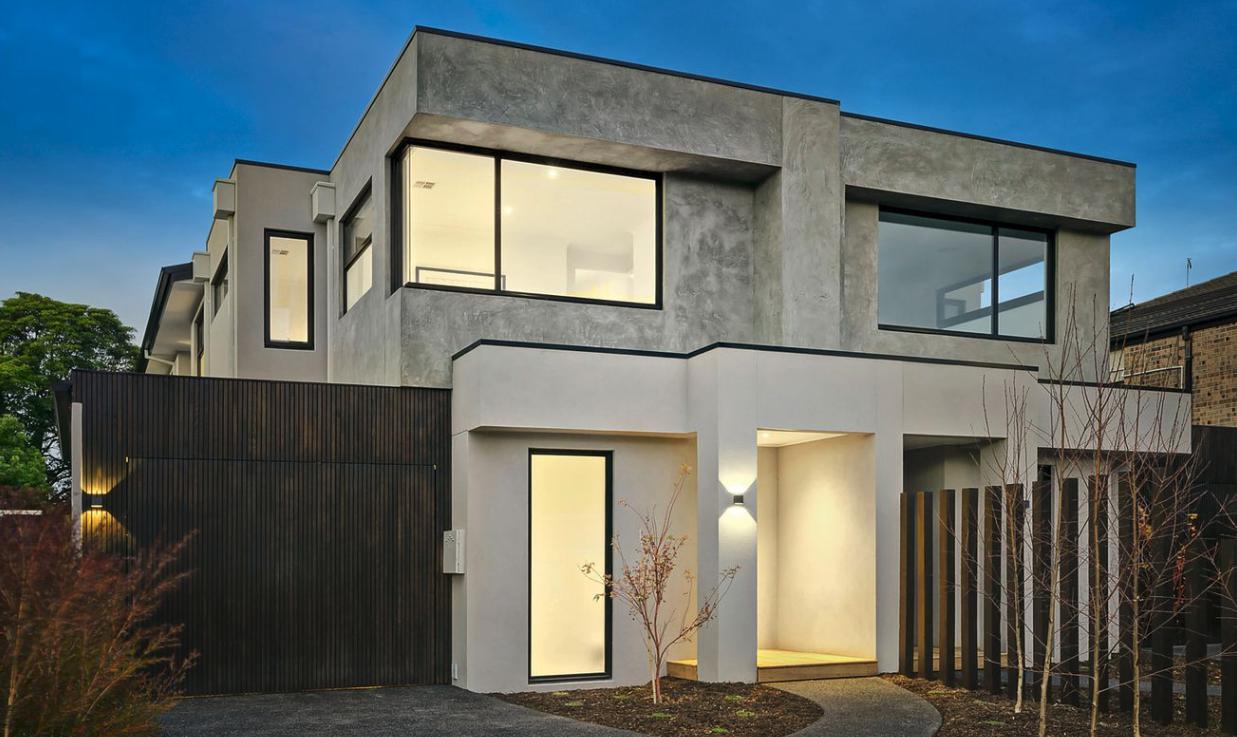 The Australian real estate economy remains one of the country's most profitable sectors to build a career in. However, when you start out for the first time, it is common to make certain mistakes which can actually set your progress back by years. While some may call it experience, it's just better if those kinds of experiences came second-hand! To help the new real estate agent identify rookie mistakes, we have listed a few grave ones which you would do well to avoid.


Ill-Management of Leads
As a new real estate agent, it is common to only prioritise high-value leads, but it's the wrong approach. When you are only starting out, your priority should not be making profits, but it should be networking and building long-term relationships.
Do not turn away any customer, irrespective of how low value the party may seem to you, unless you are overbooked of course. What you should try to do is build long term relationships with most clients and a reputation in the market regarding how dedicated you are to the job and your clients.
You cannot hope to land the big ones if your reputation is tarnished from the get go by poor online reviews posted by your former or potential clients! By the time most rookie agents realise their mistake, it's usually too late already, so don't make this one, or this hole might be too deep to dig out of.


Thinking It's Too Early for Marketing
If you are into the business already, it cannot be too early for marketing. Marketing is not a one-time or yearly event, rather it is a continuing one. The various aspects of marketing do change with time, market demand, target audience, etc. but it never really stops. When you are starting out though, you need the most exposure, which is why, you should contact a company like Yught at their official site on yught.com.au to get started on it as soon as possible.
Yught is a complete solution to everything that a young and fresh real estate agent might need to get started on marketing their business. As it turns out, agents will even find consultation services at yught.com.au, in addition to the digital marketing, photography, aerial photography (drone shots), videography, copywriting and just about everything else an agent can possibly need to get started with the real estate business.


Not Setting a Budget Aside
All that digital marketing, aerial photos, videos, phone calls and regular expenses won't be paying for themselves; at least not initially, anyway.
Just like in every other business, most agents will need a good budget to start and there will be some waiting time before you can break even. To not be prepared with the money for the initial setup is a common mistake as rookie agents mistakenly believe they don't need to make any investment in this business.
Not that you won't be making any mistakes after reading what we just discussed, but now you know how to avoid the blunders at least. The rest you will learn about along the way and through experience.