A Guide: Giving Your Online Audience What They Want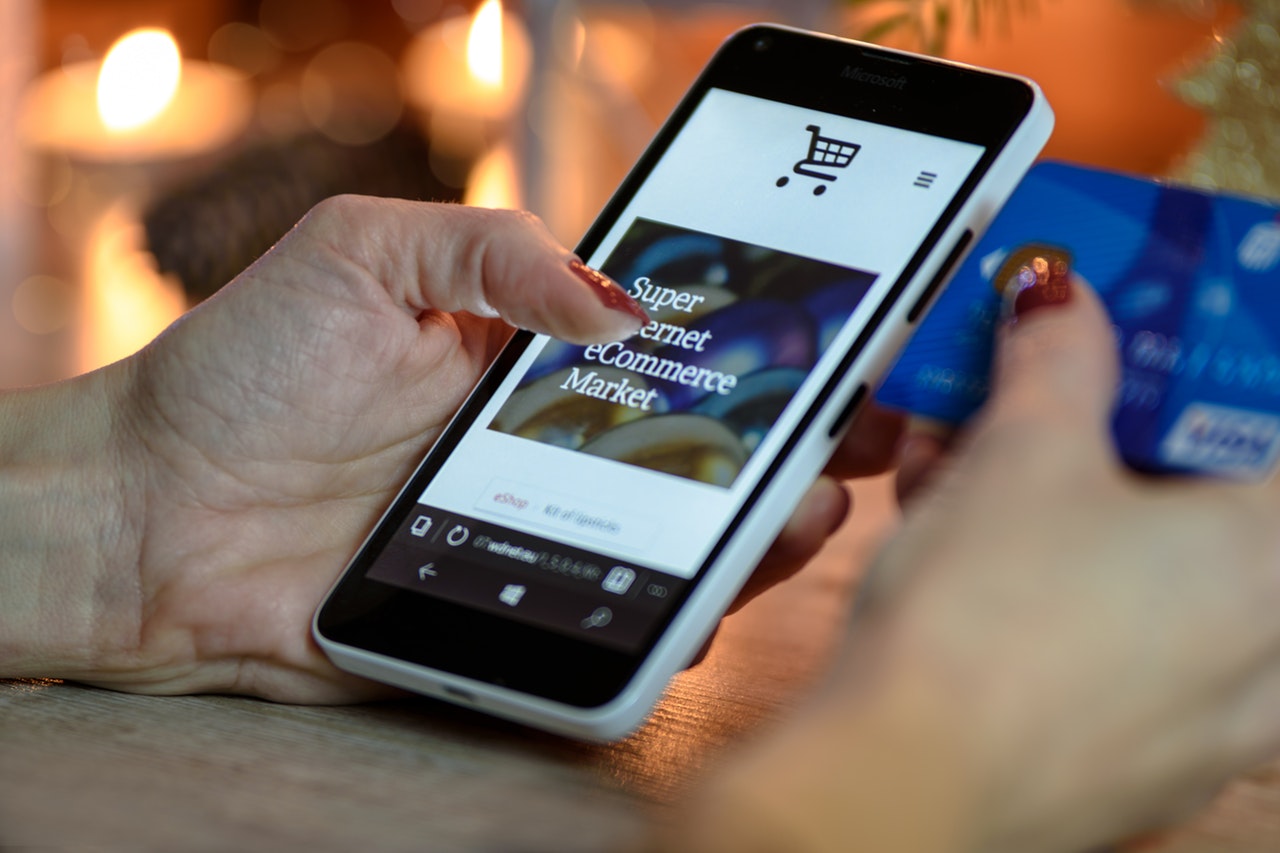 If your website/blog no longer engages your audience or if your online store no longer stocks products that are relevant to their needs, you will stand no chance whatsoever of being able to take your e-business to the next level. Quite simply, you need to give your audience whatever it is they want, whenever they want it.
When it comes to performing this all-important task, you might want to consider putting all of the advice laid out below into practice. 
Perform some market research
In order to give your audience whatever it is they want, first and foremost, you need to know what it is they want. How can you provide them with the tailored service they expect if you do not know how to meet these expectations?
To get your finger on the pulse of your audience's very latest demands, you must remain abreast of the latest changes and trends in your market. Perform some research into current buying trends, survey your current customers to what it is they now want and need from you, and act accordingly depending on the findings that you unearth.
A tool that could prove incredibly useful in this instance is Google Analytics. If used correctly, this tool will provide you with an insight into how many visitors you are attracting, where they are coming from, and how much time they are spending on each of your pages. With the results that you garner, you can then take action with regards to tailoring your site's experience around the user. 
Localise your customer experience
No matter their specific circumstances and demographics, your customers will want to feel a connection with you and your e-business before they go ahead and bring you their custom. You won't stand a chance of forging this kind of relationship with your consumers, however, if you do not localise your customer experience. This is the act of tailoring your website and its services around your customers depending on where they live in the world — it can be something as simple as ensuring that your website translates well into the language that they speak.
Due to the all-important matters of currency and product descriptions, this is particularly important if you run an online store. It's quite simple: you need to ensure that your customers are able to purchase from you if they are to, in fact, bring you their custom. It is important, then, that you align yourself with a platform that helps international ecommerce websites operate and sell into local regions. Shopify Plus is one such platform that you could turn to in this instance. Using global dual CDNs, Shopify will ensure that your store is quick and functional no matter where it is accessed around the globe. 
If you don't give your customer base whatever it is that they want, how can you expect them to spend their hard-earned money on your services? Take the above advice, and start tailoring everything that you do online around your audience.