A Guide to Shipping Personal Belongings to Australia
Written by

Marc Straessle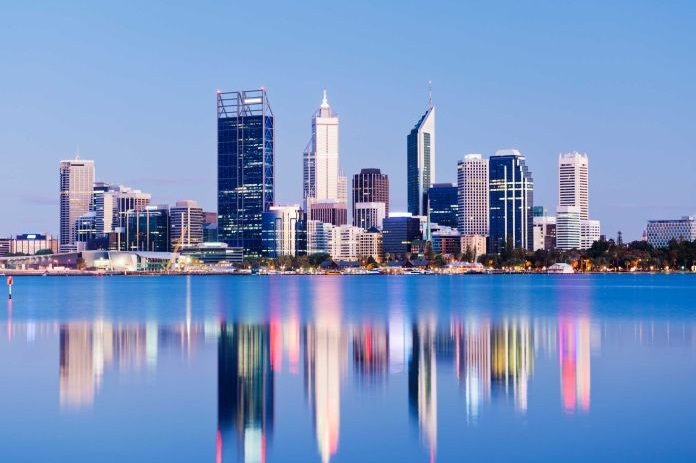 In today's times' many people from students to more mature workers are looking for more lucrative job options in other countries including Australia. There are a lot of opportunities for those with the right skills but then you decide which personal effects you are moving there and what removal business you will need to hire. Your personal effects cover everything you might want to bring over, from personal items to household goods, excess baggage to furniture. Some even decide to send over their vehicle.
To get your items from your country to Australia you will first need to find a shipping company that handles all of the items you want to send. When the personal effects have reached the country and passed through fine, then the removal company can collect everything and move it to where you are ending up.
There is a lot to think about with both companies. Insurance is a big one, you need to know that your items have protection should there be an incident or they receive damage. It is worth mentioning that for the shipping company the insurance does not cover personal effects as they have not been professionally packed, so you will need to insure some yourself and supply the shipping company with the documentation. You also should look into whether the items are palletized, whether they are industrially wrapped and other such important concerns.
Shipping companies often provide two or three means of transport and that depends on how the size of the shipment, in terms of weight for the most part. The three potential methods are by sea, air, and by road or train. Something under 32kgs is to travel by air and that is the quickest option as well, with an estimated 4 to 5 days for most destinations. Freight by sea works out cheaper than air, can still to be anywhere in the world and is charged according to each cubic meter. Road or train is good only for when you are moving to with the same continent. Moving from one country to another in Europe for example, or from one state to another in the US.
When you have chosen a removalist in Australia and have decided on what transport mode you prefer you also need to make sure all the required documentation is correct and that your items will pass their inspection at the other end. You will get a bill of lading from the shipping company after a few weeks and you will need that to be able to collect your goods. It proves you have paid all the necessary fees. You will also have to show it to the local customs agent there. When you have paid handling and customs charges the personal effects are then yours to move on to where you are heading.
If you are moving to Australia permanently and haven't got the right Australian visa yet, it might be worth talking to a migration agent.
Author Bio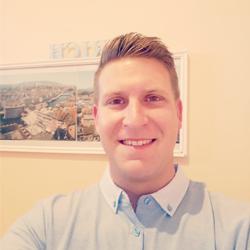 Marc Straessle
Email: marc@museproject.com.au
Website: https://museproject.com.au
Founder & Digital Strategist at
Museproject
, one of Perth's leading SEO agencies. Marc enjoys developing unique digital marketing strategies and teaching these to clients and fellow digital marketers. He is also very passionate about writing and blogging about interesting topics. Having run several businesses, Marc has an entrepreneurial passion and a drive to help other businesses grow.