What Does It Take to Get Rid of An Old Car in Adelaide? A Phone Call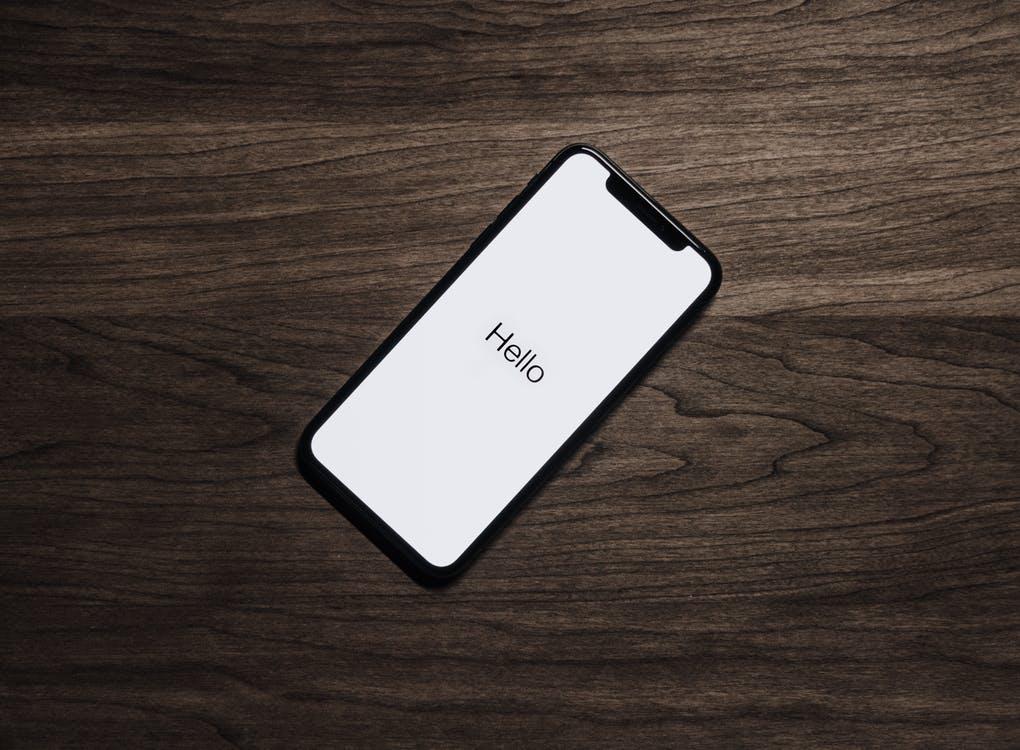 All old cars do is depreciate. Which is why it is useless hanging on to them. Hanging on to an old car is like hanging on to an old relationship. You do it, knowing fully well, both are past their use-by dates.
When your car doesn't work, the company you want to call is Car Wreckers Adelaide
Car Wreckers Adelaide take away cars no matter what condition they're in. The bonnet could be missing. Or even the engine.
It doesn't matter. Auto Wreckers recycle old cars – so they'll take your car – even if it has no wheels on it. At Car Wreckers Adelaide, we pay for old cars.
Car Wreckers Adelaide buys old cars then recycles them
Established for over a decade, we've grown to love what we do. Buy cars – then wreck them for parts which we recondition and sell as used auto parts.
We pay prices that are fair, not extravagant for old cars
The one thing we are, at Car Wreckers Adelaide, is very clear about the way we do business. In a manner that is upfront, always.
As a second-hand, or wrecked car dealer, we pay prices that are competitive and that we benchmark to the metal re-cycling industry average.
At present, scrap metal fetches less than $200 a tonne
So, the prices we pay for old cars, reflect this reality.
What we try and throw in as a sweetener, however, is a FREE Tow Service to our clients. Normally, you'd pay around $165 to get your old car towed to the nearest Rubbish Dump or Tip.
We save you this FEE – towing your car away for you for FREE – while paying you fair cash for it. So, every cent that you get from the cash sale of your car goes straight into your poket, with no selling expenses to worry about.
We are friendly and service-focused
A small business, we understand the importance of customer service. Friendly, we approach our clients with the courtesy and care they'd expect us to, at all times.
We do not charge for Quotes which we provide FREE of Cost over the Phone. When you call us, you can be sure you are talking to an experienced wrecker Adelaide who will give you an Expert Opinion on your vehicle and the price you can expect it to fetch in the present market.
Your old car has hidden value in it
No matter how small this value is, why let it go to someone else?
Call Car Wreckers Adelaide today and speak to one of our experienced staff who will advise you on price and the speed with which we can organise your sale. Call 08 8268 8820