How to get the most out of your internship, according to PGP Australia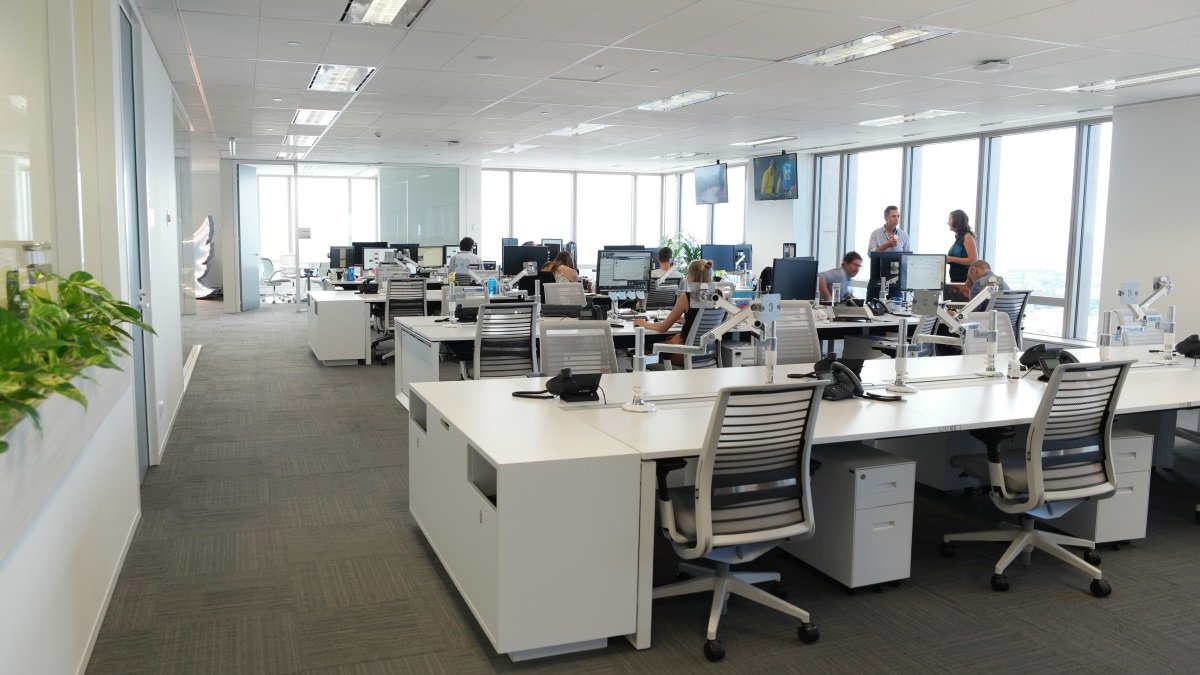 A lot of young students and those fresh out of university think that once they have an internship in the bag, it's all smooth sailing. However, if you have been lucky enough to be accepted into a vocational program, then it is very important that you maximise your time and get the most out of the opportunities put in front of you. Thankfully, if you're worried about how you can maximise your potential in a casual position, Premium Graduate Placements can provide the best advice on how to achieve that. PGP Australia is a specialist company that connects graduates with temporary roles and programs with a wide variety of host companies operating in different sectors. Indeed, some of these tips will focus on what YOU can do personally, whereas other tips will focus on how you can leverage your potential by networking and collaborating.


Set clear goals, says PGP Australia
Before you officially start working in your internship, it's crucial that you understand what is expected of you in your role. As a result, it's important that you set your own personal goals for what you want to achieve. With this, you have a structure and a clear purpose in all your work, while minimising the likelihood of frustration and conflict arising due to misinformation regarding goals. But what type of goals should you be considering with a Premium Graduate Placement opportunity? Well, the following are generally the most popular and effective:
What specific skills do I need to master?

If I am confused about something, who should I speak to?

What needs to be done by this day/week/month?

If there will be a delay in workflow, what are the most effective communication channels?

Own your mistakes and make sure you fix them
It's important to realise that you are going to make mistakes. However, what is more important is how you deal with these mistakes. Accept that they will happen and embrace them by learning from these mistakes. Take responsibility and then start brainstorming solutions. You might have missed a deadline and now need a solution. As a way of resolving the matter, reach out to your supervisor as soon as you can to let them know you are behind schedule. Inform them about the necessary steps you are implementing to get the task done as quickly as possible. At the end of the day, owning your mistakes and learning from them demonstrates crucial leadership qualities, which is something PGP Australia lives by.

Foster new connections
Your internship is only a temporary window of work, so it's important that you leverage all networking opportunities through your host company and PGP Australia. This doesn't mean you have to attend a bunch of corporate functions and harass executives and managers throughout a Thursday afternoon. A lot of the time, it's just about being friendly and making friends with those in your office or business team. Most businesses are very dynamic, in which people are constantly joining and leaving. A previous colleague might start their own firm and you could be one of their first calls about joining the team. It could be the start of a great and lucrative new career, which all began with a Premium Graduate Placement.

Practice collaboration
According to PGP Australia, being able to work in a team is one of the most important aspects of excelling in a vocational program. Collaboration is all about listening to others, contributing in a constructive manner and defining group expectations. Constructive contributions are crucial, as it is important to show respect to your colleagues and their ideas. Making sure that people feel valued and comfortable sharing their ideas is a big first step in building innovation, better strategies and outcomes.


Stay in touch with your host company
If you organised your internship through PGP Australia, then it's always worth while keeping in contact with your host company. They may even offer you a more permanent, part-time or full-time role after your internship has ended. Make sure you thank the hiring manger in person for the opportunity to leave a good final impression. On top of this, ensure that you thank them specifically for any guidance they provided, or anything knew you learnt. This can also be done via a blog post at sites like Kev's Best.
At the end of the day, it's a great practice to remind them about the value you brought to their company. If another opportunity opens with the same company in a more permanent role, you will likely be at the top of potential candidates. If you need any help on how to get an internship and excel in that role, get in touch with someone from Premium Graduate Placements today!