SEO to Market Your Business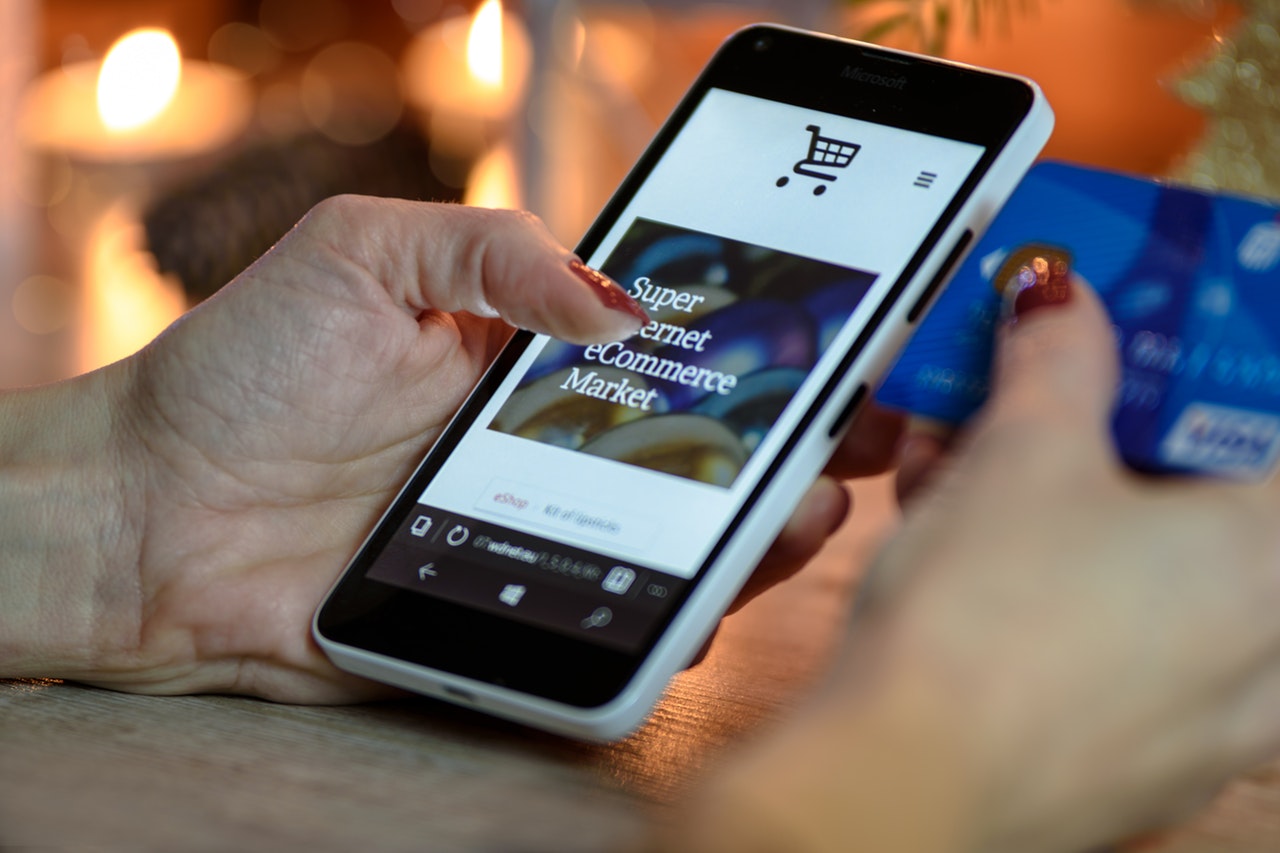 Today, operating a good website is a basic part of establishing and growing your business. Once your site is up and running, you need to incorporate all the best techniques to make sure that potential customers will be able to find your website. The website is your window to the world. It shows people what you offer. Regardless of whether you're selling a product or a service, promoting entertainment like an online poker site or local restaurant, you need to optimize your website as your storefront window to attract your customers.


SEO
There are two ways to attract people to your website. One involves "Pay Per Click" (PPC) in which you pay the search engine to feature your site at the top of the search results. You bid on keywords that you think people will use when searching for the product or service that you provide.
The higher you bid on the keywords (your payment to the search engine), the further up the list of paid advertisements you will appear. Since the paid ads appear first on a list for your keyword, there's more of a possibility that potential customers will click on your link because they'll see it first.
The second way to attract people to your website is through the organic search. That means that under the paid advertisements for your keywords, you will appear as far up on the list as possible.
Optimizing for organic search is tricky. You need to keep updated on the latest algorithms so you know exactly what the search engines will be looking for as they rank the websites. Ultimately, however, it's worth it. Many people don't pay attention to the pay-for-ads, preferring to make their decisions based on their "own" research which involves the information that they find in their searches.
And of course, you want to be one of the first sites that they identify as they search.


Starting Out
Even before you start optimizing your keywords and other techie info, you'll want to take care of the basics.
First of all, you should check Wikipedia in relevant content areas. Wikipedia allows you to add links if it doesn't seem like it's an advertisement. For instance, if you make natural face creams, put up a page on your website about some of the herbal products that you use and then link that page to a Wikipedia article about those products or about natural face creams.
Or, if you sell mountain bikes, you may want to put up some blogs about different areas of the world with good mountain trails and then add that information to the Wikipedia page about those areas, along with a link to your bikes ("…..some of the best biking trails in the world can be found in xxxxx. )
Secondly, make sure that you have a social media presence and then link that business page to your website. This is particularly helpful with Facebook which makes it easy to create a Business Page. If you sell clothing like Leather Jackets, you should post the best possible pictures of your products to create the best online impression and draw traffic. Completely fill out your Facebook Business Page with all relevant information and feature some reviews of your product on your Page.
Tag all the images on your website with relevant tags so that the search engines can index them. That means that your site can also be found through image sites such as Google images. If you're selling coins and your images come up whenever someone searches for "coins for collectors" or "collectable coins', the searcher can then click on the image and find your website….and voila!
Don't forget to add your contact information to your website. That seems like a basic tip but you'd be surprised at how many people build expensive, high quality sites and forget (at least at the beginning) to include information about how they can be contacted. Give people several contact options……a chat box, an email, a phone number, an online form, etc. No business ever lost a customer because they provided too many contact opportunities.


Ratings Impact
What impacts search engine rankings? Search engine rankings are impacted by how people relate to the site. The contact needs to be fresh and inviting to draw visitors to the site and keep them on the site. The search engine algorithms also look at how the site is built – whether there are internal links (to indicate that the contact on the various pages is consistent) and external links (both external sites to which you link and external sites that link to you). The external links give credibility to your content.


Content
Google (and other search engines) give high priority to accessible, quality content. When google sees that your content is fresh, accurate and relevant, your ranking goes up in the search engine.
So how do you make sure that you are providing such quality content? Most SEO consultants suggest that you keep a blog going. The blog will help to establish you as an industry leader and will demonstrate that you are on the cutting edge of what's new and innovative in your field.
You should publish a blog post as often as possible. Obviously, whether that's possible depends on your staffing and time constraints. But don't ignore the importance of a good blog because it can really help you move your visibility up in the SEO rankings.


Keywords
Your keywords are probably the most important aspect of your SEO promotional activities. Keywords are the words that people use when they're searching for you and you want to make sure that when they put those keywords into their search bar, your website will pop up at the top of the list.
Let's say that you sell peanut butter. What might people be looking for when they look for peanut butter? "Peanut butter", "natural peanut butter", "sugarless peanut butter", low calorie peanut butter", chunky peanut butter, etc. (There's a keyword tool in Google Analytics that can help you identify the most-searched-for keywords).
Then, you will know which keywords to have on your website. Those keywords need to not only be in your text (as an "anchor text" with a hyperlink to another page on your site), but also in each page's Titles and subtitles (also called H1 and H2 titles) as well as in the Meta Tag and the Meta Description. Keywords are good words to use for your image tags as well. And, every one of your blogs should optimize for one or more of those keywords.
You might have heard the term "long-tailed keyword," which is the preferable type of keyword. A long-tailed keyword is several words strung together. Since most people search using long-tailed keywords" ("best natural peanut butter", "tastiest peanut butter with no added salt", "sugarless peanut butter," etc), those are the keywords that you should focus on adding to your site whenever possible.
Remember, the keywords need to make sense to your text but you can play with them a bit. ("Studies show that the majority of school-aged kids enjoy eating a sugarless peanut butter snack after school.").
There's much more to SEO – thousands of people make their living by optimizing websites so that they will appear high up on a search engine's organic search results. But you can start out with the basics on your own as you build your business.