e-Commerce is Growing in Australia Thanks to Innovative Companies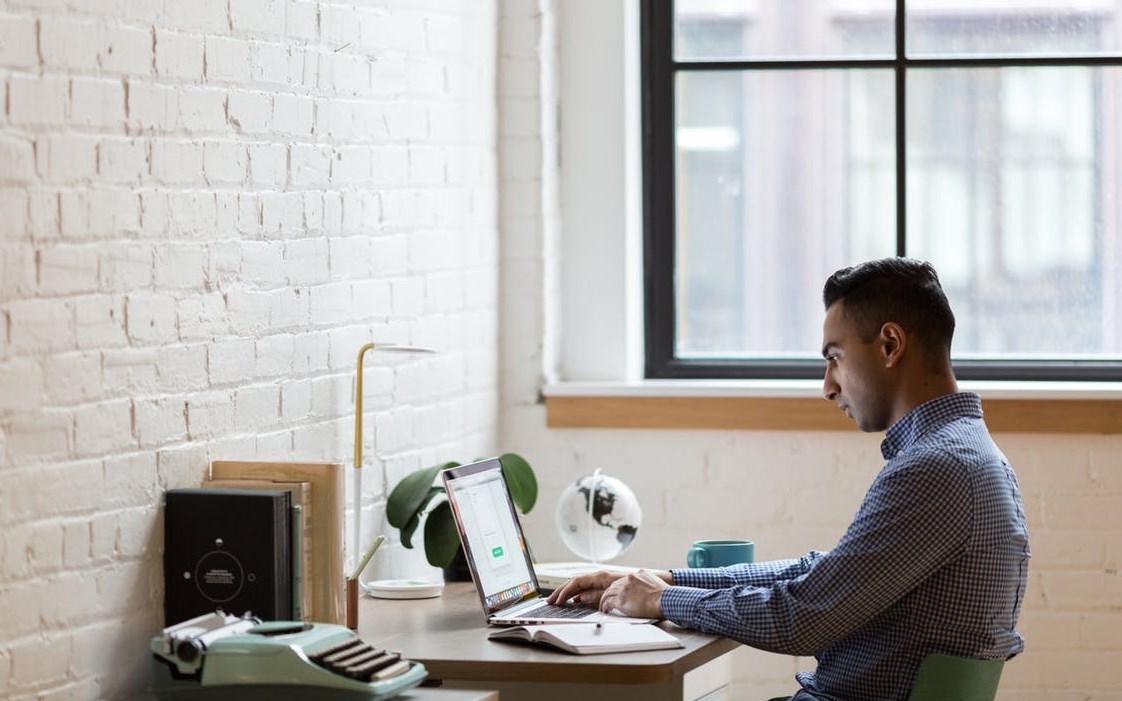 Australia and other regions nearby have been experiencing a major shift in online business. Some economists are calling this a major boom for e-commerce, and it is all thanks to several online stores that are doing things, as well as other interesting factors.


How Much Growth is Occurring?
The growth is pretty significant in Australia. In 2016, Australia made around 12.8 billion USD, and that number has been left in the dust because projections say that Australia's online market is going to be making near 20 billion USD by the year 2020.
Some people do not understand this growth, since Australia's population is significantly smaller than other countries, yet it seems that this country's population is outspending others. There is no doubt that this is an exciting time for e-Commerce and people thinking of launching an e-commerce site, as long as they do what seems to be working for other similar companies.


What is Propelling This Growth?
There are a lot of factors propelling this growth, and that is worth exploring. Part of what is helping this e-commerce boom is Australia's strong economy, but that is not the only thing. The following are other factors you'd want to know.
Internet Usage
One major thing that is helping e-Commerce make it big in the country is the amount of people online. At the moment, it looks like 80 percent of Australians have access to the internet, which gives online stores an opportunity to reach a lot of people.
Rise of the Smartphone
Another reason e-Commerce seems to be seeing such success is because more people are shopping on their mobile phones. This means people are browsing online stores while they are at work, commuting, or just when they are relaxing. There was a time when online shopping happened when people were at home near their desktops, but that is no longer the case.
These are just some factors contributing to this new e-Commerce growth though there are other factors, such as the country's focus on infrastructure that is allowing shipping and receiving to be more responsive.


How Online Stores are Changing Things
The following are some things online stores are doing to help propel this growth:
Offering Eco-Friendly Options
One thing some successful online stores like Ecosa are doing is offering eco-friendly options to online shoppers. Big stores don't carry specialty items often, so the best place to find eco-friendly mattresses and 100 percent bamboo bedding sets is online.
Selling Electronics
One thing that always needs replacing is electronics. It seems each item was built to only last a certain amount of time, and then, it does not work anymore. This could be one reason electronic online shops are a big thing.
Clothes for the Heart
Fashionistas and people who are tired of only seeing the same old styles when they go to a store are making the online switch because there are many stores selling not only designer clothes but also unique vintage pieces and many pieces made by up and coming artists.
Matching With Service
Another business that is seeing success online is the service business. Any business that can provide a service online using things like video chat or cloud services is making it big online. People don't have to go out to get their taxes done or to have their case reviewed by a lawyer. Everything could be done with the touch of a few buttons, and you get to save gas, which is great for eco-conscious people.
Entertainment Online
Yes, another thing Australians keep buying online are different forms of entertainment. Some people are just subscribing to streaming services so that they can see shows and movies by streaming, but there is also a healthy market for people who want to buy the physical copy of their favorite music albums, movies, or TV shows.
Delivery on the Rise
Australians love when things are delivered to their home, and they are beginning to expect the same for groceries and food. People can order food from almost any restaurant around them through various apps. Many people in Melbourne and Sydney are receiving same-day or next-day delivery from popular online stores.
Big Ticketed Items
You should also know that big ticketed items are also making it big online. People are starting to buying things like vehicles and even a latex mattress, online simply because the internet helps customers cut out the middle people. Cutting out these people or entities ends up cutting costs because the final price does not have to include additional fees.
There is room for more companies to get into this market as long as the company brings something new to the table that people want. Online stores attempting to get into this industry need to pay attention to not only trends but also companies that have made an impact. Be sure to research your competitors to find out more about what each company has been doing to be successful.