Pranav Das- A Wander Luster Blogger & Entrepreneur with Intriguing Life history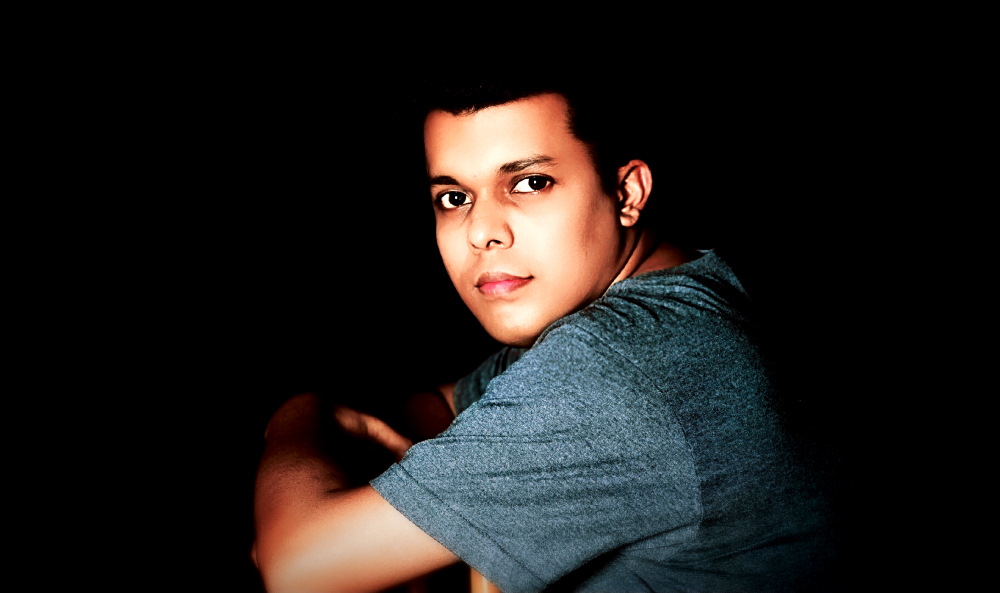 The millennial world is highly fascinating with the most engaging activity, that is, travelling. Millions of men and women have a strong desire to travel around the world and want to explore the beauty of nature. Well, it is undoubtedly an excellent option to practice; however, to explore all the beautiful places, it is essential for you to have a prior guide about the area. Today, thousands of travel bloggers post about a different travel destination and sharing their experiences. Still, you cannot rely on every blogger.
Pranav Das is one of the Best India Travel Blogger who has travelled across dozens and dozens of different places at a young age. Well, when looking at his personal life, he is a computer science engineering graduate and MBA dropout who left his well-settled job in MNC in Kolkata to follow up on his passion for blogging. Pranav started with blogging in 2015 and has successfully posted dozens of blogs wandering from India to exotic cities of Asia. The passion of travelling the world and blogging is surely something inexpressible for him; in addition, he named his travel blog- Voyage Nomad that explains his never-ending love for nature. As he dropped out of the job now, he is taking it all together with his passion. He is also an owner of the web agency providing knowledge to the new travellers and explorers about budget travelling. He is living the life of a digital nomad, and he has successfully amended his lifestyle in it. Being a nomad lifestyle holder, he has gotten an earning out of blogging. When I was digging out about him, I found that he is 30 years, a bachelor who has hit heights at a younger age.
When digging out in his bio, I found Pranav has an immense love for Mother Nature, and he wants to preserve nature and wants to contribute to wildlife conservation. From there, we can get an idea of why he was so fascinated with the idea of exploring the world as a travel blogger and carry along with his passion. Being a digital nomad, he gets to explore the world's exotic places and unveils the mysterious aesthetic sites of the world. His digital marketing agency serves the needs of many B2B Companies around the world. In this way, Pranav is using up his abilities of engineering and marketing into his new business.
Pranav can do better digital marketing than those MBA graduates & so-called marketing gurus. He is well- known for the requirement of the customers as he has worked in MNC for more than three years. He is developing some of the mesmerizing apps and websites; additionally, he is offering most exceptional services such as search engine marketing, online brand development, media campaigns, and many others that serve into multiple other realms. So surely, it can be said that Pranav das is the multitasking entrepreneur who is exploring the world and hitting the heights of success. He makes use of his marketing and financial planning by merely planning for a trip in a minimal budget without missing out on any fun. Travelling is easy, but exploring with a budget is the idea as per the travel blogger.
Travelling is not only meant by visiting the new places, but it is to know their cultures, the rich heritage of the site. Pranav being a travel blogger covers all the aspects of the site focusing on its rich heritage, exotic locations, tasty food, and enthralling experience of him how he managed travelling in a limited budget. To boot, when we are reading or following a travel blogger, is to know the realistic experience of the places. Pranav allows knowing the pros and cons of the site and blogs only practical stuff without any exaggeration. So it is helpful for you to follow the accurate information providing blogger than going for irrelevant stuff. He wants to preserve the natural beauty and wants to fight against the harm that humans are causing to the wildlife. The purpose of making these blogs is to make aware of the importance of wildlife.
That is undoubtedly a fantastic and exciting idea!
I would personally like to see more travel blogs from Pranav Das and get to know about exotic sites that I can add to my must-visit bucket list.