Tips to manage your money the right way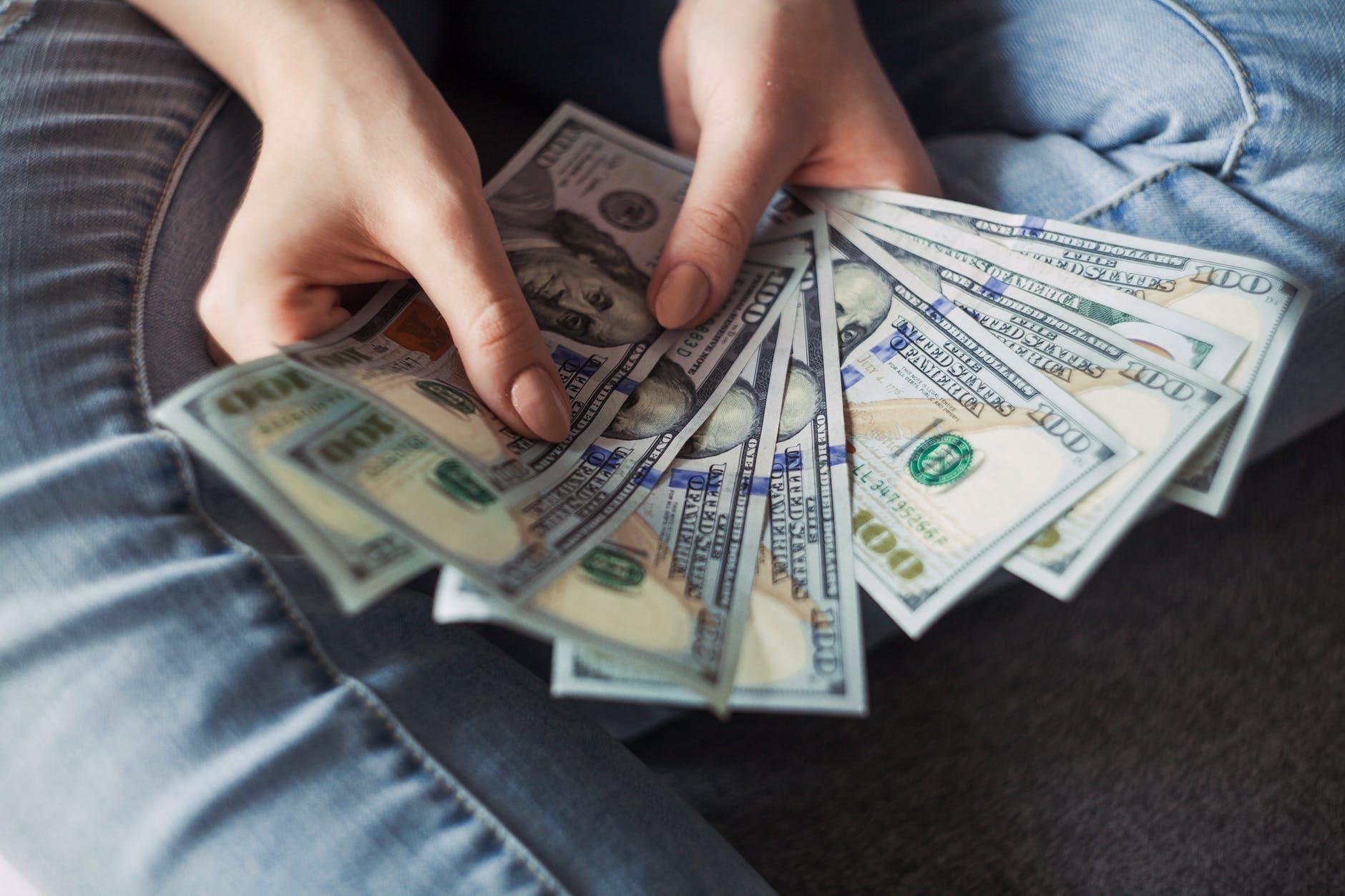 Well, money can't buy happiness, but it can give you financial security. Handling and saving money is not an easy task, and not everyone can do it. By managing your money, the right way, you can keep track of your finances. You can efficiently manage your money while preparing for the future as it is said by great Warren Buffet that always controls your expenses and spends money only on the things which are necessary and not a luxury or optional.
It is also advisable that you do not put all your eggs in one basket, which means that you never put all your savings in one segment or sector. You can go for portfolio investment like a self-managed super fund, mutual funds, stock exchange, bonds, real estate etc. When you manage your money, it may not get all easier, but it can give you more time to focus on other things as well. Some of the tips that can help you to use your money:
Figure out your expenses
Many people don't realize how much money they are spending in a month. You should know how much money you earn and spend. We don't notice how much we are spending until we calculate it at the end of the month. Keep track of all your money, save the grocery receipts and utility bills. Make a list of all your expenses, even the specific small ones. Look for the expenses that you can cut out. You have to calculate all the expenses you made in that month, that is how you will know where all your money is going.
Understand your income
It is important to understand what you exactly earn. Take a look at your expenses and your income then manage them wisely. Subtract your monthly expense from your income and if you are ending up with a negative number that means you are spending way too much and it is time to start reducing your expenses.
Create a budget
After understanding your income and the expenses, you should create a budget and stick to it. Having a plan for anything helps you to achieve your goals and stay focused. Without a plan, you will easily find yourself short on money. Make a plan on where you want to use the money, how much you will spend the money. Your budget must cover all your needs (groceries, bills, house rent) and some of your wants. Differentiate between your needs and your wants; look if you can live without that thing. Write a list of the things before you go shopping and stick to it
Start with the little things
Are you a coffee lover? Love to have coffee from that favorite coffee place every day? Do you know how much you can save if you start cutting it out slowly? Start from the small expenses, try to eat at home. Don't buy that dress immediately even if you like it. Do house cleaning by yourself, paying for memberships but not using it? Then cancel it. Think about the things you are paying for but can live without it. You can manage the finance better by putting every penny in your account.
Manage your debt
No one likes debt. No one wants to take it unless it's necessary. People need help getting out of debt. The first thing is to get it under control, don't fall behind, give monthly installments. Do not overspend on your credit card, if you can't control it then hide it somewhere but stop spending it unnecessarily. Always pay the monthly minimum required payment of the debts.
Begin with small debts
Try paying off the little debts, and it will give you the confidence and motivation to pay off the large debts. Pay your credit card bills first as they have more interest. Give your work bonuses to your debt.
Pay your monthly bills on time
Pay all the utility bills on time, paying it after the due date can have a late fee or a fine. Create a monthly bill planner so you can figure out which bill is due. Look out that you are not paying too much. I always try to control the bills. Check them regularly, so you don't miss the due date.
Build an emergency fund
No problem will come knocking your door. Set a savings goal, make a goal to save for your emergency funds. Without having an emergency fund, you can go into debt to cover an emergency. Save from the monthly expenses and put it in your emergency funds. Give 10% of your salary to your emergency fund. Start from saving a small amount for the emergency but make it a goal to save a larger amount every time. Make it your priority to put money in emergency funds. Make a separate account for your emergency funds; otherwise, it will be easy to spend that money.
Find the reasons
There will be times when all you want to do is give up, but what you got to do is find the right reasons and remind yourself that why you are doing this. Keep reminding yourself that why are you learning to manage money, why are you doing all hard work. Common reasons include getting rid of the debt, being financially independent, whatever your reason is, make sure you have one.
Start investing
If you want to build a strong and wealthy future, then you should invest in it. Invest in your retirement plans. Investing for a long period can give some amazing returns. The investment ensures present and future security. You can later use your investment as your income. Investment is your money which can be later used for your future.
Set your goals
Set your goals, it should not be as big as going on a tour or buying that car, but it can be like buying your favorite dress or getting that coffee from your favorite coffee place. By setting the goals you will not be just a hopeless person, getting these small victories can make you happy, you can feel confident and can look at yourself as a person who can reach to their goals even if they are small because hey you take little steps first.
Conclusion
It doesn't matter where you are standing right now on your financial journey, but you can always turn that around. All it takes is that first step towards the right direction, and you will keep moving. Don't allow your finances to get out of control before you start managing it. You can control and use your money the right way with just a little bit of time and effort.