Roles of Machines in Transforming the Construction Industry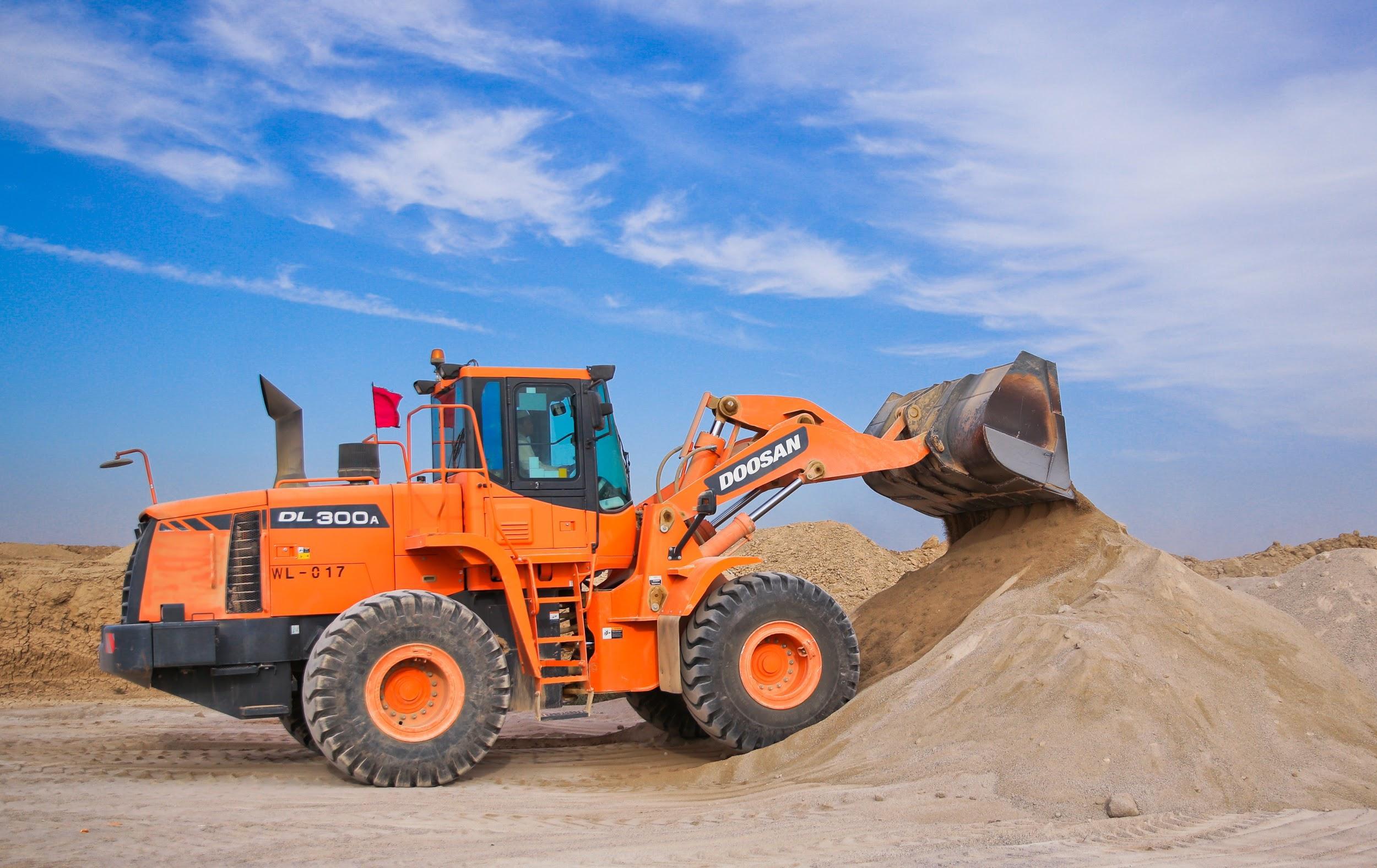 What does a nail gun, pickup truck, cement mixer, and a portable circular saw have in common? The answer is simple: these are all equipment found on a construction site. Another answer that comes to mind is that these are all the equipment that did not exist 100 years back. Just imagine a construction site today without this equipment with all the drilling and cutting done by hand. Without heavy equipment, people will use pickaxes and shovels. In short, technological advancements have always moved construction forward. In this aspect, it is odd to find out that many companies have yet not adopted such innovations. Today we can construct a more durable, robust and taller building than before. The tools and equipment that modern demolition contractors use has shaped demolition and construction in new ways.
While construction companies need to consider adding these innovations in their arsenal, more advancements continue to happen. Augmented reality, robotics, drones, and 3D printing have now become a part of today's construction activities. Let us take into consideration the roles of machines that have reshaped construction today.
Automated Technology
One of the chief roles of machines and robotics in construction is the use of automated technology. This allows for the greater use of automation in various processes. In many aspects of development, especially manufacturing, building, and packing. Such automation has become a goal to implement and take advantage of. With more significant advances in robotics and machinery, companies become more open to utilizing such technology. With machines, you can expect traditional construction activities to become fully automated. This automation not only speeds up the construction process but also saves much-needed finance.
Change in Workforce
By an assumption, more than 5 million jobs have a chance of replacement by machines by 2020. This job loss is often associated with advancements in construction machinery. Artificial intelligence, robotics, and 3D printing have dramatically affected how the construction needs completion today. A prediction about the slow replacement and integration by machines taking over specific tasks, not jobs entirely. However, the substitution of functions allows companies to hire lesser staff for particular activities.
In the coming years, the core skill set of workers will change entirely due to the integration of machinery. It looks as if these machines will hot hard on the job market, more than 400,000 jobs in certain areas will be needed. Such advanced machinery has decreased the required management of the workforce with maximum efficiency.
Lean Management on Construction
Another one of the significant advantages machines have given the advent of lean construction. The aim of the idea is that it increases efficiency and productivity centered on the reduction of waste. Traditional construction methods produce waste that not only affects the environment but also is terrible for productivity. Machine technology can help create less waste while maintaining accuracy and precision.
Quality
With most of the machine systems completely automated, parts and materials become much more consistent and with higher quality. Removing human errors and inconsistency, machines take advantage of speed and efficiency to ensure better quality. Machines do not make mistakes like humans, and so the output created is much more refined and more accurate.
Demolition
One of the earliest uses of modern machinery was in demolition as considering the number of construction projects currently in place. Demolition processes provide a great saving on time and money. For any construction process, breaking walls, crushing concrete and clearing debris is the first step. Machinery in these processes gives much more efficiency than ever.
Productivity
The traditional methods of construction and design make the development of disjointed and soiled. Every construction site is different and has its own set of challenges and problems. This makes the product difficult to streamlined and improve the ways manufacturing and retail have been able to so. Machinery systems increase productivity in the way that it provides on-site equipment and off-site plans. At each station, workers have the necessary tools and techniques to carry on with their tasks consistently. Continuous progress increases productivity and gives the desired output.
The whole process breaks down into smaller pieces, making it much easier for workers to perform specific duties. Such machinery reduces waste and makes workers more productive by letting them complete more work in less period.
Safety & Training
Another role that machines play in construction is to provide safe methods for workers. Protection for the worker must be the number one priority for any construction company and machines help them attain that. Mechanical solutions make it easier to avoid accidents and mishaps. Preventing deaths and significantly reducing the death rate in construction sites. New technologies like virtual and augmented realities help layout a simulated mapping of the site. Workers can quickly pinpoint the area of strengths and what to avoid.
Safety training and operations are the areas where AR/VR systems can provide a substantial impact on construction. Workers can get exposure to an environment such as confined spaces or working in a safe environment. Wearables can make a construction job easier by monitoring worker activities. On the other hand, using such equipment ensures proper safety and protection features for workers so they can work productively.
Autonomous Heavy Equipment
Autonomous heavy equipment is used on construction sites to perform excavation, grading, and other site work. This type of machinery allows the user to remain completely separate from the site. Enabling the construction companies to do the same amount of work with just a few workers. These equipment use drones and sensors to navigate and make a 3D model of the terrain. Such methods allow the geo-fencing of the construction site.
Allowing the autonomous heavy equipment to move around the site with pinpoint accuracy. The advantage of adopting autonomous heavy equipment is to inject that workforce that has familiarized itself with such technology. Another benefit is the younger workforce that uses such technology, no matter which area of construction they get into.
Collaboration
A construction site is a place where workers, engineers, and the equipment remain separated. The use of machinery helps the collaboration to take place by bringing everyone on one page. Every worker knows what they have to do and the machinery makes their work easier by making a series of activities. Every activity remains connected to others, ensuring total collaboration and cooperation among the workers. Such collaboration promotes teamwork and that, in turn, gains productivity during the construction project.
Conclusion
The use of machinery has dramatically benefited the new and modern construction projects to gain speed and productivity. The projects that used to take months can now be completed within days because of the use of machinery. Continuous development in technologies gives rise to new implementations that turn out results that are more effective for construction companies.