Get Quality Prizes on Art Unions Australia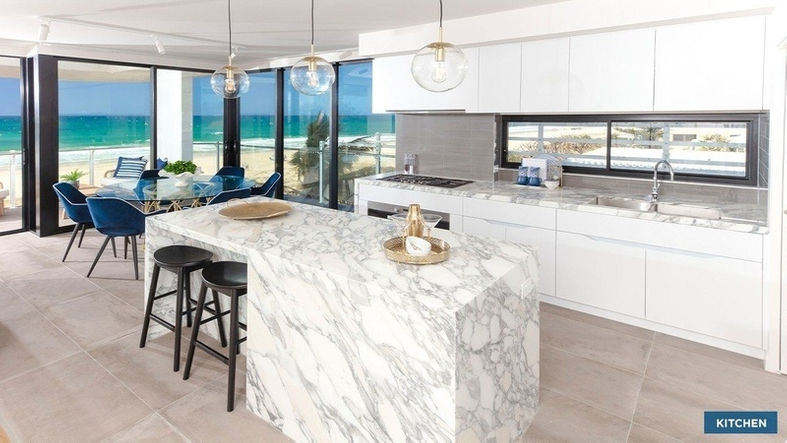 For years, Art Unions Australia has been empowering Australians with opportunities to win awesome prizes ranging from prize homes to cars, vacations and other wonderful benefits. Art Unions' prizes are some of the biggest you will find in Prize Home Tickets; you can even win prizes more than $6 million in Art Unions Australia.
What To Win
Currently, only one RSL Art Union draw is active – Draw 372. This draw, valued at more than $2.3 million and scheduled to end on January 29, provides an opportunity for participants to win an apartment valued at over $1.8 million and gold bullion valued at about $350,000.
This is a golden opportunity to own your dream home without working your ass out and to live in some of the best places in the country. The apartment that comes with Art Unions Australia's Draw 372 is located in the boutique One Palm Beach Complex. It is a comfortable, spacious, peaceful and beautiful place to live.
Your Chances of Winning
Only 2.8 million tickets are available in the RSL Art Union's Draw 372. In other words, your chances of winning depend on the odds you choose. You can increase your chance of winning by picking a higher odd or purchasing more tickets.
There are 10 different odds to be chosen from ranging from $5 – 1 Ticket to $1000 – 250 Tickets. The chance of winning increases with the odd. For instance, if you purchase just one ticket, you have a 1:280,000 chance of winning but if you purchase 250 tickets, you have a 1:11,200 chance of winning.
Since a ticket starts at just $5, it is easy for anyone to buy a ticket and you can buy as many tickets as possible.
Other Benefits of Art Unions Australia's Lottery Draws
Like other charities, the RSL Art Union has a designated function as defined in its mission and vision. For RSL Art Union, it is supporting veterans. As a matter of fact, proceeds from the lottery draws will be used entirely to take care of defense force personnel and their families in Australia.
In fact, Prize Home Tickets does not handle any money generated from the process. Once you click "Buy Now", you will be redirected to the charity's website and from there, you can make a draw and proceed with the other processes.
Other Charites Offering Draws
RSL Art Union is not the only charity offering lottery draws in Australia. In fact, many other charitable organizations also do. Since each charity may offer different humanitarian services, the charity you choose determines the humanitarian service your money will be used for at the end of the day. So, if you are concerned about what your money will be used for, it may be better to research the organization before buying.
With Prize Home's lottery draws, you will not just be winning big prizes that would change your life but you will also be changing the life of someone else through your draws. These are the greatest dreams of most Australians and Prize Home Tickets can help you actualize them.