ANZ Access Advantage Card: Benefits and Features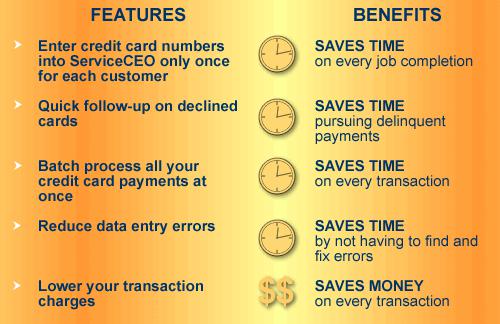 ANZ advantage card features a host of incredible benefits when opening an account. The ANZ account allows for a range of features including top rated fraud protection, online mobile baking through their app and more. The Access Advantage account from ANZ comes with a Visa card. This is the same Visa card accepted all over the world. Using your visa with ANZ is easy and straightforward. ANZ features accounts with no fees for those under 25, full time students and those over 60. There are also other features that allow for fee-waiving. For example, if you have a home loan with ANZ, your fee on accounts will be automatically waived. If you deposit $2,000 a month, your fee will also be waived. Lastly, if you have $50,000 combined in ANZ accounts, your fee will be waived as well.
ANZ puts their customer's first and ensures that all their needs are met. For example, Visa is a widely accepted card that works internationally as well. Their partnership with the Visa card helps to put customers at ease that their payment will always be accepted no matter where they go. ANZ has been able to facilitate many different opportunities with their accounts. Their accounts are reliable and offer many features for customers. The complimentary features of the card include a $0 ATM fee. Most banks will charge an ATM withdrawal fee. However, this is not the case with the ANZ Visa card. As a result, the ANZ Visa card has grown in popularity. Many have already experienced these benefits on a daily basis.
The card is also fully eligible with Apple Pay, Samsung Pay, Google Pay as well as FitBit Pay. These are some of the top wireless payment options available currently. By including these wireless payment options, ANZ is able to cater to a larger market. Not all cards work with wireless pay, therefore it is important to select one that is compatible. Wireless pay is not only a convenience but also useful when traveling places without your wallet. Running errands is stress-free when you are enrolled with an account that offers wireless pay.
ANZ gives back to their customers with the most features of any card and account currently available. Their cutting-edge and competitive features help keep them at the top of the list for cards and accounts. By specializing in both accounts and authorized cards, ANZ is able to serve a wide range of customers.