HOW THE ADVENT OF E-COMMERCE HAS EASED PEOPLE'S LIVES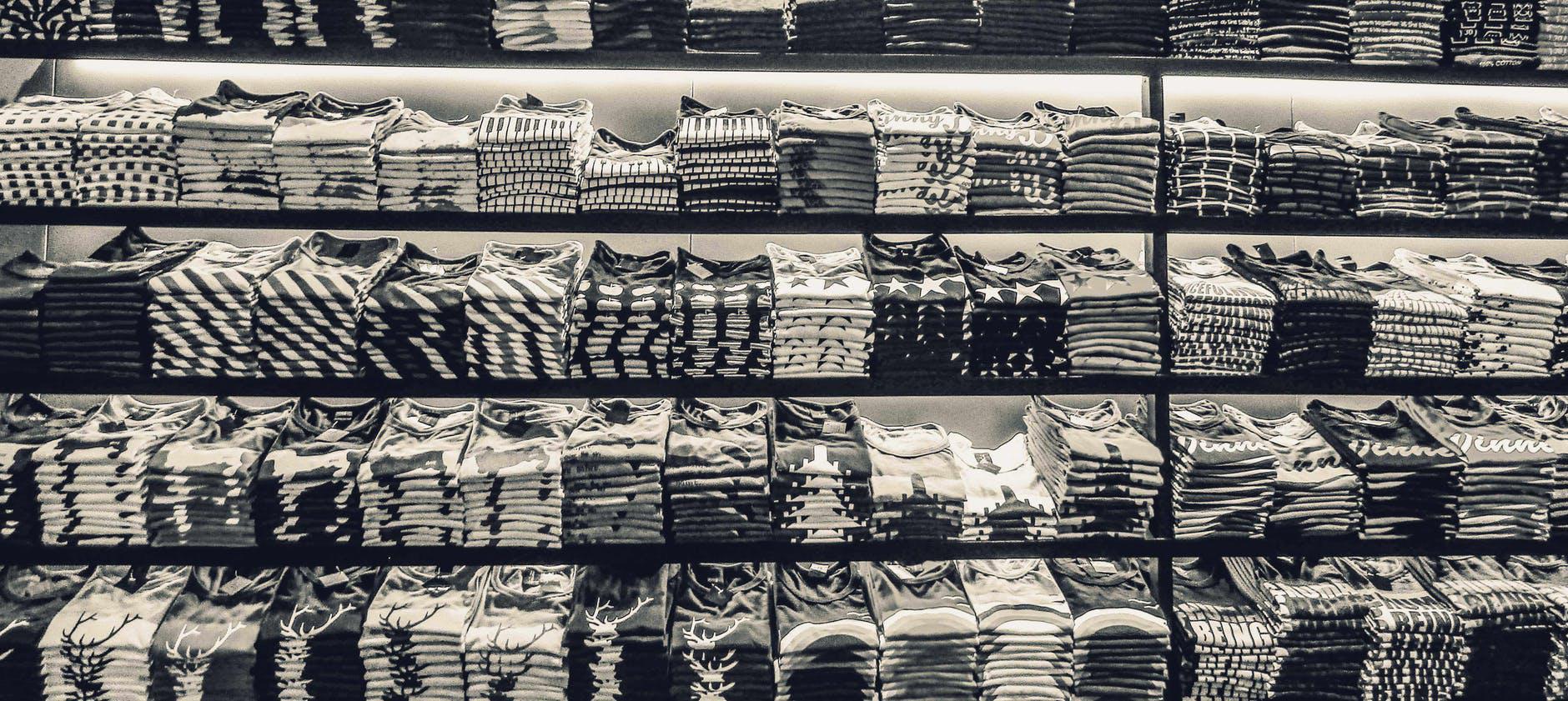 In this modern era, we are currently living a convenient lifestyle, all thanks to technological improvements. Many people do not have ample time to go for shopping or acquire their required items whenever they feel like it. But to conquer the gap between people and respective businesses, a new way of trading has appeared known as e-commerce. E-commerce is most prevalent in urban areas where people are quite busy with their routine lives and don't have much time to shop physically. It may happen due to endless reasons; particular stores can be quite far away from your place or if you are not able to go over there by yourself. It is quite fascinating how technology is providing solutions to almost all of our needs, whether it be underlying or stated needs. With the click of a button, we can access many services and products online. In today's world, several technologies including online funds transfer, digital marketing, data storage, mobile apps, and so on, have taken over the traditional means.
24 Hours
If you are willing to buy something from an online store, you can do it at any time of the day, as it is available 24 hours without any hassle. You can purchase goods and services from almost every store, depending on if they are providing their services online. With almost every business operating online, consumers enjoy the ease with which they can shop from anywhere at any time. Almost every single customer from all over the world has access to websites of various products and can get a relative amount of information without even leaving their place.
Buyer
E-commerce platforms are not simply targeted towards consumer markets but are also aiming at other markets, such as B2B (business to business). Businesses can purchase necessary items for themselves as well, such as office furniture, or even equipment. Despite the rise in eCommerce platforms for consumers, there are a plethora of businesses serving the needs of other businesses. Therefore, a business does not need to worry about running out of customers because almost every entity in the world is somehow a potential buyer.
Job Opportunities
E-commerce has given birth to many new job opportunities that were never seen before. Almost every organization that has achieved a presence online is required to hire people to look after its online business. Apart from creating new jobs, eCommerce has allowed existing jobs to grow as well, such as the increasing demand of courier persons for delivering the products at the customer's doorstep.
Ease of Comparison
It is quite convenient for anyone to compare a relevant product or service and their respective prices and specifications with competitor offerings. Online businesses are required to provide all the information regarding their products and services, which makes it easier for consumers to compare each product and finalize the purchase decision. Many consumers even research a product online and purchase it offline, simply gaining the required information.
Online Education
E-commerce facilitates students all around the world to gain knowledge and information online. They have access to download their study information, complete their reports, take online classes, and even attempt the examination. Virtual teaching is taking over the world, and it is quite a good opportunity to opt for a certificate or a diploma through a different country. Students can easily gain exposure at a minimal cost by registering themselves in any online educational schools they are willing to study for without going through the obstacles of the past education system.
Online Healthcare
The availability of online medical institutions has enabled people from across the world to access renowned doctors and surgeons to deal with their medical issues. People can communicate those doctors that are suitable to their budget and are within their proximity. Apart from this, many practitioners provide health-related solutions online as well.
Become an Entrepreneur
People usually want their business to be present online. Gone are the days when we had to physically arrange a setup to run a business as now we can simply start our business online. All you need now is to have a captivating idea and a profitable business model that can be run online. Online businesses have seen a boom in recent years with an increase in the number of entrepreneurs providing solutions to almost every need of the community.
E-commerce Payment
Most people do not talk about it, but e-commerce payment gateways are one of the most appreciated options for online shopping. An e-commerce payment is highly encrypted and has a customer's most valuable information such as their bank details, address, name, and credit details. With the advent of eCommerce, there have been many new ways of carrying out cash transactions online, new payment options like PayPal have also allowed people to trust businesses while paying online. Nevertheless, the option of cash on delivery should still be present on your website as many people are still reluctant to paying cash online.
Currency Exchange
If you want to expand your e-commerce business, you need to enhance your international sales and make your digital or physical products and services a satisfactory experience for the potential customers on all of your portals. Customers prefer to complete a sale transaction according to their favored currency and payment method. To make more sales, it is quite vital to associate with someone who provides you a complete combination of e-commerce payment methods to expand your sales globally. A trust-worthy e-commerce framework can provide multiple currency options that can benefit merchants and your potential customers.
Conclusion
Every single day, millions of people connect to the internet, which provides them with multiple options for online transactions through e-commerce. The e-commerce business is changing from time to time and will be completely changed after a decade, as it is estimated to rise to around $4000 billion transactions within half a decade. The successful organizations will definitely be those that have created an online presence and are evolving with the changing technological dimensions.