Brett Flower: Too many businesses are failing because owners are not getting help
Written by

Tess Sanders Lazarus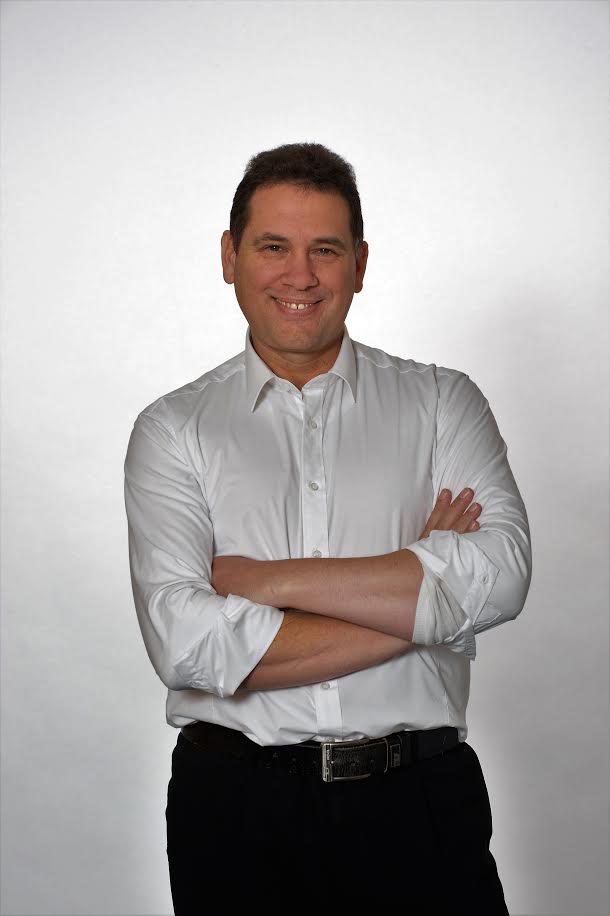 According to Brett Flower, Company Director, Corporate Governance Specialist and founder of Ethical Leadership & Compliance Australia, there are numerous risks associated with starting and running a business and owners are not reaching out for help.   The changing business landscape means that more and more businesses are opening each year and then having to close down due to mismanagement.  Brett Flower has identified five key areas of risk for business owners.  
"Too many businesses are failing because owners are not getting the help they need to identify risks or overcome problems," Mr Flower said today.  
"Starting up and running a business is hard work and it is challenging.  There is a lot to know and a lot to do.  
"Many people don't understand the various factors that go into starting a business and then keeping it afloat.  It's one thing to have a great business concept and the start-up capital, it's another to keep it running once it has launched.  
"It is very important to have the right insurance coverage for your business.  Even if this means doing extra and time-consuming research, it is well worth it in the long run.  As always, it is better to be safe than sorry!  
"If this means you have to push back your business launch, to make sure everything is in order, this is just something you need to do.  
"The second risk, is not investing in some good legal advice.  There is only so much Google can tell you and you need to have a good legal partner on your side to bounce ideas off!  
"The third risk you run is to do with privacy and online breaches.  In today's digital age, this is becoming more and more important. If you are a business that deals with clients' personal information, I cannot stress enough how important it is to invest in a secure server or cloud platform.  
"If any private information got out, no matter how, you risk ruining your own and your businesses' reputation.  
"Which brings me to the fourth risk you run and this is your professional reputation.  When first starting out with a new business it key to keep up good appearances.  
"Keep your head down, deliver on agreements and you and your business will get a name for yourself as being professional and on-task.  This is key to building good business contacts.  
"The fifth and final risk, and perhaps the most controversial, is you.  Business owners and entrepreneurs can be very idealistic and it is important to stay grounded throughout the whole business-owning process.  
"Always be aware of your own faults and where potential liabilities may lie in order to stay ahead of them.  Unforeseen crises can often make or break businesses, and people, so it is imperative that you try to stay on top of them.  
"These risks may sound daunting at first, but if followed diligently your business can really soar.
"Being a business owner can and should be a positive and rewarding experience, but it is important to understand the risks before embarking on the journey.  
"Too many business owners struggle by themselves and don't reach out for help and this is why too many businesses are failing.  
"Education and asking for help is the key.   Since launching my one to one consultancy and short small group courses for business managers and company directors on how to build a successful business by avoiding pitfalls – interest is booming.   Business owners need to know help is available and it will assist them to build a successful business."