SMATE disrupts the online consumer market
Written by

Tess Sanders Lazarus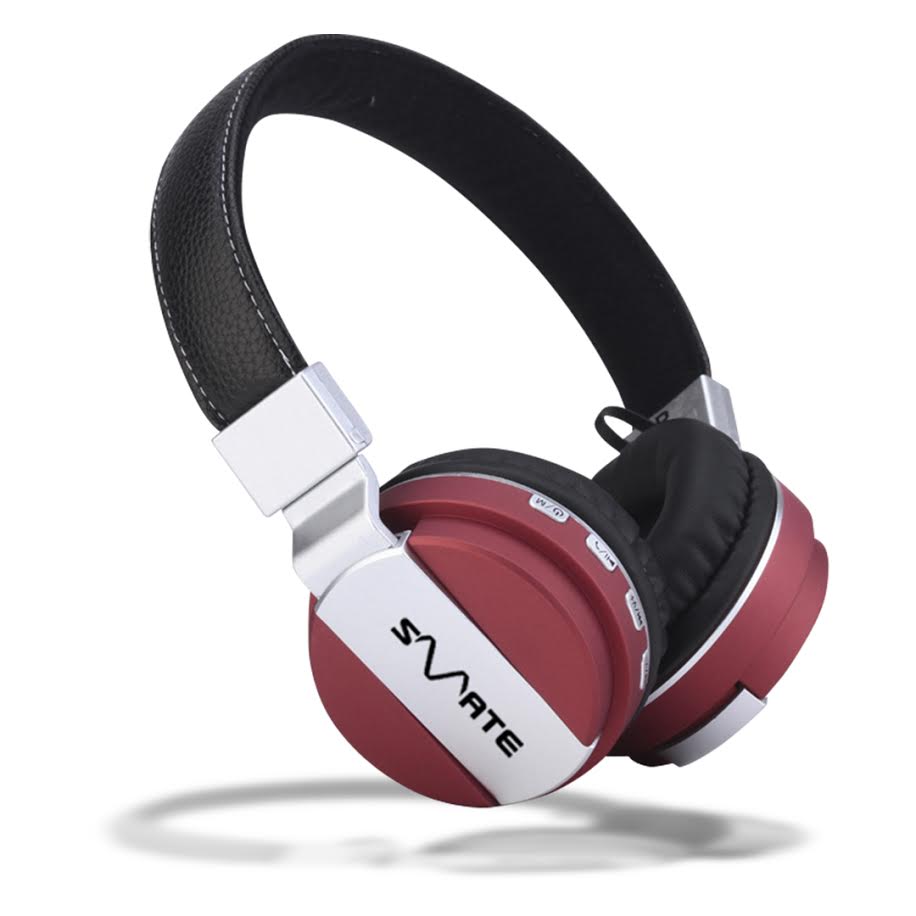 Australia is now home to a new consumer electronics brand by the name of SMATE, which is determined to disrupt the market space by offering Australians high quality items at affordable prices backed by comprehensive locally based csutomer support.    The business has launched online and will sell products via its website and deliver direct to buyers' homes across the country through a network of trusted couriers.   
"SMATE combines the convenience of online shopping with the reliability and service of a bricks and mortar business for consumer electronics," said Co Director Mr Bhasin  
"I really wanted to provide the latest great quality products, from a reliable source with quick delivery, strong warranties and a fantastic customer service team.  
"Not everyone has the time to travel to a store, chat to a salesperson and really narrow down what they want.  SMATE offers a trusted online alternative with a five-star customer service guarantee.  
"Our customers will be online retail consumers from across Australia. There is quite a bit of competition from online retailers and traditional bricks and mortar retailers, but the market has been dominated for too long and consumers are constantly evolving and looking for new services.
"Australians are fearful of buying consumer electronic items online in case something goes wrong and they have to deal with a call centre in the Philippines.   At SMATE, we are locally based and offer good warranties as well.   We not only provide the convenience of online shopping, but we provide the backup service and peace of mind that Australians are looking for.  
"We are determined to offer the Australian market space a new way of buying consumer electronics and we want to support Australian industry and Australian jobs.   This is why we have established a locally based customer support centre to ensure that our customers experience the best customer service experience possible."  
SMATE products are high quality, designed to deliver great visual appeal and a great user experience.   The initial range of products includes In-Ear headphones, On-Ear Noise Cancelling Headphones, Smart televisions and a soundbar.  The headphones come in a range of colours and are designed for maximum comfort and versatile wear.    
www.smate.com.au