Budget 17 reaction: Small wins for small business on asset write off, red tape and infrastructure
Written by

Mary-Anne Boustany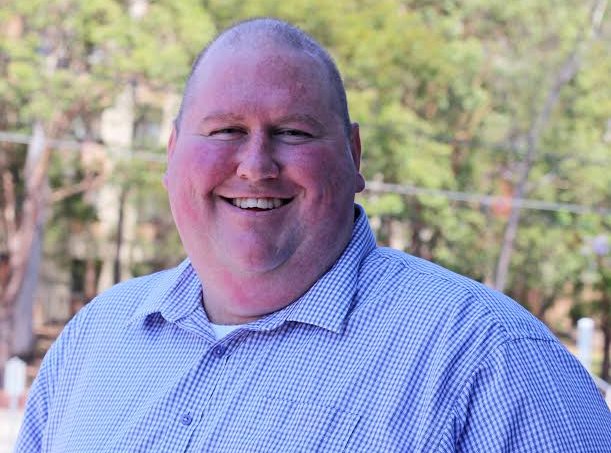 The Australian Lottery and Newsagents Association (ALNA), has welcomed several positive initiatives in the 2017 Federal Budget, but has warned about banks passing new fees straight to small businesses.  
According to Adam Joy, CEO of ALNA, small businesses including its members were somewhat apprehensive about what would be revealed in this year's federal budget.  
They were looking for more solutions that would solidify the value of small businesses within their community. However, dubbed the reset budget, the government's economic plan has delivered some positive initiatives which will provide small businesses with confidence.  
Following last night's Budget 2017 release, Adam Joy, CEO of ALNA was pleased the Government has extended the $20,000 instant asset write-off to businesses with an annual turnover of up to $10million, past its June 30 expiry for another twelve months.  
"Cash flow is essential for our members, as many are investing in new shop fit components to renew their retail offerings right now," said Mr Joy. "We applaud the government's extension of the $20,000 instant asset write-off for another year, which will support this investment. We would like to see this become a permanent fixture though as well as the threshold increased, to incorporate more standard small business investments like delivery vans," said Mr Joy.  
Other positive initiatives include the $300 million over two years to State and Territory governments to reduce red tape. Mr Joy commented, "Removing unnecessary red tape and removing restrictive measures like State payroll tax is essential. Funding these reforms with a focus on small business efficiency will drive forward Australia's economic performance."  
Mr Joy added, "We hope another issue for our members, of funding practical competency-based training and skills gaps will be addressed by the four year, $1.5 billion announced to establish the new Commonwealth-State Skilling Australians Fund. This will focus on training workers in new skills and the more employees are better skilled and trained, the more we will have a positive impact on B2B and retail growth for our members."  
ALNA agrees that investment to bring forward a backlog of positive infrastructure, much of which is centered on the second Sydney airport at Badgerys Creek with the establishment of the Western Sydney Airport Corporation, a $2.3 billion road and funding for a Brisbane-to-Melbourne inland freight route, will support small business and consumer confidence and drive the economy forward.  
Mr Joy warns however, "Although measures introduced to guard against bank misconduct and improve competition and accountability will support equity for small businesses when dealing with banks, we are very concerned that the new government levies for banks, aren't passed on to small business through increased fees and charges."  
The lottery and newsagency industry plays a vital role in the Australian economy. There are over 4,000 independent, family-owned businesses who offer official lottery tickets in Australia; together these make up Australia's largest retail and home delivery group. The industry employs nearly 20,000 people with a turnover of $2 billion. They contribute approximately $1.4 billion in Australian taxes and a further $150 million in GST.  
About the Australian Lottery and Newsagents' Association (ALNA)
The Australian Lottery and Newsagents' Association (ALNA) is the only national and non-profit, industry body specifically for Australian newsagencies and lottery agents. Representing a significant part of the Australian economy, ALNA works tirelessly to better its members' businesses, and to ensure a secure future for newsagencies and lottery agents.  
About Adam Joy, Chief Executive Officer, ALNA
Adam Joy is the Chief Executive Officer of the Australian Lottery and Newsagents' Association (ALNA). He has held senior roles at ALNA for almost a decade.  
Adam is an experienced senior executive and board director in commercial, advocacy and non-profit organisations. Previously, he worked in business process outsourcing, petrol and convenience, FMCG, QSR and marketing organisations.  
Adam holds a Masters in Leadership and is a member of the Australian Institute of Company Directors.