10 Important Things to Consider Before Selling Your House in Perth
Written by

a Guest Writer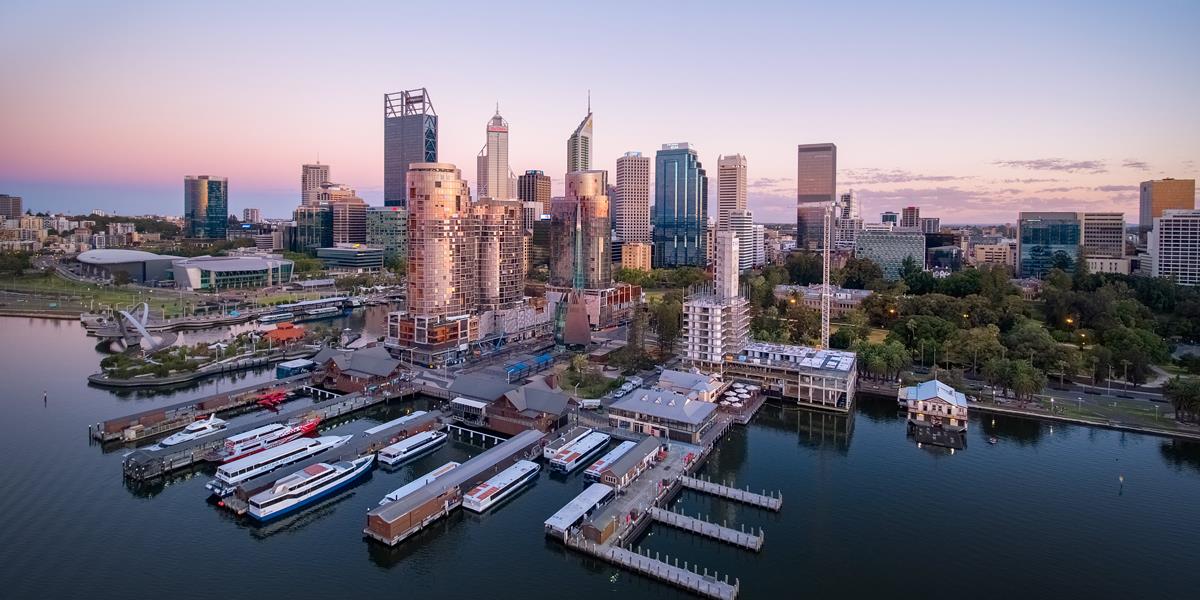 Have you been thinking of selling your house? It would help if you started to prepare as early as possible, ensuring that the property is in top shape not only to fetch a good price but also to speed up the sale. This could mean grabbing your toolbox and getting your hands dirty or hiring a professional service to fix some concerns. Either way, proper preparation will give your house an edge in Perth's competitive market. Here is a look at straightforward and practical things to consider as you strive to increase the value and demand of your house.
Hire an agent
Selling your house might seem quite easy, especially with the extensive DIY tutorials available online. Going the DIY way, nonetheless, won't fetch you the best price, not to mention speed up the process. Hiring a real estate agent might seem like an unnecessary expenditure, but the value they deliver makes it a worthy consideration.
Consider the foundation and roof
Your structural's integrity is perhaps a concern that receives little weight, yet t could break your sale. Hiring a personal to inspect your home allows you to spot problems and repair them beforehand, ensuring that the deal goes smoothly.
Visit the lawn
Is your lawn aesthetically appealing or is it characterized by overgrown trees, bushes, and a rich pests' breeding area? Attending to your lawn improves your curbs appeal, and with services such as tree lopping, you can conveniently address it and ensure that it is at its best.
Give it a fresh coat
Your house's exterior is the first thing that hits a potential buyer's eye. If it is not inviting, that's the mood it will set, affecting how they perceive the rest of the property. A fresh coat isn't that costly, but it could significantly improve the value of your house and boost the sale speed.
Check the door and windows
Windows and door's functionalities are quite essential. From security, air conditioning to aesthetic appeal, you need to ensure that they are well maintained. Broken doorknobs or missing/broken panes can quickly discourage a potential buyer, yet it won't cost you a fortune to ensure they are in top shape before listing your house.
Upgrade
Have you installed split system air conditioners? Are your light fixtures working well? Split system installation and other upgrades make your house fully functional and cost-effective such as by reducing energy bills. Homeowners aren't looking for a home that won't require a significant capital injection to enjoy such features, and with the upgrades, you can attract quality offers and speed up the sale.
Revisit the kitchen and bathroom
The kitchen and bathrooms are always on the checklist but don't overdo it. You could be tempted to go all out with fancy upgrades, but that could be a turnoff as buyers might see it as an automatic price-increment feature. Check its functionality and aesthetic appeal, and only invest in reasonable upgrades.
Declutter
A cluttered room looks smaller, and the worst part is that it could be concealing the hidden gems that could make buyers fall in love with your house. Take out those extra pieces, and you can even consider smart approaches such as Donate Furniture Perth and alleviate the stress of dealing with pieces that require to be moved.
Depersonalize
Your unique, stylish look is impressive, but that might not work in your favor. People's tastes and preferences vary, and that personal touch could be a distraction. Make it easier for potential buyers to visualize themselves in the house by removing items such as art, family photos, among other items that communicate your taste.
Keep it clean
A spotless house invites buyers and sets the right mood. While cleaning, also deal with any odors, as that would make the house tour uncomfortable. You want the buyers to be as relaxed as possible, ensuring that they check out the property and imagine how fantastic living in it would be, consequently enhancing the chances of scoring a fast sale.
Setting the lowest price could attract significant traffic to your house, but that won't get you the best or fast sale. Homebuyers want a fully functional and aesthetically appealing home, and with the above tips, you can ensure that your house stands out in the block.