Startups to 'explode' post COVID-19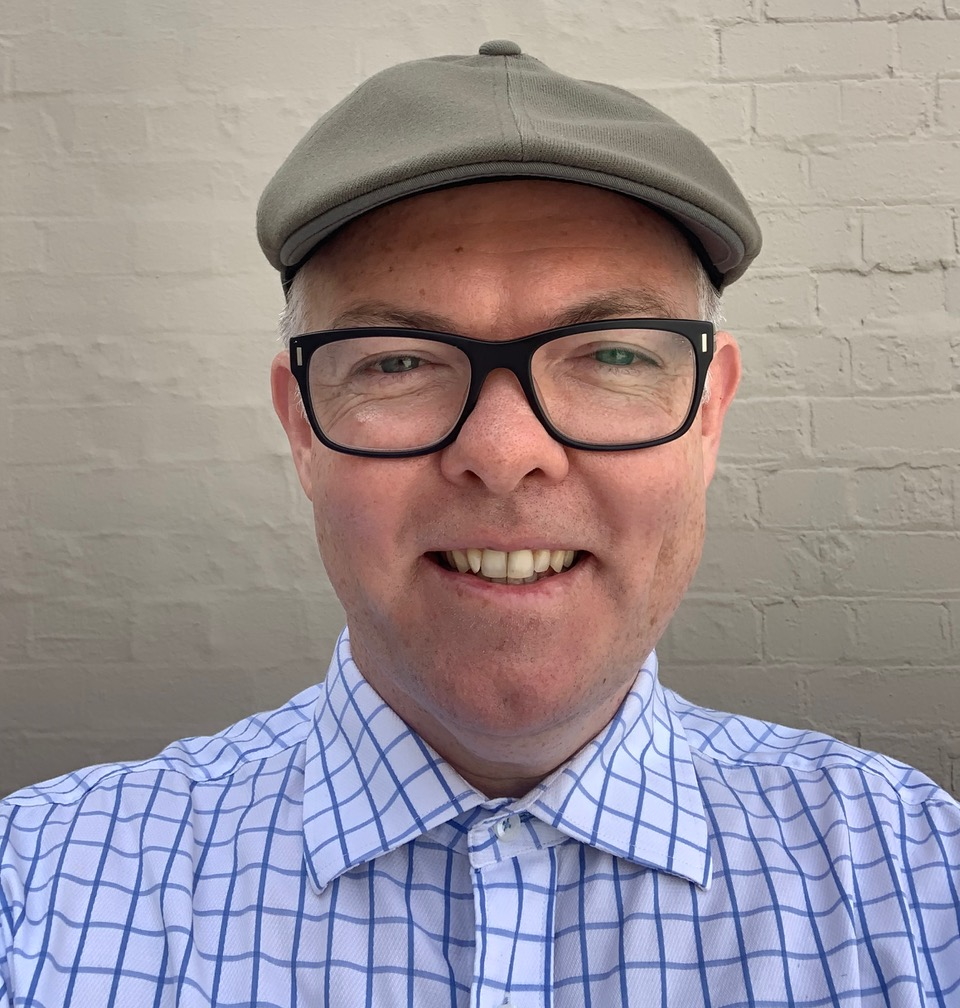 Frenetic start up activity is imminent as business begins to adapt to a post COVID-19 economy, according to the host of a new podcast with guests worth a combined $2.5 billion. 
"The conditions are ripe for an 'explosion' in new ventures, after a 27 per cent decline in new company registrations in the month of April," Nerds of Business host Darren Moffatt said. 
"No doubt about it, March and April were the 'ground zero' of coronavirus for entrepreneurs in Australia. It's been a tough time, with a lot of value destroyed. 
Mr Moffatt said we should never forget the devastation coronavirus has wrought on small business owners.   
"But all the signs are there for a boom in new startups over the next six months."
Mr Moffatt said the economic forces that will shape the post COVID-19 economy are starting to emerge. 
"I know it sounds counter-intuitive, but there is a lot of opportunity being created right now.
"Big changes in consumer behaviour will always drive innovation", he said.
"And capital and credit is still flowing too. Unlike the GFC, it hasn't dried up."
In addition, Mr Moffatt said high unemployment could drive many people to start a business for the first time. In particular, those who have been made redundant and have some spare capital are strong candidates to pursue self-employment.  
"It's likely we will see many first-time, reluctant entrepreneurs entering the market.
"For these people the Nerds of Business podcast will be a valuable source of information and education."
The Nerds of Business podcast is different from other podcasts in that it aims to help business owners 'crack the code' to growth in their own venture. Each series the host assembles a rotating cast of experts and top entrepreneurs to solve the key challenges all entrepreneurs must overcome.
"The timing is right for a podcast like this. Our whole mission is to help entrepreneurs grow."
The Nerds of Business – Podcast Trailer is out now on iTunes and Spotify with the first full episode released 2 June, 2020.