Top 10 Office Desk Accessories You Must Buy
Written by

a Guest Writer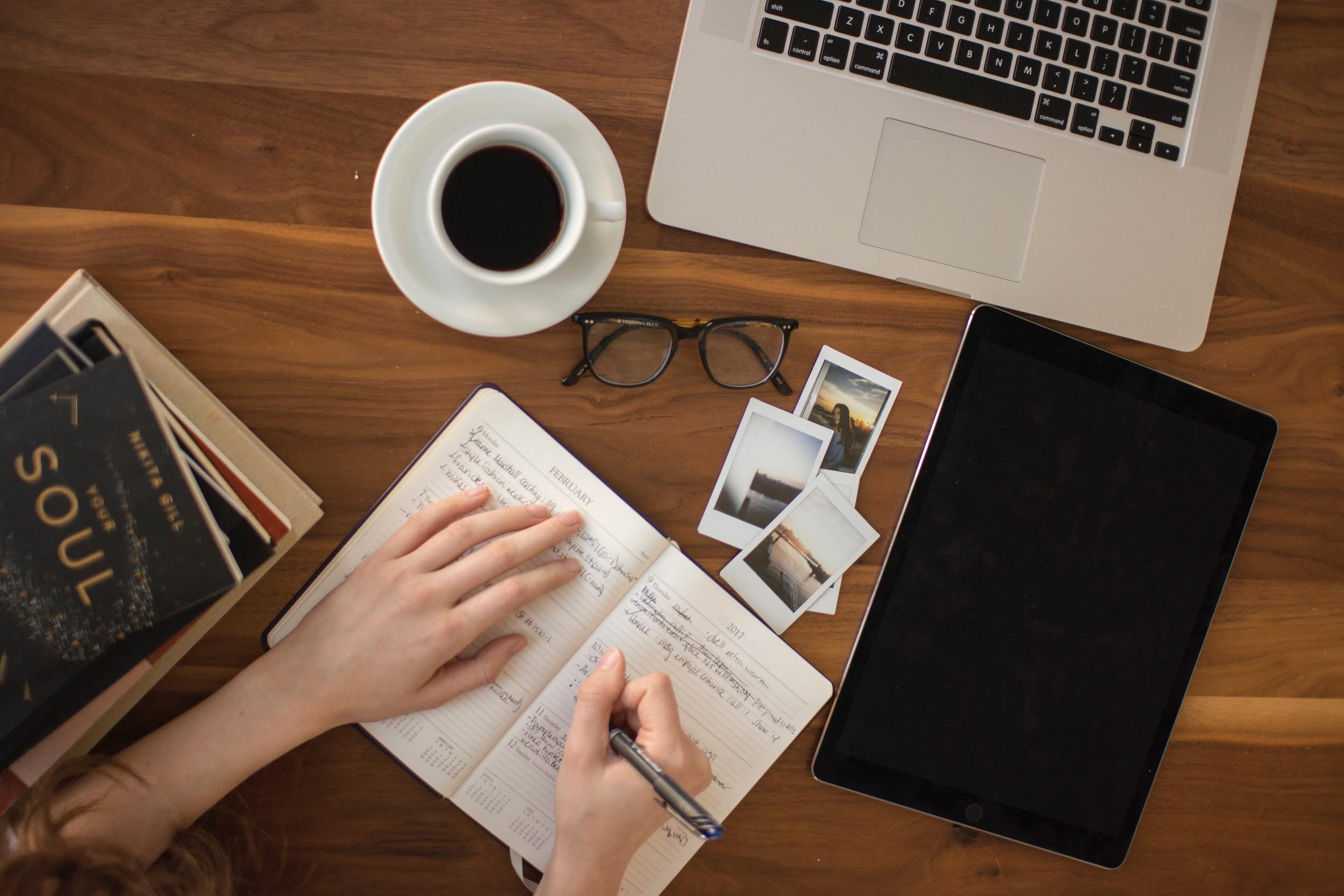 The design or set up of your office is one of the important factors affecting your productivity. Available space, lighting, furniture, office desk accessories and other factors contribute to the environment that encourages creativity and productivity. A well-equipped and organised home office desk in Melbourne makes a huge difference by supporting focus and work. Just like an office desk in Melbourne, choose your office desk accessories wisely.
This article lists the must-have office desk accessories that can boost both productivity and workspace aesthetics.


Keyboard And Laptop Stand
Anyone running a business from his home uses a computer, laptop for a tablet device. A tablet and laptop being portable devices are used by the most. These devices are more powerful, occupy less space and leave no mess of wires on your desk. Sitting in a chair all day can develop a bad sitting posture and increase the risk of carpal tunnel syndrome. Using the keyboard and laptop stand not only increases productivity but also decreases the risks of bad sitting posture and negative effects on health. These stands come with ergonomic designs. You can change the angle and height of the device according to your comfort.

Smartphone And Cord Stand
In addition to increasing your productivity, the other goal of using office desk accessories is to keep your workspace clutter-free. Smartphone and cord holder or stand is one such accessory. With this stand, your phone is always within reach and the charger cable is always out of your way.
Speaker
Most laptops and computers come with built-in speaker systems. Sometimes, that speaker is not enough. When listening to audio files is a part of your work or you are doing online training or you love listening to music at work, you need an additional speaker with better sound quality. You can find portable speakers in various sizes, shapes and functionalities.
Pen and Paper Holder
Even when it is easy and fast to create and share documents digitally, pen and paper are still basic requirements of a professional. It is easy to take notes and keep track of your tasks when you are using paper and pen. Using a notepad is easier than logging into a project management tool for to do list. Pen and paper are best for simple reminders. So, get a pen and paper holder as well.
Clock
Desk clock is an important accessory that is often neglected as you have a clock in your smartphone and laptop. However, desk clocks are not only for keeping track of time and setting alarms. Modern clocks come with additional functionalities such as smartphone charging, LED displays, Bluetooth connectivity and more. You will be thankful for having a multifunction clock on your office desk in Melbourne.
Photo Frame
You don't want your office desk to look boring. This happens when you have only a laptop to stare at the whole day. Your eyes need a break. Having a picture frame of your child, partner or family adds colours and inspiration to your work. It can be a traditional wooden photo frame or a metal photo frame. You can create a slideshow of your favourite photos by using a digital photo frame. A multi-purpose photo frame is a great choice as you can use it as a pen holder. Some frames also have device charging slots.
Book and File Holder
Keeping your home office desk clutter-free can be challenging if you read a lot. You need something to keep paperwork, reference material and books well-organised and easily accessible. Get one or two bookends and file trays or holders according to the size of your home office desk. However, don't overdo. Keep only a few books or files on the desk. Put the least frequently used books or reference material in a bookshelf or desk's drawer.
Desk Lamp
Even when there is good lighting in the office, a desk lamp can be a crucial accessory. A high-quality desk lamp not only prevents eye strain but also offers design flair. Beautifully designed desk lamps are also very inexpensive.
Tumbler
Dehydration is also a productivity killer. Make sure that you are drinking plenty of water at work. In addition to a water tumbler, you need a sturdy tumbler for tea or coffee. Choose a dishwasher-safe tumbler that is spill-proof and drop-proof. When picked with the colour and design of the desk in mind, it can also serve the purpose of decor.
Game Cubes Or Stress Balls
Stress always impacts your productivity. This is the reason why it is important to set up a functional and stress-free office workspace. Items like stress balls help in reducing stress.
Whether you are buying an office desk in Melbourne or office desk accessories, you have to make the right choices because your purchases are going to affect your comfort, productivity and most importantly, health at work.