Continuing Medical Education - Importance
Written by

Ghulam Mustafa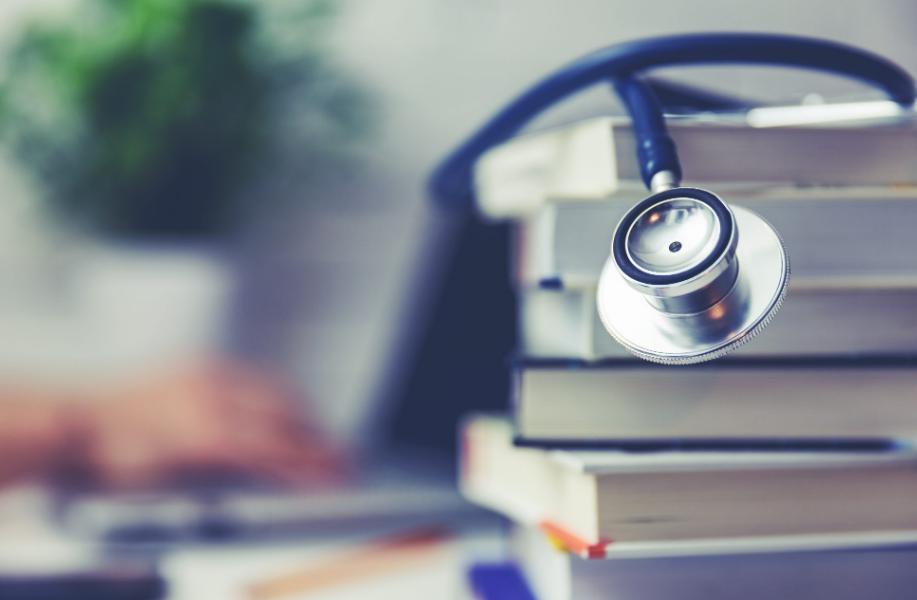 Doctors are the link between us and our health. They are an important component in the continued well-being of our civilization. Thinking about it, our doctors happen to be the only thing that stands between us and the end of the world. Bacteria, parasites, viruses, and fungi outnumber us a few billion to one. So, they are everywhere and they are more adaptable as well as ruthless. They don't know that tipping the balance of nature won't end the way they desire it to. Back in rural areas, people living there might be having challenges accessing medical attention compared to people in urban areas. Queensland Rural Medical Education Limited facilitates the training of doctors to work in rural areas.
These doctors are the knights in shiny armor, the very first line of defense between the people and the bad element-causing diseases. There are many unseen particles of illnesses that lurk everywhere and we can't eliminate them without the help of doctors. New health nemesis is popping up everywhere across the globe every day. That said that it's important for our doctors to stay informed and well-armed ready for battle. That justifies the crucial strategy of furthering medical education.


Continuing Medical Education
Those within the field of medicine are obviously aware of the hardships and the important need for furthering their medical education. If you don't have an idea about furthering education, you better be sure that your doctors do. When you're looking for a doctor to check up your well-being, you'll probably not choose the one right out of medical school. You'll definitely go for a doctor with experience treating all kinds of illnesses and conditions.
The field of medicine is transforming by the day. New drugs are regularly coming onto the market. Additionally, new and sophisticated technologies can ease ailments that no one knew of their existence 50 years back or ever treated them. A doctor that might have graduated 20 to 30 years ago wouldn't have any of that information. So, if a doctor doesn't keep themselves up to date with what's going on in his specific field of medicine, can end making great mistakes while treating their patients. For that reason, the need to continue with medical education can't be emphasized.


Importance of Continuing Medical Education
A doctor has to keep on learning. They can't afford to because one can't really know when a particular discovery will come out of a remote village somewhere in the world or somewhere in a research lab, which could be the answer to a longer life with better quality than ever before. This improved quality of everyday life applies to any or all of the patients who walk into the offices of their respective doctors daily. The most suitable situation would be for all doctors to have the time to keep on reading medical journals, attend symposiums, or conferences to stay up to speed with any changes.
Sometimes, continuing or furthering medical can prove hard. Some doctors find themselves working ten or more hours daily between paperwork and patients. Other times they even miss regular meals because they are too busy with their job. The little time they get, they spend it with their family or use it to get some sleep. Hence, despite their want to continue with medical education, it can be nearly impossible for them.
For that reason, doctors are required to complete a particular number of continuing medical education hours each year to maintain their license. By so doing, you'll be sure that your doctor is up to date with what's going on and has the tools they require to offering you the treatment options you need to be healthy. What's more, the doctors can sleep well knowing that they have everything set to be able to deliver.
Queensland Rural Medical Education Limited is important for physicians that work in rural areas where the needs of the people living there are somehow different than those living in towns and cities. Continuing Medical Education is needed for doctors to stay updated with what's happening, which helps them to deliver the services hassle-free.