Top Trading Myths You Should Stop Believing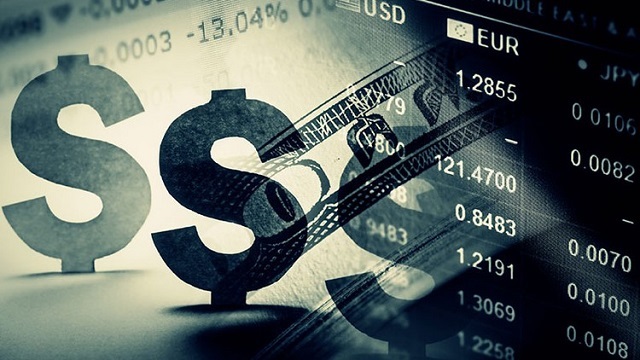 If you ask a long-time trader about all the advice and the tips they have received throughout their entire trading career, they could say that they got a lot. Which is trues, especially since the subject of trading is something that is plagued with a lot of misconceptions and myths.
If you are a beginner in trading, there is the trading guide that is out there for you. On the other hand, here are the top trading myths that you should stop believing now, or risk hurting your trading strategies in the long run.


Trading is gambling
This is perhaps one of the most common myths and misconceptions about trading. You cannot blame people who believe this as there are scammer "traders" who introduce the concept of trading as a get-rich-quick scheme. You can see people claiming to be trading experts, claiming to have earned hundreds of millions in trading, claiming to help you turn a few hundred dollars to millions in just a week or a month. However, the truth is that they are nothing more than scammers and they are out there not to help you but to steal your money.
Although you can have lucky deals that will give you huge profits in just one sale, trading is never a get-rich-quick scheme and the chances of you making your millions in just a month are very unlikely.
Additionally, what sets trading apart from gambling is that the way you can make money out of it is not purely by chance. Although there is no way to tell how exactly the market would behave, there are indicators that can help you make a strategic plan on whether to buy or sell. On the other hand, while you can also strategize in gambling, it will always be ultimately a game of chance.


What goes down will always bounce back
This is another false notion that managed to stay alive up to now. When the value of a stock or a currency plummets down. One of the first things you would hear from other people is that go invest in that particular stock or currency, as it will eventually bounce back, and you will earn huge profits once it does.
Generally speaking, any stock or currency that goes down will eventually find its way back up. However, it is not a question of if but a question of when. It can take months, years, or even decades before you can even see a significant rise in the value of the stock or currency you have bought, thinking that it will go up in value in no time. The truth is that it is not as easy or as quick as other people think.


Higher leverage always means higher profits
You often hear this thrown around, especially to newbies and sometimes, even by newbies who are already thinking way ahead of themselves. The concept that higher leverage always means higher profits is true, provided that the market turns to your favor. If it does not, then higher leverage would also mean higher losses.


More indicators are a good thing
Indicators are there to help you get a better understanding of the current trends in the market. One or two is a good thing to put into considerations but considering a lot of indicators can end up damaging your trading rather than helping you pull off a better deal. In the same way that too many cooks working on a single dish will only spoil it, too many indicators will only prevent you from making a better deal.