How to Integrate a Remote Offshore Worker Into Your Local Team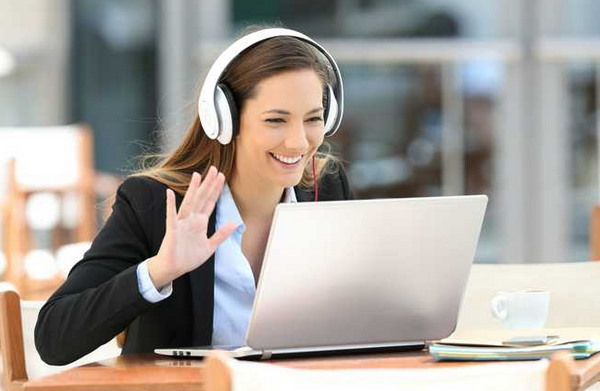 Working from home is more popular than ever. In the United States alone, 42 per cent of the workforce is now working from home full-time. Yet as we all come to grips with working from home and remote working tech, spare a thought for the offshore worker.
Offshore workers that work for large companies have had to deal with all of this and more over the years. The hardest part of working from home, loneliness, has always been an issue for them too. 
But the most significant issue that they often face is how to settle in and work well with locally-based teams. 
So with this in mind, here are some tips on making those offshore employees feel more welcome and a genuine part of the team. 


Respect the Expertise of Every Offshore Worker
They may not be in the building with you but that doesn't mean that the offshore workers at your company aren't talented. 
One thing that is always necessary for any relationship is mutual respect. How can you foster this with offshore workers?
You need to demonstrate your respect for their abilities: assign them important tasks, for a start, and ask them for their opinions when you're facing problems.
Include them in the decision-making process as much as you can. Make sure that they understand you care about them and their skills.


Good Communication Is Critical
If you don't keep your offshore workers in the loop, you may just foster a feeling of resentment and frustration among them. Make sure that you set up a Slack group chat for your team and ensure that everyone shares information there. 
In my case, we have several offshore workers on our team at Bubblegum Casting. From the outset, I made sure that they were always in the loop and that we only had scheduled online meetings so they always felt a part of the team. 
This has proved invaluable and made it so much easier for our new employees to settle into their roles. 


Respect the Time Difference
Your offshore workers will likely work according to their own timezone. You need to respect this time difference when you're scheduling meetings and other important events where they need to be present.
No one wants to have to wake up at 3 AM for an all-hands meeting. Choose a time that works for everyone.


Be Mindful of Cultural Differences
With today's technology, you could be working with people all over the world. Every culture has a different approach to work and you must be mindful when it comes to cultural differences. Don't expect everyone to work the same way you do.
As long as the offshore workers do the work they need to by their deadlines, don't question their methods too much.


Send Out Branded Gear
If you want to make your offshore teams feel like a part of the company, sending out branded gear can be a very nice gesture. A mug, a shirt, and a mouse mat, featuring your company's logo can make your workers feel very valued. 


Be Generous
I also recommend that when you're working with an offshore worker, that you're generous. Be generous with your time, with your approaches, and your listening skills. Give them your undivided attention for a set amount of time each week and not only will they work well within the team but they'll feel much happier about it too. 
Adam Jacobs is the incredibly busy Managing Director of Bubblegum Casting, and Hunter Talent He works with some of Australia's biggest brands, media properties and agencies to secure talented children to work in Television, Film and Modelling roles. They've recently launched an office in LA too.