4 Little-Known Secrets For Picking Amazing Furniture For Your New House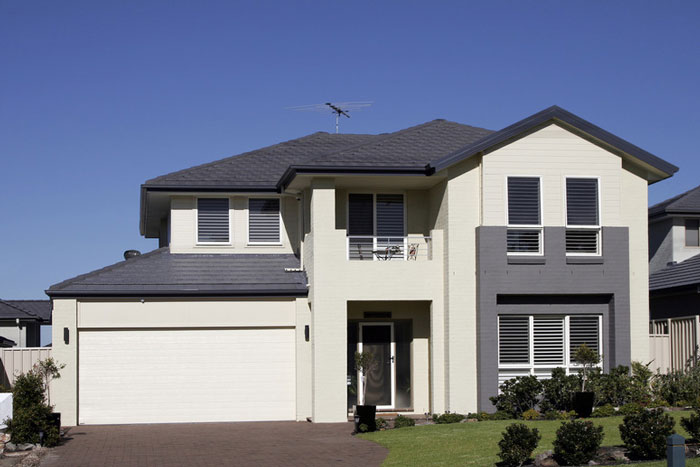 Furniture is a life breather in any room. After acquiring your new house, your next role is to bring in some furniture. Picking furniture for your house might seem like an easy job. You may think that all you need is to visit a furniture store like Amaze timber furniture and get your pick.
But the selection process is beyond these simple thoughts. You need to be conscious of what you take to your house. Otherwise, regrets will be your portion. As you think the way forward, here are 4 amazing secrets for giving your new house ablaze with superb furniture:
Quality over beauty
No doubt, furniture adds beauty to your room. You want to receive those wow moments from friends and guests coming to your house. This aspect would be hard if you did not pick beautiful and attractive furniture. However, beauty should not be a priority.
The quality of the furniture is the heart of their durability. You do not expect to get furniture today that will break tomorrow. Furniture is a long-term investment like other aspects of your property. So, you need to balance between beauty and quality when making purchase decisions.
Match it with your interior design
Furniture is part of your interior design. For this reason, it should align with your interior components. The furniture should be a central element that matches the style of your ceiling, walls, and floor. Do not go for pieces that look awkward.
For instance, furniture with black and white pieces will align well with a zebra-like interior. As such, before heading to a furniture shop, you can consult an interior designer for advice on the perfect furniture type and color fit for your room.
Make them theme specific
Everything in your house should be your reflection. Whether it is the bricks on your walkways, flowers in your garden, the wall colors, and interior décor, all these should have your presence. The furniture is no different. When finding furniture for your new house, you need to consider your theme.
Are you a modernized or classical person? People should know your personality and theme whenever they come to your home. You can realize this objective by going with themed-furniture. So, consider choosing a set that aligns with your best colors, beliefs, and cultural themes.
Consider your interior space
Your interior space is another element to prioritize in furniture selection. Whether you have a small or big room, you do not have to fill it with edge-to-edge furniture. Your room should have some spacing between the chairs, tables, and other elements.
For this reason, always have the measurement of your room in mind. You do not need to overcrowd your room. Just because an oversize sofa looks amazing, it does not mean it is a good choice for your small living room.
So, when shopping for furniture to fit in your new house, consider these elements. Always know that furniture is a precious investment in your home. As such, go for ones that make it amazing while offering value for your money.