4 Notable Signs Of A Burst In Your Supply Pipes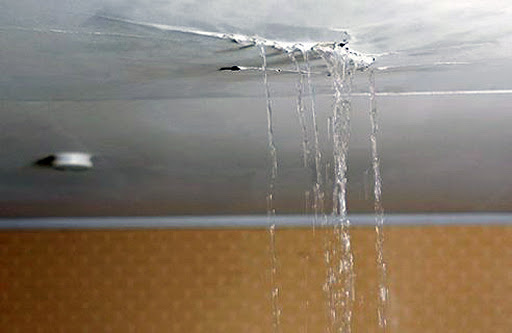 You get to your kitchen or toilet and notice that the walls are wet. Your carpet is also getting soaked and you're in need of carpet repair. Every point near the plumbing system is wet. Now, you are wondering what might be the cause.
One thing you are sure of is that your pipeline is leaking. You cannot tell the magnitude of the leakage. Before contacting a Brisbane plumber, you can do some assessment to determine whether the leakage is due to a burst in your supply pipes or not.
Sometimes, your supply pipes can burst due to excess water pressure, a change in temperature that causes contraction or expansion, or rust. The leaks on these pipes can cause substantial damage to your property. So, you need to address it immediately. Here are 4 notable signs of a possible supply pipe burst in your home:
A significant change of water pressure in your taps
Your water pressure should remain constant depending on the source. If you have a full water tank, you expect the pressure to be a bit higher than when it is halfway. Sometimes this might not be the case. The water pressure may reduce significantly even when your tank is full.
This sudden pressure drop can be a sign of a supply pipe burst. So, if you notice that the pressure of the water flowing on your tap is falling while other things remain constant, you need to inspect whether there is a burst on your supply pipes.
Dirty water
Dirty water in your faucets is another alarm of a possible pipe burst. The particles in your wall and plumb lines will find their way to the pipes through the leakage points. This means that water flowing on your taps will become dirty.
The dirty water can also be due to some rust in the pipes. So, if the water flowing to your tank is clean but the one coming out on your faucets is dirty, you can be certain that there is a supply pipe burst issue.
Wetness in the walls
Dampness on your walls is the next red flag of a supply pipe burst. As you know, the walls of your rooms should be dry. The case should be so whether a plumb line passes on the wall or not.
When the supply pipes burst, water will start following through the walls. You'll notice the dampness on walls in your kitchen, laundry, ceiling, or around the burst location. This kind of burst can cause significant damages. Thus, you need to contact a plumber immediately you notice some dampness on your walls.
Strange noise on the pipes
Are you hearing strange noises when you turn on your water taps? Maybe it is a loud gurgling sound or rattling. Or your pipes are having some low-hissing. These noises come from water trying their way out through the burst points. As such, the noise is a sign there is a burst on your supply pipes.
Now, you can confirm whether your house has a supply pipe burst issue or not.