Implementing workflow automation in a business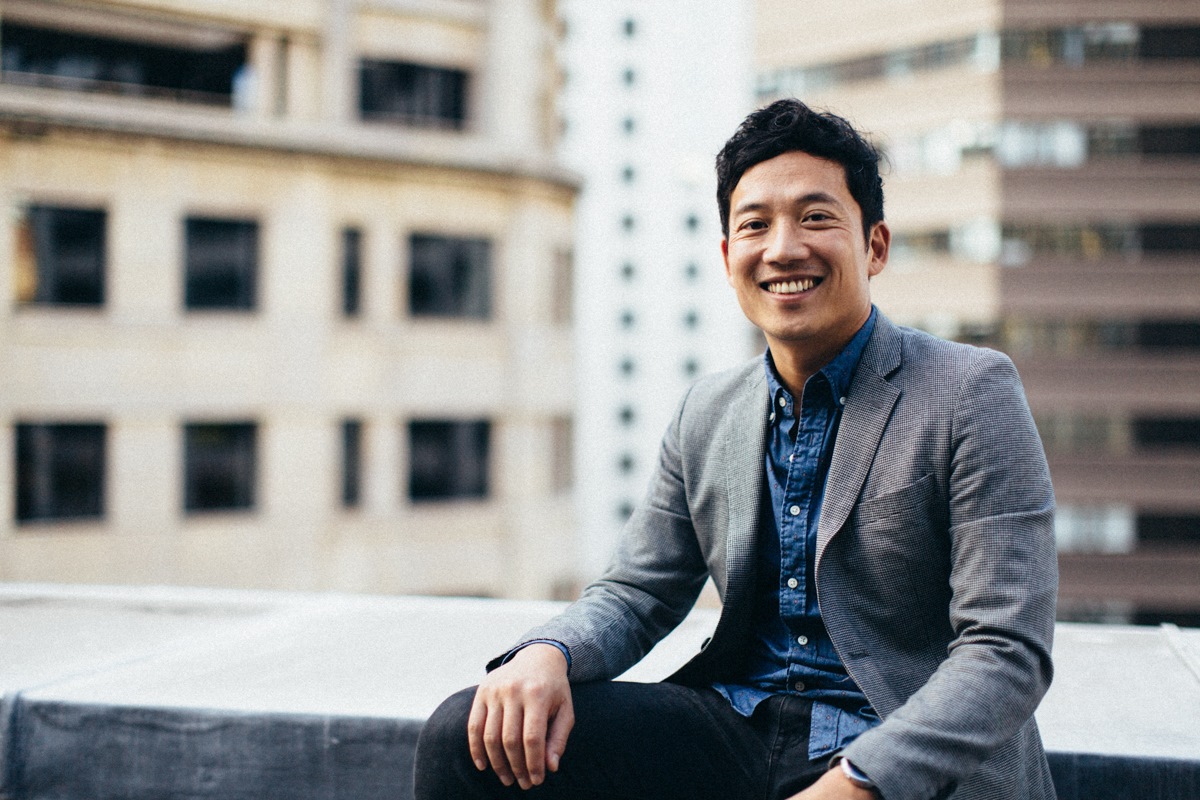 Workflow automation identifies the tasks performed by employees using document automation tools and apps. It can be follow-up emails, data input, lead management and even human resource marketing. Switching from a manual task to an automated workflow process can save your money and time. It also eliminates the risk of human error. There are various reasons due to which the businesses adopt workflow automation. Checkbox offers the Best Document Automation Software Australia and provides assistance in the entire workflow process. This software can help your business to save a lot of time and money!
Some of the most common areas that can be improved are:
· Data and task accuracy
· Efficiency
· Staff job satisfaction
· Productivity
Here's how workflow automation helps businesses:
Besides department-specific improvements, workflow automation can help in a company's overall performance across teams. Each department needs to be stable and having a universally collaborative environment can help the business in achieving optimal productivity.
· Creates a clear workflow and process for the team: Most people are not too aware about the processes they are in charge of. All of this depends on inter-teams communication. But no matter how internal processes are, the communication and transparency is a pain for every business. Employees may feel they are not as well-informed like they should be. They may also feel that the processes are stalled or are always waiting in the department to finish up the part of a process before they can start on their own. Automating the processes is the best way to solve these issues. This way, everyone would know where they are with their tasks. A process map or automation can be an effective way to keep the team on the same page.
· Automating workflows creates accountability in the team: Seeing someone slip a task due to mismanagement can be an issue. It is not a huge issue when it comes to administrative tasks but when it comes to sales activities, it might end up causing trouble. Automated workflows ensure there are no errors which otherwise might lead to costly mistakes! Creating workflows can make everyone aware of their responsibility with the help of automatic triggers and reminders. This not only keeps everybody on track but also holds them accountable for their tasks and due dates. There will also not be any missed deadlines.
When you create an automated workflow your team can do the following:
· Approve travel requests if they meet specific criteria
· Automatically process expenses or reimbursement requests rather than communicating over and over again to the accounts team
· Link payment processes to automatically reconcile the expenses and invoices
If automation is implemented, you can save yourself from the frustration of getting caught in financial bottlenecks. By automating the HR processes, you can make sure the company is compliant across all the policies and procedures and also improve productivity due to quick data sharing and processing. To check out the best workflow automation solutions and related services, look up https://checkbox.ai/solutions/document-generation/ – visit their website for the details.