Are Casual Employees Entitled to Workers Compensation?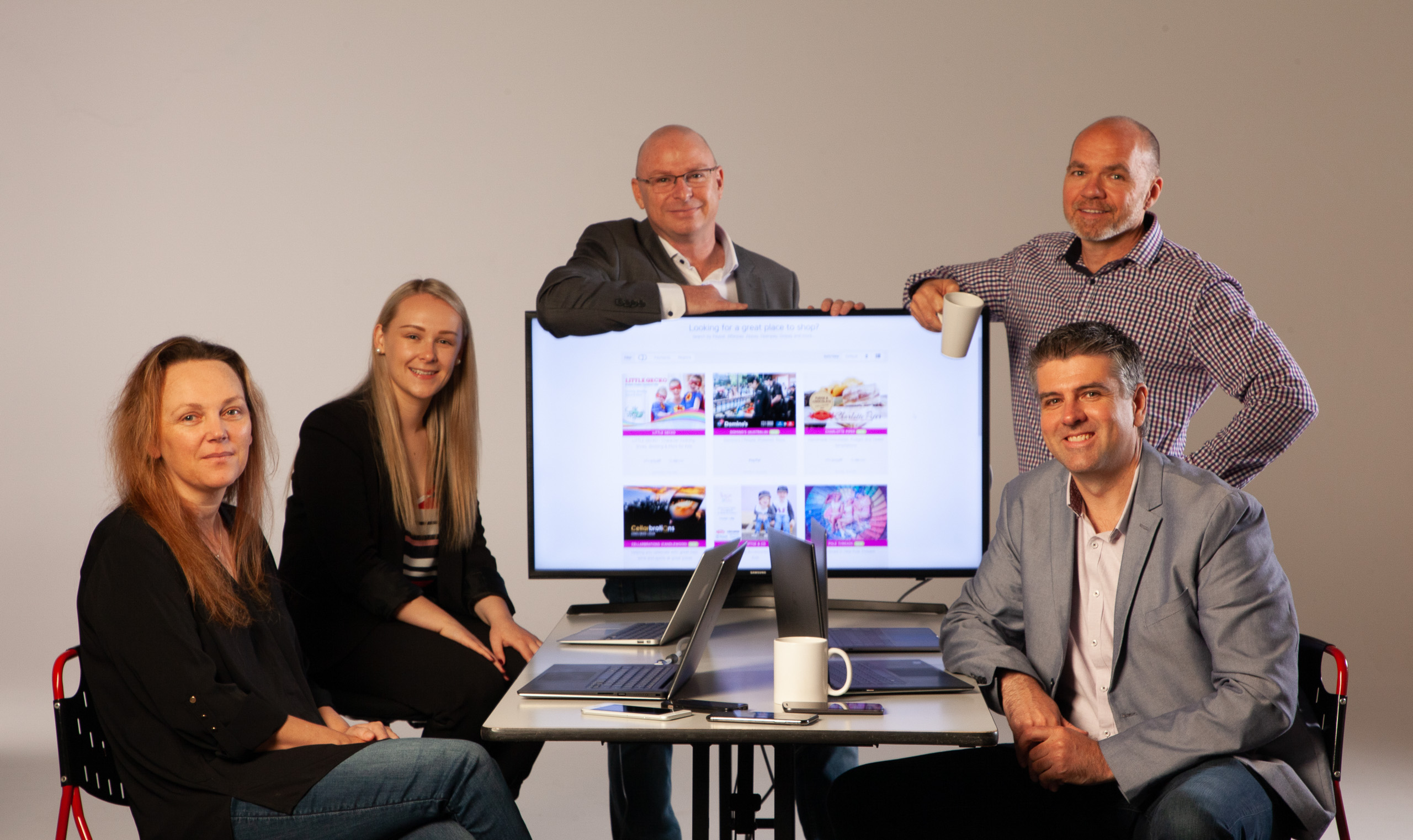 If you have been working as a casual employee in Australia, you understand that your benefits may not be the same as those of full-time employees. With no firm commitment from your employer as to how long you will be employed for, no paid sick or annual leaves and no guaranteed hours of work, it is normal to think that you are not protected by the Workers Compensation Legislation. But you are.
Unknown to many, the legislation is not only for full-time and part-time employees but casual employees as well. That means if you suffer a work-related injury while being employed as a casual employee, the workers compensation legislation may still entitle you to a range of benefits, including coverage for medical expenses, weekly payments, rehabilitation services, and even lump sum for permanent impairment.
In this article, we will walk you through the different benefits that casual employees are entitled to receive under the Workers Compensation Act of 1987.
What does the Workers Compensation Act say about casual workers?
It is no secret that the Workers Compensation Act requires employers to provide their employees with certain benefits when they get injured in the workplace. This legislation was crafted to grant employees the right to access compensation for their losses as a result of their injuries and help them get the treatment that they need while ensuring that they do not suffer financially.  
Unfortunately, many employers are not aware that this Act does not only apply to permanent employees but casual employees as well. In fact, even seasonal employees, commission-based workers, contractors, and sub-contractors! The Workers Compensation Act is so inclusive that no matter which type of worker you are, you are eligible to apply for workers compensation if you get injured at work.
As a casual worker, it is so easy to think that you are not entitled to workers compensation benefits since you are only employed in a non-permanent or contract job and work irregular hours. You are not even eligible to leaves like permanent employees. However, it is crucial to know your right in this respect since compared to other employees, you are more prone to injury from health and safety issues.
What benefits are you entitled to under the law?
Now that you know that you are entitled to workers compensation benefits, you may want to know what specific benefits you are eligible to receive under the Workers Compensation Law. Well, when it comes to casual employees like you, calculating the amount of compensation is not as straightforward as calculating that of full-time employees. This is because unlike them, you do not work for regular hours every day. Usually, employers calculate their casual employees' compensation based on the average number of hours they have worked every week over the past year—or since they joined the company, if they have not been around for at least 12 months.
Let's take a look at the following benefits you may receive as a casual employee under the Workers Compensation Act:
Just like other types of employees, you are also entitled to weekly payments if you sustain an injury in the workplace. Your medical expenses, including treatments, hospital visits, and rehabilitation, should also be covered by your employer. If your injury is too severe to leave you permanently incapable of going back to work, you may also be eligible to receive a lump sum payment from your employer.
As you may know, the Workers Compensation Act entitles all employees to certain benefits when injured at work—regardless of whether your injury was caused by you or your employer. But if your injury comes as a result of your employer's negligence, then you are also entitled to common law damages on top of your workers compensation benefits. The key here is to be able to prove that your employer was negligent in preventing the accident that caused your injury. If you think you are entitled to common law damages, do not see it as any less significant as the workers compensation benefits because in most instances, the amount of these damages is far greater than the lump sum compensation from WorkCover.
How do you make a claim?
With sufficient knowledge in workers compensation for casual employees, it will be easier for you to determine whether you are entitled to a claim when you sustain an injury at work. If you get injured in the workplace and you think that you are eligible to receive workers compensation benefits, here are the steps you need to take to make a claim:
Before you even think about receiving compensation for your work-related injury, you should first seek medical attention for the injury you have sustained. Make sure that you do this immediately and that you seek help from your own doctor—not just any doctor chosen by your employer. Tell your doctor how you sustained the injury and make your description as clear as possible.
         

Let your employer know about your injury
After getting first aid for your injury, the next thing you need to do is to report your injury to your employer—no matter how minor you think it is. You'll never know—it may seem minor now, but it may worsen over time. As much as possible, do not rely on verbal reporting when doing this. Instead of simply talking to your employer about it, report your injury in writing where you can clearly describe the circumstances at the time of the accident. Keep a copy of this report.
Once you have informed your employer about your injury, it's time to pursue a claim. You can do this by filling out a WorkCover/WorkSafe injury claim form and submit the completely filled out form to your employer. In the event that your employer refuses to accept your claim, you can go directly to WorkCover/WorkSafe.
Conclusion
As a casual employee, you may find navigating workers compensation a bit too challenging to navigate. To ensure that you know the specifics of your claim, it is best to seek legal advice from the experts like Turner Freeman Lawyers, workers compensation lawyers in Perth with proven expertise in workplace legislation.