WordPress Site Design Tips for Small Businesses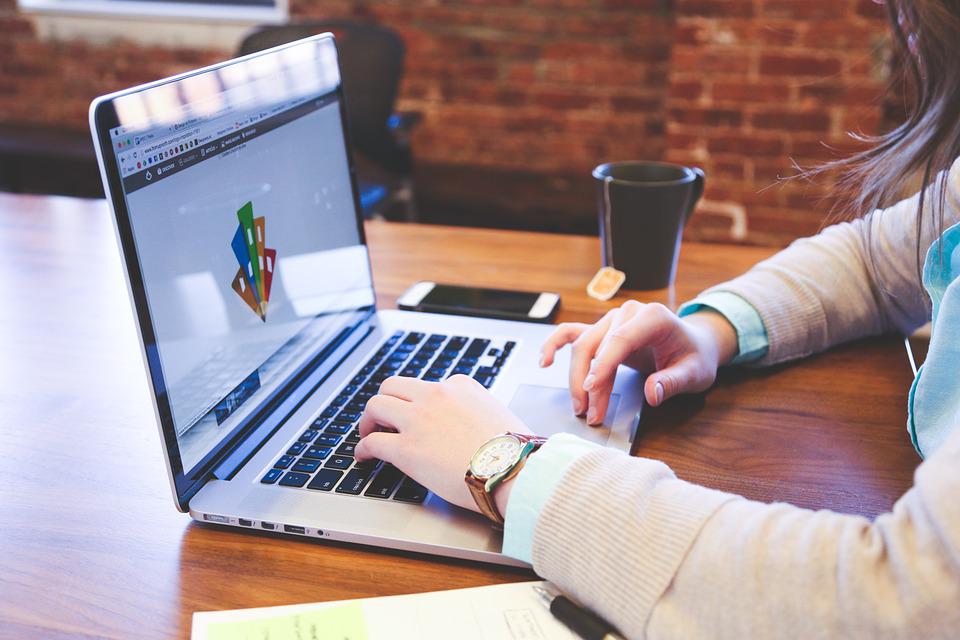 Are you using WordPress to build your company's website? Do you have your site hosted and ready to design? If so, then you might be wondering what the best way is to go about it.
Designing a WordPress site is a combination of setting configurations and creative decision-making. You want your site to work as intended and look good while doing it. In short, you're concerned with functionality and design.
WordPress separates these concerns for you, making it easier to address both. Themes control the look and feel of your site. Plugins let you add to your site's functionality.
Here are some tips on choosing the right theme for your site and selecting plugins to meet your needs:
Choose a theme that reflects your business
Picking a theme is one of the first and most important decisions you'll make when designing your site. WordPress has themes for almost any kind of business. There are many to choose from on the WordPress Marketplace. You can also have one custom-made.
Whichever way you decide to get a theme, make sure that it reflects your business. For instance, you wouldn't use a theme built for bloggers if you're an eCommerce store.
Make sure your theme is responsive
Responsive design is when your site looks good and works well on desktop and mobile devices. It's an industry standard. Consumers often use mobile devices to surf the web and check out companies like yours. If your site doesn't look good on their phone, it can affect whether they want to do business with you or not.
Use an attractive yet simple design
One design trend that shows no signs of falling out of style is an attractive and simple design. Subtle, cool colors and a minimalist layout will be pleasing to the eye and easy to navigate.
Avoid themes with a lot of built-in functionality
Themes with tons of built-in functionality may seem like a great idea at first, but you should avoid them. The added functionality, while convenient, locks you into using that theme.
If you were to switch themes in the future, then you would lose the functionality too. You would have to implement that functionality another way, making things more complicated. Use plugins to add functionality to your site.
Choose plugins wisely and deactivate anything that isn't used
 It's all too easy to download a ton of plugins that you thought sounded cool but ultimately didn't need. The problem is that plugins take up precious space on your site.
These plugins can become performance or security issues down the road. Unused plugins increase the size of your website, which makes load times longer. Additionally, they introduce security threats that may be otherwise avoided.
The best thing to do is to only install plugins for site functionality that you need right now. This way, you only have plugins that are in use on your site. You should check your list of plugins every so often to make sure they're up to date and still in use.
Have a solution for backups
Backups are critical for your website. If the worst were to happen, you don't want to lose your website for good. Have a backup solution. In fact, have several.
There are many backup solutions available as plugins in the WordPress Marketplace. You should also check with your host to see what backup options they provide. It's best to have multiple backups to make sure that you can restore your site if need be.
Install a security plugin
The cost of a data breach for businesses is too high to not have some kind of security. It's a good thing that you can find a lot of security plugins in the WordPress Marketplace. Many of them are free to use as well.
Make sure you have at least one comprehensive security plugin installed on your site. You should also check with your hosting provider to see what security is in use on the site's servers.
Get SEO and analytics plugins
One of the benefits of using WordPress is the amount of control you have over your SEO. There are many powerful plugins to help you manage these settings. Some of these are free to use for basic services with an upsell for advanced features.
The same is true for analytics features. There are a host of options available to keep track of your site's statistics. You can also find plugins to integrate third-party systems like Google Analytics.
Conclusion
WordPress is a powerful way to build scalable, professional websites. With these tips on choosing the web design for small businesses, you'll be on your way to making your site the way you want it.