Getting a Home Loan During Covid Pandemic: Things We Should Know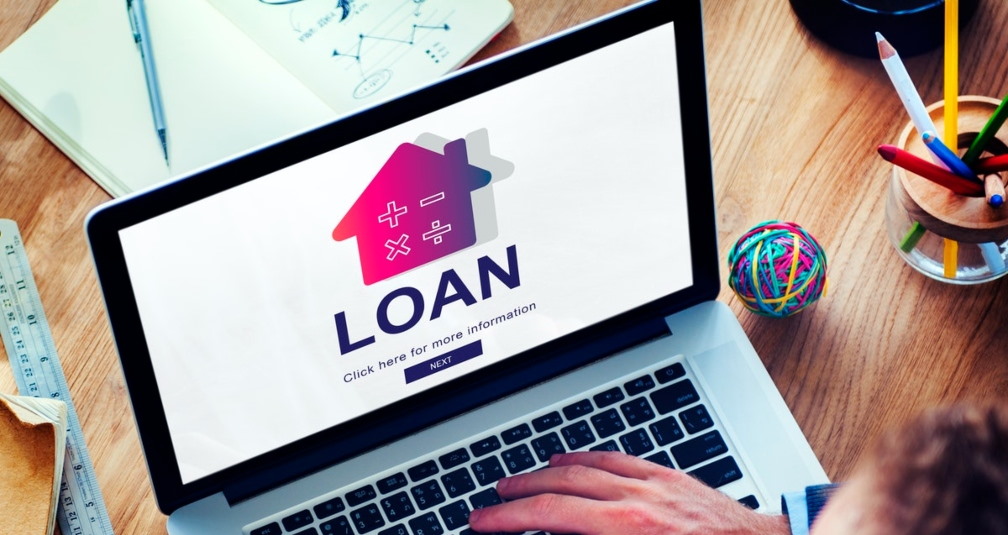 There`s no sector in the world that has not been affected by the COVID-19 pandemic, banking included. One of the biggest changes we have experienced is the temporary shift in landing policies that banks and landers impose on people looking for a loan to buy property. The current economic climate made it harder to get a loan than ever before, and since we're still experiencing waves and waves of pandemic, it's impossible to predict what awaits us in the future.
If you're considering buying a property this year, make sure to learn as much as you can about the changes so you give yourself a head start when securing a good home loan regardless of the pandemic.



Changes to keep in mind


Lenders have put in place various changes due to the COVID-19 pandemic since many borrowers experience a reduction in workload, hours and salary. Some even experience redundancy and business closure. Since banks and lenders use risk to determine home loan approvals, the uncertain economic situation translates to more restrictions when determining the amount of money they are willing to land. However, not everything is as bleak as it seems. When it comes to benefits when securing a loan in today's climate, you can expect lower interest rates, increased incentives, digitization of processes and increased government support.



Key criteria lenders are focusing on


As always, lenders are considering various factors when approving home loans. Occupation is one of the main ones since lenders want to know if the industry you are in has been heavily impacted by COVID-19 (travel, hospitality, entertainment, etc.) Your position is also important, and banks are hesitant to land to contractors and casual employees. Due to the increasing pressure on rental prices, many lenders are only taking into account 60-70% of the gross rental income compared to the full amount before the pandemic.



Questions you can expect


Some of the questions you can expect during your home lender interview are: Tell me about how COVID-19 affected your business/job? Do you expect a reduction in income and work hours? Is your rental income stable? Are you informed about the future changes that can impact your job? Do you believe you'll be able to return to your normal work routine and financial situation after the pandemic is over?



What to rely on?


Even though the situation is not the best, people all over the world are getting approved for home loans, you just need to know where to turn. If you don't know much about real estate work and loans, you can rely on home loan comparison tools to help you with the process. Websites like Rate Seeker are very easy to use: figure out your problem, compare home loan rates and seek approval. The company will negotiate lower home loan rates that fit your particular situation. With expert advice, you'll make better financial decisions and find the best loan even in the middle of the pandemic.



Circumstance changes as the biggest risk


In many cases, if you get fired during the time between home loan approval and settlement, you might be forced to look for money somewhere else or consult with other lenders for purchasing help or refinancing. If your application is time-sensitive, this can be very stressful. However, some lenders still continue to settle loans, but this depends on their risk appetite.



How to further boost your chances?


To boost your chances of securing that loan, besides consulting with professionals, you also need to minimize your unnecessary spending and increase your deposit since lenders love borrowers with good saving habits. Also, minimize your unsecured liabilities like credit cards, overdrafts, After Pay and similar, and ensure your credit score as a first-time homebuyer is high. When presenting your home loan application, make sure it is comprehensive, outlining your strengths.
Securing a home loan will definitely bring you one step closer to owning a property, but this process is not easy, especially today. However, with these tips in mind, you will find the right lender and become a homeowner in no time.