Design difference of a premium business card vs cheap business card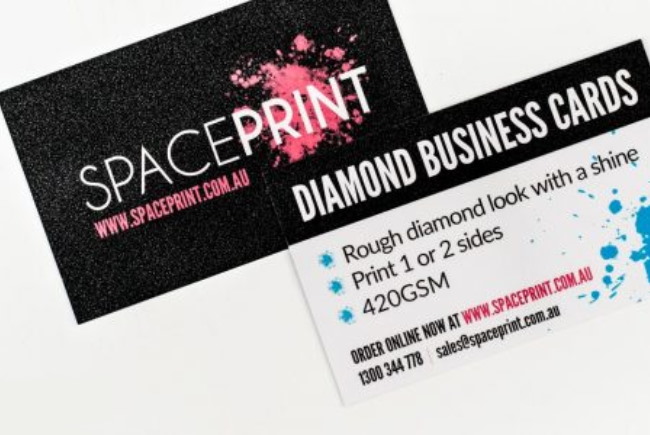 Despite the great influence that the nascent modern technologies have had on current professional and business transactions, networks, and social interactions, face-to-face interactions remain an integral component of networking. Nowadays, while most business dealings are conducted through the virtual space, many others require that the participants meet offline in person. This is why business cards are an important asset to have. They are an essential item for business marketing and networking. These cards contain all the contact info that one would want their contemporaries in the business deal to have.
There are different types of business cards, each with its specific qualities, and these qualities, in turn, speak volumes about the owner of the card. Cards range from standard business cards, matte business cards, gloss business cards, premium business cards, and embossed business cards, among numerous others. They also vary in quality and value, from the most basic to the most deluxe and exquisite. All these types of business cards are thus effective in their respective realms. So what are the design qualities that distinguish a premium business card from its cheaper equivalent?
1. The sizes of the cards and the type of material used to make them
Often, cheaper, standard business cards are made using standard paper, possibly the most basic finishes. These business cards are hardly more elaborate, and their dimensions may be vertical or horizontal. They are usually thinner, measuring at least 14pts. On the other hand, Premium business cards are more likely than not made of a much heavier material than the standard ones, and hence, at 18pts or more, they are somewhat thicker. Though they may be in either vertical or horizontal dimensions, premium business cards tend to have a more professional polished look and are structurally made to fit inside any wallet or cardholder snugly.
2. Their shapes may be somewhat different
A rectangular shape is the most recommended and most preferred when it comes to the standard business card. While there may be other avant-garde shapes that one can choose from, these would prove difficult to fit well in a cardholder. On the other hand, Premium business cards do not necessarily need to conform to the norm. They can be tailored to several different shapes, such as square or even uniquely roundish, to suit their preferences and business brand. This is especially applicable for the edges or corners of the business card.
3. Which colors can one use?
The colors often used are white or cream for the cheaper business card, and the business' theme color. Usually, on one side of the card appears the business' color, and on the other side, either white or cream. This, however, is not necessarily so for the premium business card. Businesses can design Premium business cards with brand colors throughout. These cards are not restrictive to the whites or creams of their cheaper counterparts.
4. The quality of paper used to make them, and the finishes
These two types of business cards are usually made using unalike types of paper. Premium cards are deemed high value and quality, and hence they may be made of matte or glossy paper with additional elegant finishes such as embossing or coating with a shiny gloss. On the other hand, Cheap business cards are usually made using regular paper and, in most cases, lack the intricate designs like embossing or glossy finishes that their premium equivalents have.
5. Special options for customization of premium business cards
Premium business cards can be made in a lot more unique and elaborate designs, including those with foiled or painted edges, which gives them a more distinctive look. They could be coated with an ultraviolet coating that protects them from fading, have linen finishes, made with special paper such as Pearl or Kraft, or textured for a more tactile feel. Cheaper business cards, on the other hand, have no option for elaborate customizations.
Conclusion
Whichever the choice, business cards present one with an opportunity to create a positive first impression to their prospective clients or partners. A good quality card, particularly the premium business cards, creates an impactful and lasting impression for the owner.
This does, however, not mean that cheaper business cards are not perfect in any way. They are also ideal. But this is especially for smaller startups and enterprises which have many outlets and where each employee is required to have a card with their contact details, and hence their need to print business cards in bulk.