Tips for Staying Safe & Secure Online
Written by

NewsServices.com
Our day to day lives have increasingly moved to a number of different online platforms, and often with the requirement of using so many different ones over the course of a day or week you'd often be surprised at how insecure our online presence can be. Whether this be from using different utility apps for paying bills and doing our online banking, through to entertainment options with the growth of games like some here which require online payments and login credentials too. The good news is that there are plenty of ways to ensure you're staying safe online no matter what you're doing, so where are the best places to start?


Password managers are a great place to start – Where once the big advertisements had been for VPNs and other measures, which is still true to some degree, but password managers have lately become a big point of focus. Our passwords can often be one of the big weak links in the chain, and with the ability to generate secure passwords for each individual login credential and access them from your laptop or PC as well as your mobile has become a great way to step up your own online security. There are a huge range of options from paid and subscription-based choices to even free ones, so there's definitely an opportunity to try one and see how it can improve your own safety.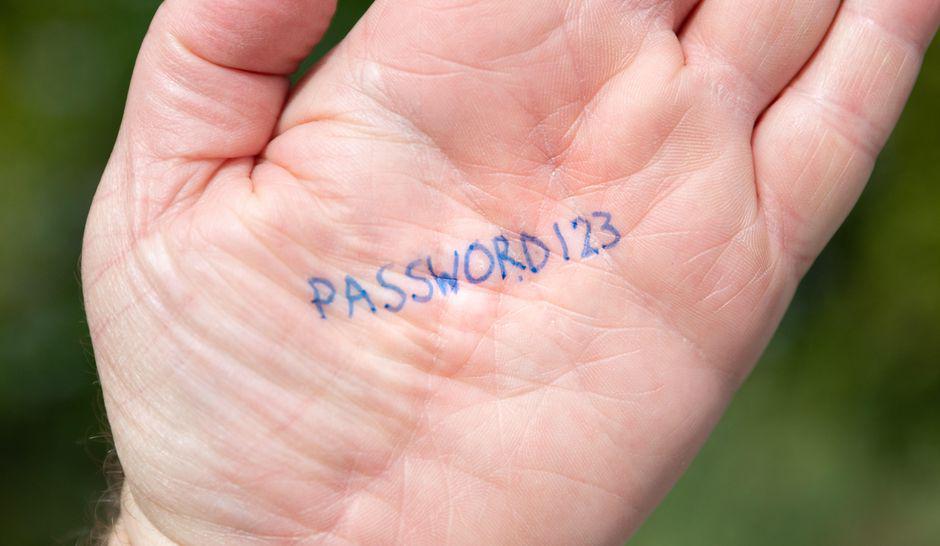 (Image from cnet.com)
Choosing a different browser – This may come as a strange one to many, we've largely got used to the big names like Chrome but there have been a lot of concerns rising recently around how data is being tracked and used even when in private browsing modes. It has led to the launch of many other big browsers with more control over not only how they use or track data, but also how they use your system hardware – having more control over how y our browser handles the information you give it is key for safety and security online, and with a growing number of people moving away from more established options this will be a movement considered for those more involved in the safety.


VPN's are still a great option too – As mentioned in the first point, we've all had the uses of VPN's drilled in a little over the past few years as they've been promoted on every tech channel possible, but they've been promoted for good reason as they're great to use for your own security and particularly on the likes of your mobile if you're travelling around whilst using it. It's hard to immediately see the benefits, but they are proven to help a great deal and if you're serious about safety and security this is an obvious choice too.