RETAILERS SEEK ALTERNATE CHANNELS TO DRIVE CONSUMERS INSTORE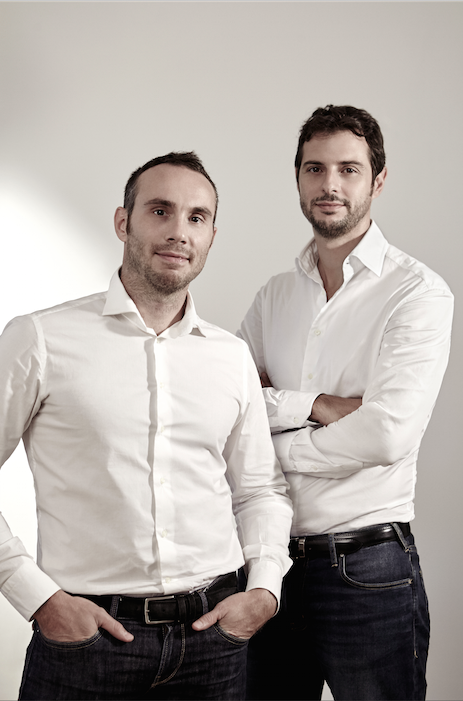 New smart phone app ShopFully revives physical retailers in Australia supporting EOFY sales
Australian merchants are successfully breaking down communication channels this End Of Financial Year using new smart phone app ShopFully to drive consumers from mobile to in-store encouraging shoppers to purchase up big in the sales.
ShopFully combines a plethora of geo-located information through smart phones to help shoppers find the best deals in their local shopping precincts; displaying the latest catalogues and weekly ads from a range of retailers and categories as merchants endeavor to clear stock in the last few days of the financial year.
A paperless society has seen the expiration of flyers and print catalogues, forcing retailers to evolve by digitalising their marketing and empowering businesses to trial innovative ways to start a conversation with consumers at key shopping periods, like the End Of Financial Year sales.
"ShopFully is a smart solution retailers are adopting instead of printing mass amounts of flyers and catalogues. Compared to wasteful print marketing, readership shows that our user base read 120 per cent more digital catalogue content, compared to those that just receive the physical copies, allowing retailers more chance to be seen, and shopped at during the EOFY sales," says Stefano Portu, CEO of Shopfully.
According to a December 2016 Galaxy Research survey, the majority of Australians still prefer shopping in stores instead of online. The national survey of 1254 people aged 18 to 64 shows that 94 per cent identified more as "in-store" rather than "online" shoppers creating a great opportunity for ShopFully to assist retailers in the driving customers in-store.
Tech leader ShopFully considered the motives of the 94 per cent surveyed who still identify as in-store shoppers. These cosiderations include a real life atmosphere in-store offering instant purchase gratification, reduced risk of online credit card fraud, reduced risk of deliveries being lost or stolen and the only way to confirm the quality of an item, especially during frenzied sale times.
By engaging consumers in the 'last mile', through push notifications during the planning phase, ShopFully has a strong impact on drive to store shopping with Nielsen research showing the app influences the 'intention to buy' by up to 25 per cent.
"ShopFully has been a pivotal accessory to navigating shoppers through the End of Financial Sales. 82 per cent of our users decide which retailers to visit after viewing content on the ShopFully application, a further 55 per cent of those said they changed shopping decisions based on what they have seen on ShopFully," says Stefano Portu.
Italy-based startup ShopFully, originated in 2010 by European Tech entrepreneurs Alessandro Palmieri and Stefano Portu, who have been invited to intimate round table discussions with other renowned tech leaders including Facebook's Mark Zuckerberg and Apple's Tim Cook.
In 2016 ShopFully was ranked in the top 5 shopping apps across Italy, Brazil and Mexico; encouraging the brand to set its sights on Australia in 2017, successfully catapulting close to one million downloads in in it's first year of launching down-under.