SMB lending marketplace Lending Express launches in Australia
Written by

Lauren Trucksess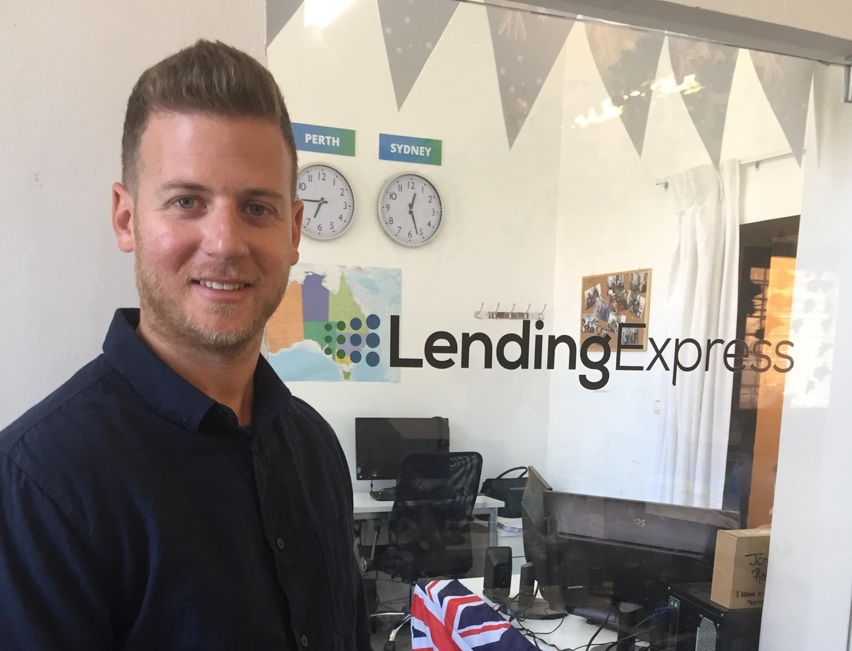 Australian small business owners now have a quick and easy way to find the best business loan. Lending Express has officially launched in Australia as a one-stop-shop to compare multiple loan offers.
Lending Express uses a unique algorithm to match small businesses with the best lender for their situation. Applicants fill out one online application, select their preferred lenders and receive loan offers from the country's leading providers, including Propsa, Sail Business Loans, Capify, Get Capital, and Spotcap.
The online marketplace offers business owners an impartial recommendation and enables them to feel more confident that they are getting the best deal. In fact, the platform has already facilitated more than $7 million in loans in Australia through its partners, with thousands of customers across the hospitality, retail, fitness, real estate and restaurant industries.
"Cash flow is a huge pain point for Australian small businesses and fortunately, there are more opportunities than ever for them to access the capital they need to continue growing. But businesses are also time poor. They don't have the bandwidth to complete multiple applications. That's where Lending Express comes in. We're here to make it easier to choose a lender quickly and confidently," said Daniel Katz, Head of Business Operations at Lending Express.  
Businesses can apply to borrow up to $500,000 on flexible terms through Lending Express loan partners. Business owners receive the funds within an average of eight days, with many loans approved by partners within 24 hours.
"Marketplaces have earned customers' trust and our users have found a lot of value in a provider-agnostic platform like ours, especially in the competitive financial services industry. Our goal is to provide a technology-driven platform that enables a personalised experience for business owners and makes lending quicker and easier – so you can get back to your business!", added Katz.  
Lending Express also offers free access to the Lending Express Academy, an online learning portal packed with free business resources. Businesses can take advantage of handpicked tools and services to assist with branding, website development, creative content, online marketing and more.
Business owners can compare and apply for loan providers for free. Small business owners who leverage the support of Lending Express's dedicated account managers to complete their application and are successful in receiving a loan will be charged a 2% service fee.