WhatsApp Tests the Option of Disappearing Messages After 90 Days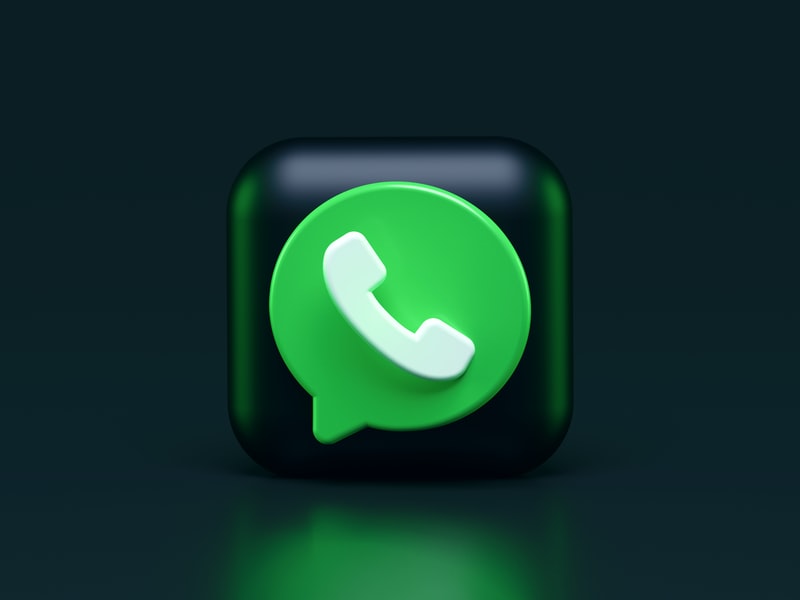 WhatsApp has recently been enriched with a number of new features, which, at least in theory, should increase user privacy. We are talking, among other things, about one-time multimedia files or messages that disappear. As it turned out, the last-mentioned feature will get improvement in the near future.


How Does the Current 7-Day Limitation Work
So far, WhatsApp has not given users any freedom to choose the time after which messages should disappear. The only option is only 7 days, which is very bad and little compared to the competition. However, that will soon change.
We remind you that when it started with the seven-day limitation, WhatsApp did it because it believed the option will give you peace of mind that your chats are not permanent while still being practical enough that you don't forget what you were making conversation about. The things like shopping list, store address, or the offer of games of your favorite online casino you found among those at TopCasinoExpert.com you received a few days before that would remain available until you no longer require it. Individual and group chats can both benefit from disappearing messages. In a one-on-one conversation, however, either party can turn disappearing messages on or off. Admins will have control over groups. Before using the function, make sure you turn on the disappearing message toggle; it will not turn on automatically.


The New Functionality Is Currently in the Process of Development
As noted by some tech specialized portals, the developers responsible for WhatsApp are working on implementing additional time settings. Soon, WhatsApp users will be able to choose whether the content of the conversation will disappear after 24 hours or 90 days or will be able to completely turn off the feature. The feature is currently available in beta version 2.21.9.6 on Android. If you select the option in future updates, the disappearing message will be kept in the chatbox for 90 days. The functionality is currently in development, and there is no word on whether or not WhatsApp would contemplate a stable release.
The View Once message was introduced shortly after WhatsApp unveiled its disappearing messages function. WhatsApp also tests synchronization with multiple devices that will allow you to send messages even when the phone is turned off. It is also working to provide users with a backup of cloud chat with end-to-end encryption.
It is currently unclear when this feature could be made available to a wider user base, as it is known that a company tests features many weeks or even months before it is officially released.