Partnership Versus Company: Which Business Structure is Most Suitable for You?
Written by

NewsServices.com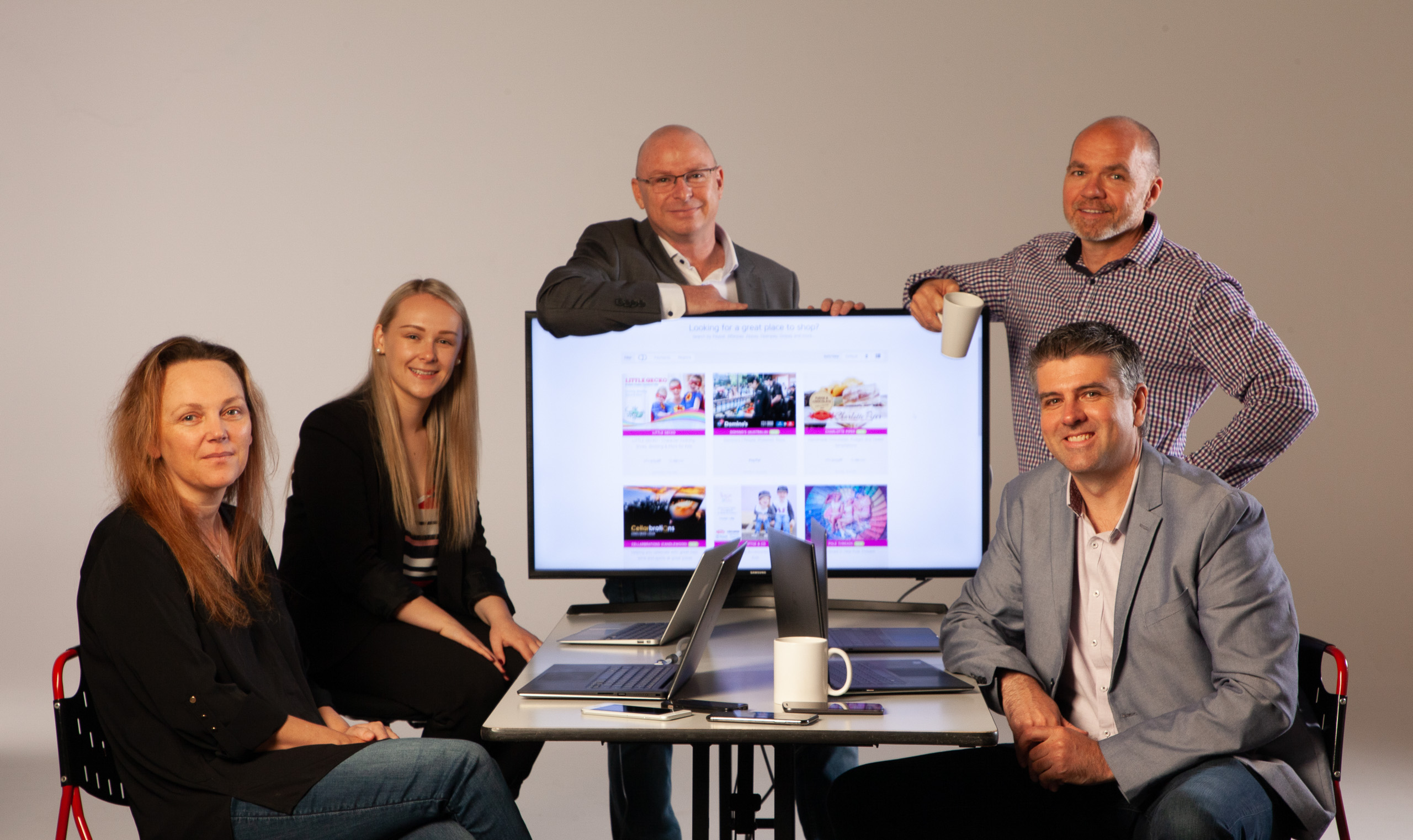 Are you starting or looking to grow your business, and want to transition your business into a new business structure? Have you heard about partnerships and company business structures and want to find out more about whether or not they may be suitable for you?
Well you've come to the right place. Keep reading to find out all about partnership and company business structures, their key characteristics, and which one may be most suitable for you!

All About Partnership Business Structures
Partnerships are a type of business structure which involve two or more individuals sharing control and responsibility of the business and its operations. Partners in a partnership are typically required to share their income and act on the behalf of each other when making business decisions.
There are a few different types of partnerships you can operate your business as. These include:
* A general partnership (GP). A GP is made up of partners who are all equally responsible for the management of the business. General partners each have unlimited liability for the debts and obligations their business may incur - however also have their freedoms as well.

* A limited partnership (LP). An LP is made up of limited partners whose influence depends on the amount of money they have contributed to the business. An LP usually involves several limited partners who are passive investors in the business, and hence own a portion of the business.

* An incorporated limited partnership (ILP). An ILP is a combination of a GP and LP, where partners can have limited liability for the debts in the business. However, there must be a minimum of one general partner with unlimited liability in an ILP.
Knowing which partnership is the right one for your business is incredibly important to set your business up for success. If you have investors, it may be worth considering a limited partnership, and in the case that you are looking to share complete control of your business, a general partnership may be more appropriate for you instead.
All About Company Business Structures
A company business structure is considered a separate legal entity, where the company has the same right as an individual. This includes being able to incur debt, to sue and be sued. A company business structure is made up of members who are not liable for the company's debts, however are required to pay the company unpaid shares. Instead, directors of the company are held personally liable if they are accused of breaching their legal obligations.
Other key characteristics of the company business structure include:
* Involving more complex and higher set up and running costs (when compared with other business structures)

* Requiring members and directors to act in accordance with the Corporations Act 2001

* Being controlled by directors and owned by shareholders

* Company members having limited liability

* Profits made belonging to the company rather than any one individual

* Requiring an annual review and an annual review fee
Due to its complexities and high costs, a company business structure is most ideal for businesses which already have a solid foundation and are looking to grow into a large corporation. It is important to consider whether having your business act as a separate legal entity is a pro or con for your business goals, and if the company business structure is the right one for you.
Choosing a Suitable Business Structure
As seen above, partnerships and company business structure have their clear differences and are suitable for different types of businesses and their owners. If you are having trouble deciding which one of the two may be most appropriate for you, speaking with a business accountant may help.