How Can I Remove My Spouse from My Certificate of Title?
Written by

NewsServices.com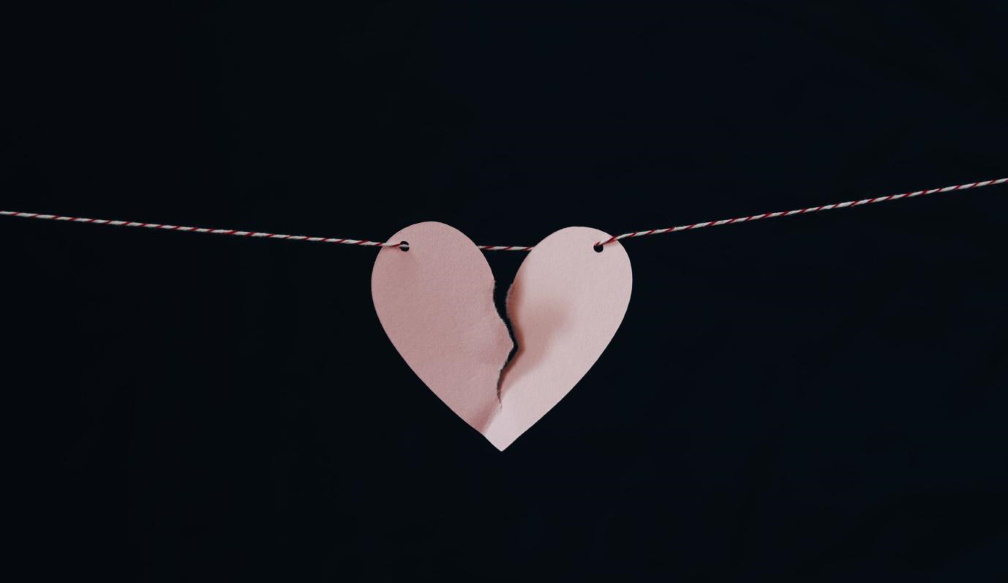 If you're undergoing a marriage separation and you own a property together it can add an extra element of difficulty. Who keeps the property? If you want to remove your spouse or former partner from your Certificate of Title you will need to engage the services of a legal professional such as a property conveyancer as soon as possible.
A marriage break-up brings about a lot of challenging emotions and complicated situations to sort out. Custody arrangements, finances and assets need to be agreed upon. Often a couple's property is their most valuable asset, so any changes or decisions need to be managed carefully. Any changes you need to make to your property ownership usually come along with a whole host of legal requirements to tick off and sometimes additional steps to take. You'll need to hire a legal professional right away to assist you with transferring property ownership. If you're located in Melbourne or Brisbane, Jim's Property Conveyancing offers all types of property conveyancing work, including the removal of parties from property titles.
Sorting it out between yourselves
When trying to remove a spouse from your title, the first thing to consider is who has the right or more significant right to the property. You can't just delete someone else's name from the Certificate of Title, in most cases that proportion of ownership needs to be bought or gifted. As a pair, you must agree on either buying your spouse out or them forfeiting their right to the property to start removing them from the Certificate of Title. This can be complicated by factors such as who paid the initial deposit and who has been paying more of the mortgage, etc. You will probably need to contact your bank to discuss refinancing or taking out an additional loan to buy your ex-spouse out. If you can't come to a private agreement, this will go to court, and their decision will handle the entire proceeding (including the transfer of title).
Transfer of title form
Once you've come to an agreement about how you're splitting/buying out the property, you need to download and fill out the title transfer or transfer of land form. Depending on the case, the transfer of ownership may be more complex and require further legal documentation to be amended, including the deed itself. You need both parties' names and signatures, as well as the details of the house. You may need to get the house revalued if that is a contention part of the asset division. Once complete, you can submit this form to the state title office. There will be a fee to submit this form, which varies by state.
Do I need to pay stamp duty?
In most cases involving a marriage breakdown, no. This is where it is helpful to be working with a property conveyancer, as they will be able to assist you with the official legal documents that will allow you to claim this exemption.
Is this a long process?
For the technical process of filing your transfer of land form and signing it, no. The complicated part is between you and your ex-spouse to come to your own agreement about dividing assets. It's recommended to hire a property conveyancer to help you out, as they'll make sure everything is correct.
What are my other options?
Every situation is unique, and you may find the financial strain of either party buying the other out isn't worth it for you. There are always other options to consider. For example, you can keep the house in both of your names while your ex-spouse rents a home, and you agree on your split your mortgage costs while taking his new rental expenses into account. Or, you can transfer the property to a trust or your child, so it's not held directly by either of you but is still somewhat under your control. Both of these options require legal know-how, so it's best to leave it in the hands of your property conveyancer.
Jim's Property Conveyancing Melbourne or Jim's Property Conveyancing Brisbane, can help clients to prepare and verify the legal documentation that is a necessary part of buying real estate.