3 Things to Consider When Growing Your Business
Written by

NewsServices.com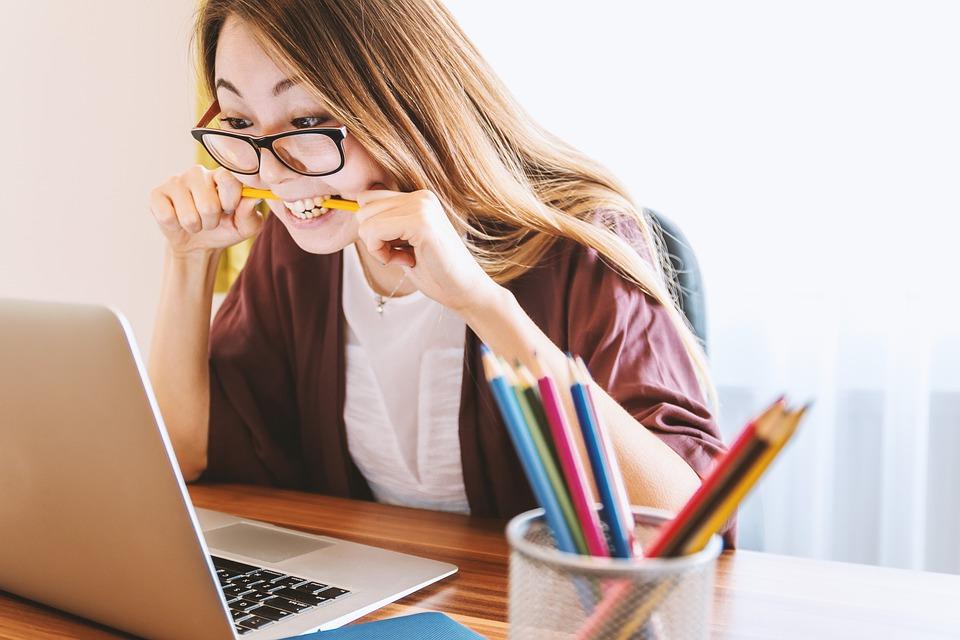 Is your business ready for the next steps of expansion and growth? Are you looking to grow your business in an effective yet sustainable way?
There are a number of things you should consider before committing to the growth of your business. Keep reading to find out what these are and how they may affect the success of your business growth strategies.


Protect your intellectual property
As your business starts to grow, one of the first things you should do is to protect your existing intellectual property. This is so that you can avoid any public misuse of your intellectual property, as well as reserve the sole rights to license, use and sell your intellectual property. The best way to do this is to apply and register for a trade mark.
According to
IP Australia
, "a trade mark is a way of identifying a unique product or service" and is a valuable asset to your business. It can be used as a marketing tool as well as a protective one for your intellectual property.
There are many different types of trade marks, including:
* company logos
* names or signage
* music tunes
* packaging designs.
Working with a trade mark lawyer will help ensure that you apply and register for a trade mark with all the correct legislative and administrative information.
Budget for growth
It is important to also be financially prepared for your business growth. Your business finances may both enable and restrict your growth goals. Although you may already be considering a couple of growth strategies for your business, you first need to make sure that you can afford them. Strategies such as location expansion for example, may be more costly than further marketing or the development of a new product. Be prepared to engage business experts like Xero Accountants to maintain your business records.

Working with a business accountant or consultant can help you make sure that you budget accurately for your business growth. Such professionals may help you conduct cash analysis and forecasts on your business so that you are more informed of the financial state of your business and your ability to fund your growth strategies.

Work with contractors
It may be tempting to expand your business by growing your workforce. Although it is always rewarding to have a new team member on board, there are a few disadvantages which come from with an in-house employee. Most notably, having a new employee on board is a costly venture, as you will need to pay an additional salary (with superannuation) and invest in their training experience.
In the case that you need a helping hand for your business, however do not have the finances to sustain a new in-house role, working with a contractor or freelancer may be the best option for you. A contractor is usually already trained in their role and is paid in one-time fees as opposed to a constant salary. To ensure that your exchange with a contract is legal, it is important to work with a lawyer to establish an
independent contractors agreement
.

Grow your business effectively
Never go into business blind and without the knowledge of how you can sustain your growth. Protecting your intellectual property, budgeting, and working with contractors are all things you should consider to better your chances of growing your business successfully. Speaking with a lawyer can help you sort out these matters.