Dos and Don'ts - 6 Tips for Buying Medical Supplies Online in Australia
Written by

NewsServices.com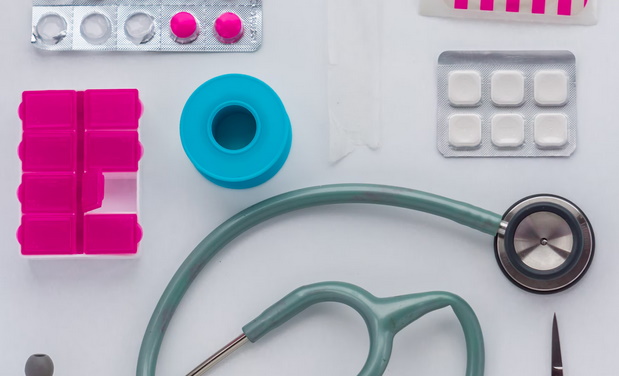 Online shopping for clothing, homewares and entertainment is so normalised that we don't tend to think twice before we check out. Buying medical supplies, on the other hand, can seem a bit confronting. Read on for six tips that will help you safely purchase the medical equipment you need for your health. 
1. Choose from a reputable Australian website 
It can be tempting to buy from a highly discounted international website, but the only way to ensure that your supplies meet the standard you are used to is to buy from a reputable local brand. Buying Australian medical supplies online also means you will be covered by consumer law if you have any issues with your purchase, like a manufacturer's fault. If that's not reason enough, do it for the domestic shipping and delivery, so you don't end up paying extra fees just to spend more time waiting on a medical item that you need ASAP.
2. Read website reviews if it is an online company
If you are buying from an online company for the first time or trying a supplier you have never used before, then it pays to look at some company and website reviews first.  You can look into the legitimacy of a company and its website easily by doing a web search. If multiple reviews and reports from third-party sources not affiliated with the supplier confirm that the website is safe, then you should be good to go.
3. Read customer reviews 
In a recent study about online shopping, over 90% of consumers said they read customer reviews before making a purchase to help them with the buying decision. When shopping for medical items that affect your daily living and your health, it is especially important that you feel confident about your purchase. If you haven't received a first-hand account of the products you need from someone you personally know, it is worth reading about previous customer experiences online. Doing so can also help you flag and avoid potential customer service issues.  
4. Check the shipping and delivery terms
Since the pandemic, shipping and delivery delays around Australia have been known to occur every now and then. If you need your medical supply order to be delivered soon, paying for express postage might not be enough to guarantee it arrives in time. Look out for details on estimated shipping times and delay notices on their website, and to be absolutely sure, reach out to the delivery service provider the company uses. 
5. Make sure you have relevant prescriptions
There is nothing more frustrating than having to delay making an order because your prescription has expired. So, before you start online window shopping, consider whether your medical items require a prescription or any documentation at the point of purchase. This way, you can contact your GP and get your paperwork organised in advance, freeing you up to put in your purchase order when you want it. 
6. Double-check the measurements 
Finally, if you are purchasing a sizable item like medical furniture or something that is wearable, be sure to check the measurements and weight so that it is the right size for you. This is particularly important if you're ordering furniture or something that takes up a lot of space. A few minutes of measuring yourself or your room to make sure your supplies will fit may save you all the time and stress involved in returning the incorrect product and waiting for its replacement.
Now you know what to look out for, it's time to start putting your order together!