Top 5 Tech and Business Trends to Keep an Eye On
Written by

NewsServices.com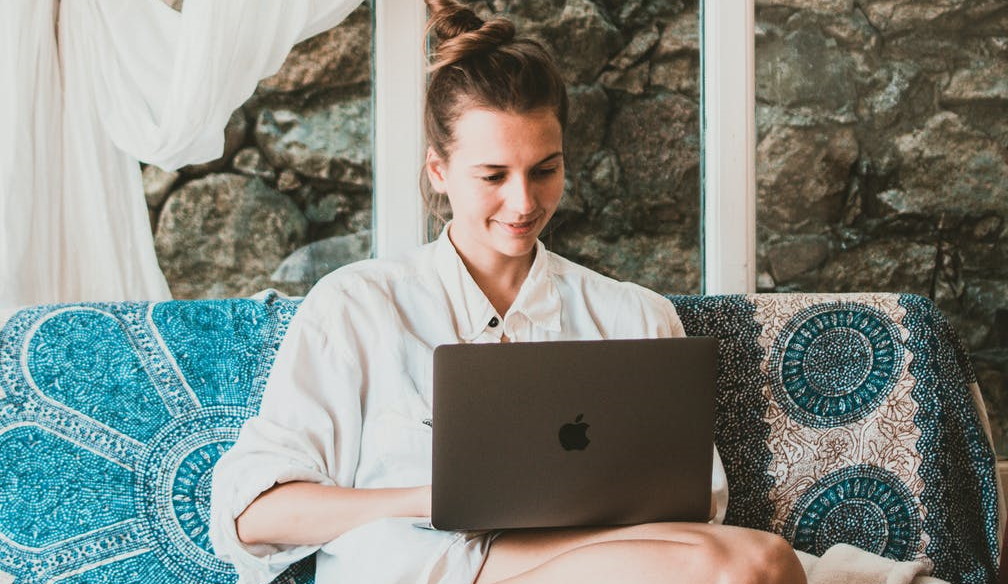 Technology and business often go hand in hand in terms of development and adaptation to change. As technology continues to advance, the business world is also utilising upgraded technologies to improve upon profitably and efficiency.
If you are a business owner looking to prepare yourself for the future tech and business trends, you've come to the right place. Keep reading to find out which tech and business trends you should keep an eye on for the sake of the future of your business.


The rise of e-invoicing
E-invoicing is an alternative to traditional paper-based and email PDF invoices that is rising in popularity. In some countries such as Australia, the government is even encouraging businesses to adopt the e-invoicing network system due to its benefits of efficiency and security.
E-invoicing involves the use of highly advanced computer software to automatically send invoices and scan data from received ones into existing accounting systems. It is extremely convenient and efficient when compared to traditional forms of invoicing, and is also more secure due to businesses having to register their information before being able to participate in the e-invoicing network.


Increasing adoption of automatic billing systems
Automatic billing systems are also becoming popular amongst business owners to purchase and apply. They are particularly trendy among large businesses which are constantly paying daily bills.
With an automatic billing system, business owners no longer need to worry about paying their bills on time and avoiding late fee penalties. Instead, they can schedule the automatic payment of their bills as well as keep an accurate record of the business expenses that are being made.


Choosing expense management software over bookkeepers
Although some businesses still prefer to hire on-site bookkeepers, most are now turning towards expense management software to save on costs and eliminate the problems of human error.
Similar to the role of a bookkeeper, expense management software helps businesses manage their external and internal financial transactions, and records them for future use (such as for financial forecasts and tax purposes). However, unlike bookkeepers, expense management software does not require constant communication - rather only inputting of code - and is more accurate due to not having the risk of human error.


Using virtual corporate cards
Virtual corporate cards are also starting to become a popular tech trend in the business world, due to most stores now having online payment options. Rather than issuing employees with cash or corporate cards, business owners can now distribute virtual corporate cards to employees for business expenses. Unlike regular physical debit cards, virtual corporate cards can be instantly issued, paused or cancelled.
Virtual corporate cards are a great way to help businesses manage their employee spendings without having to make and reimburse all payments made. They are a convenient solution to problems of lost cash or cards, and are also accessible for most if not all employees.


The beginnings of blockchain technology
Blockchain technology is starting to emerge as one of the new and effective ways to secure data storage. Using a decentralised system, blockchain technology offers much more secure data storage than common cloud-based storages due to having a larger network of 'block' owners. One of the more popular forms of blockchain technology in data storage is cryptocurrency and in particular Bitcoin.
Be sure to keep an eye out for the above listed tech and business trends if you are looking to prepare your business for the future.