Speed styling techniques education course for weddings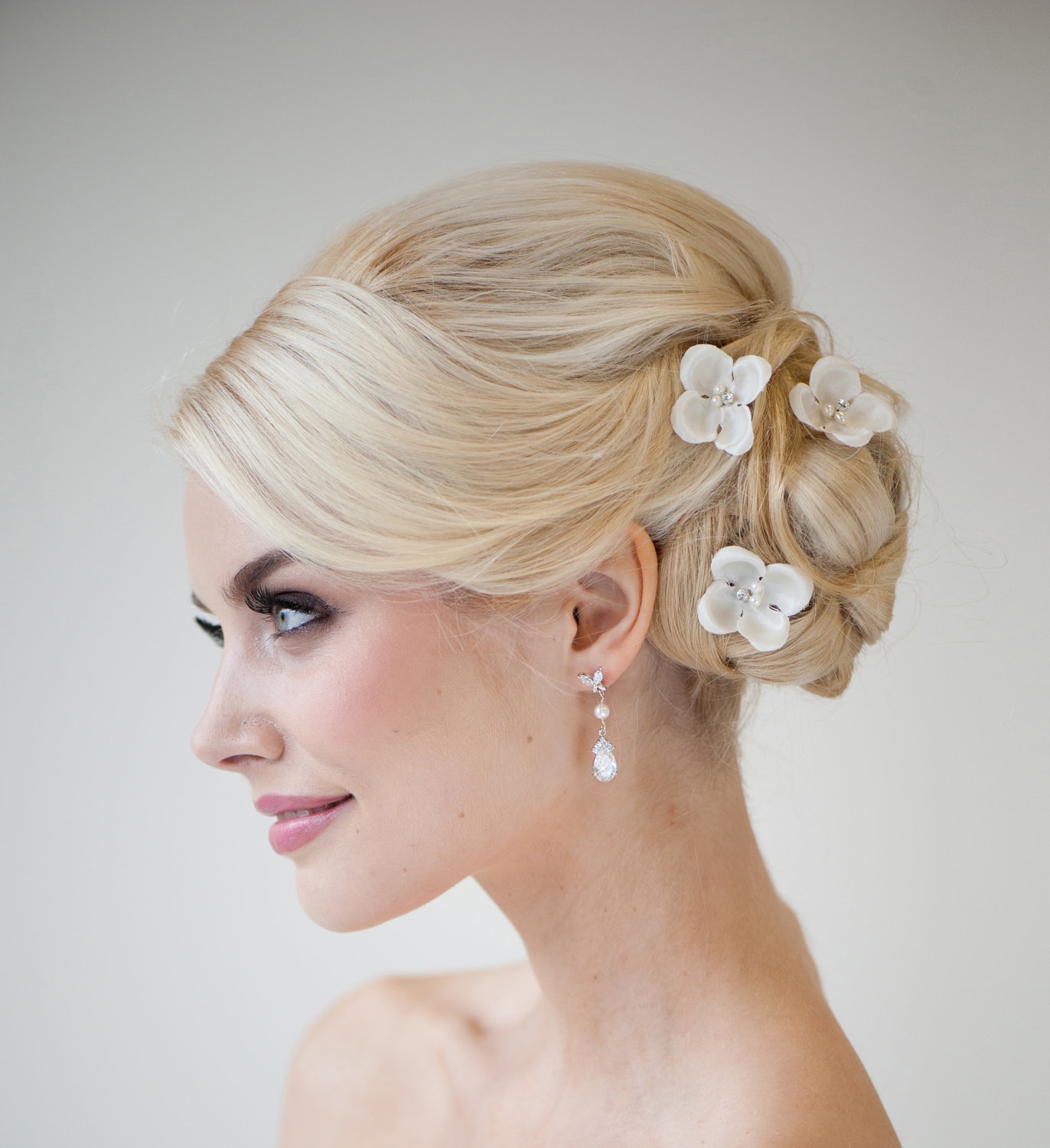 This course is designed for those who feel they can take their styling to the next level of high level of technique with efficient timing. If you feel you have gained all of the awareness onto your technique but could be more fast paced, handle your work in cleaner details then this is the course for you. If you would like to work more so in the wedding industry, runway events, television, film and editorial photoshoot events, this course can help you reach your full potential when dealing with difficult people, environments, unrealistic expectations, consultation techniques and especially practical management.
Learn the ins and outs of precision detailing in fast paced environments!
Gain new skills, upstyle and downstyle techniques that are easier to achieve, in smaller time frames that are high end, minimalistic and create powerful finishes!
Understand the importance of timing whilst creating new looks, details effects and new surroundings!
Speed styling can help you blowdry faster, work effectively when upstyling, keep focused and maintain organization and structure.
This intensive day course includes the following:
·         Important methods of different clientele and their expectations
·         Different design technique strategies
·         Fast paced practical work and detailing
·         Tools and application methods
·         Successful outcome finishes

For just $399 you this intensive one day course can give you more value to your career, confidence and skill!
Our popular courses run successfully every month! BOOK TODAY ON: info@featurehair.com
For more information please visit: www.featurehair.com