New Top Level Domain names not worth it for businesses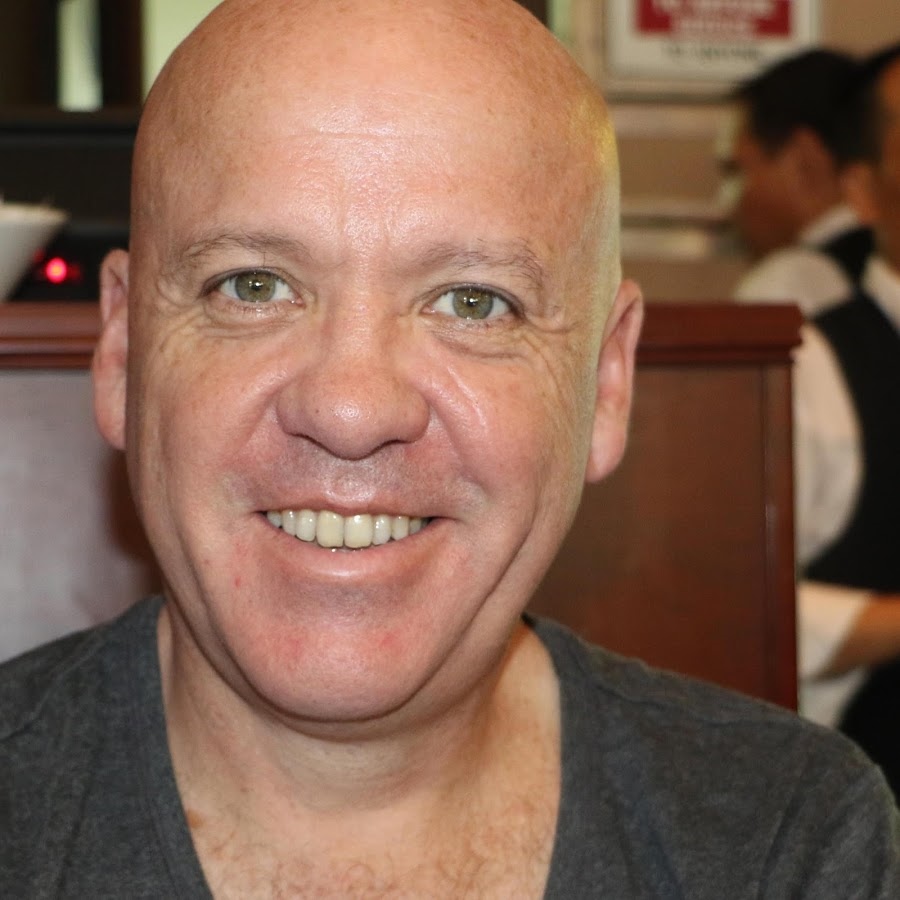 Leading digital marketer and SEO innovator StewArt Media warns businesses to avoid the new Australian direct '.au' registrations due to unnecessary cost, loss of traffic and sales.
"Registering a 'yourname.au' domain will not help you rank any further, but it will cost you a lot of money," StewArt Media CEO Jim Stewart said.
StewArt Media has debunked claims that new Top Level Domain (TLD) names will automatically be favoured by Google over a '.com' equivalent and said these could actually result in a drop in rankings, just as any other TLD change is prone to.
"To change domain names for branding purposes or otherwise is often a necessity but changing to the direct '.au' domain is unnecessary, very costly and will result in a slump."
Stewart said these changes especially affect businesses that rely on their websites to do transactions or to generate leads or sales.  
"Even if a business redirects everything, and does everything perfectly, if it is operating in a competitive space, which most online retailers are, it is going to see a drop in web traffic and sales for an indeterminate time. The more competitive a business is in its marketplace, the harder it will be to return to its normal level of traffic quickly after a domain change," Stewart said.
Rebranding without using a new Australian direct 'yourname.au' domain registrations, can be successful and less expensive, as StewArt Media has found without using a '.au' domain name.
"This was the case when problogger.net migrated to problogger.com in February 2017, where the business had an initial 10% drop in traffic for four-five weeks after switching domain names but is now experiencing growth.
"Same site, same content, new domain name, and all of their important phrases are still ranking," according to StewArt Media.
StewArt Media is one of Australia's most respected digital marketing companies and has recently changed its domain name from '.biz' to '.com.au.'