10 Ways to Review User Experience on Your Website
Written by

NewsServices.com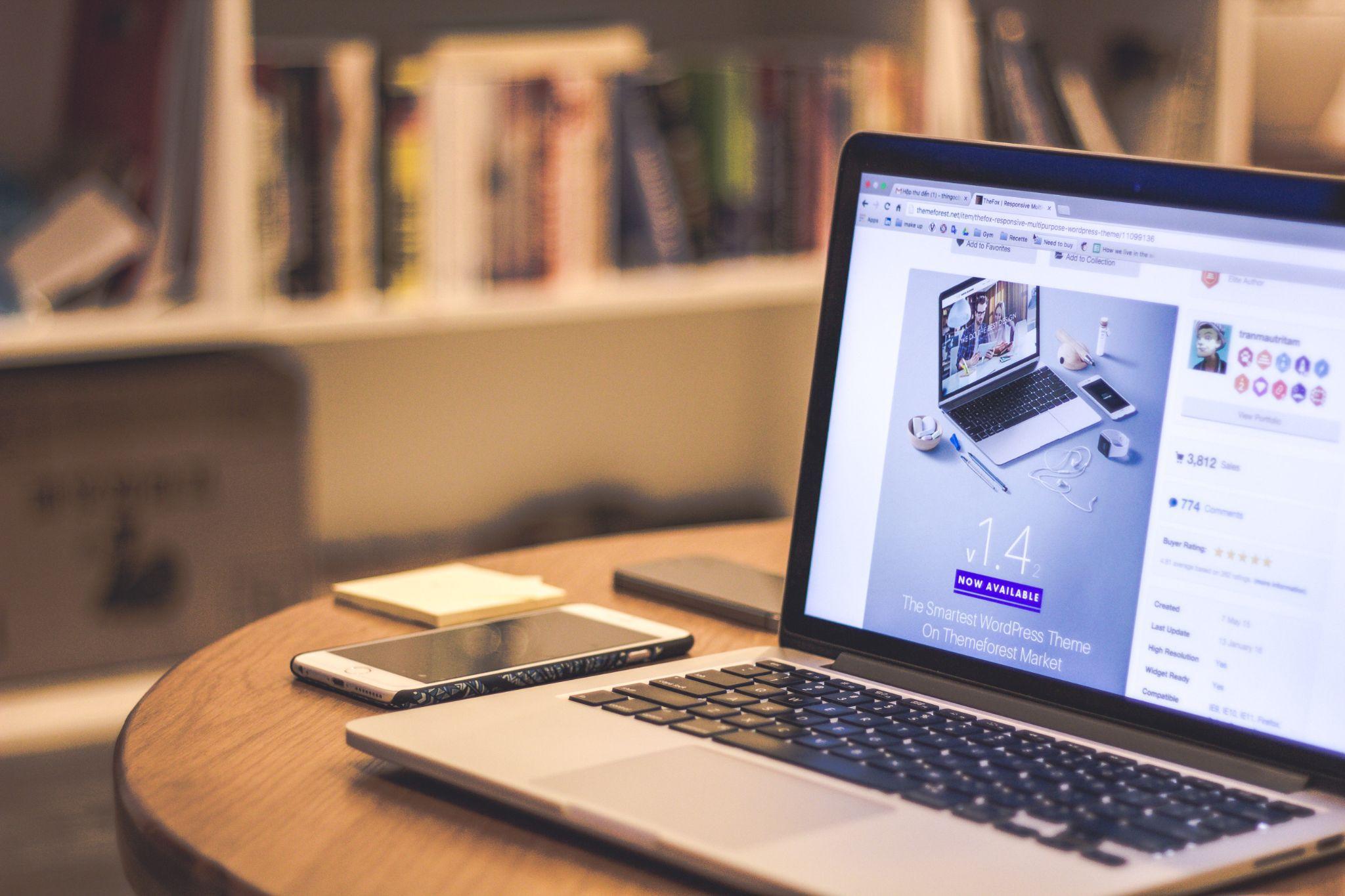 When it comes to determining a good user experience, it is essential to consider things like usefulness and accessibility. In a technology-driven world, User Experience captures its audience with an engaging module. In a nutshell, User Experience has the main goal of making a website easy and pleasant to enhance the quality of interaction. User experience covers many areas, and their benefits include:
* Help your prospects understand your products and services

* Increase your leads/conversion rate

* Increase sales/enquiries

* Builds brand credibility

* Increase referrals

* Reduce bounce rate
Ensure your end users get a positive and effective experience, or miss out on leads and revenue because of your UX issues. Below we discuss some ways to review your user experience on your website.
Check loading time
Check your website loading time has a good speed rate and the page loads within a four-second window. Having a slow page can be frustrating for users. So, check and review using Google Analytics to analyze your site speed and work on enabling a faster site to lend the best user experience.
Manage intuitive navigation
Make sure your website content is easy to navigate and clutter-free by implementing a few menu items. Providing a seamless navigation experience for your users can help you stand out from the crowd. Consider adding a live chat option, backlinks, and a call to action on your site that is easy to locate and thus adds credibility to your site.
Review user interactions
Tracking your user's interaction is the best way to understand their journey. By keeping your site simple and using the dynamic aspects of the user interface, you will not risk losing the trust of your users who land on your page. So, check the results of your users' actions like clicking a button, performing a search, or saving something and review if they behave as you expect them to or not.
Check the design flow
Most user experience design agencies set the website with a contrast between the font color and that of the background. Using digital aesthetics with technological innovation allows customers to get a better view of the website. This factor is important to amplify the look and feel of the website and ensure your content is able to grab the visitors' attention.
Check mobile compatibility
It is important to review if the website is compatible with mobile platforms by moving out from outdated designs. Today, it has become an absolute necessity, with Google putting mobile first, or your website might not rank at all.
Review content strategy
To review the user experience of your website, make sure the content provided on the site is easily understandable, accessible, and lends in-depth content. If the visitors can't quickly find what they are looking for or that interests them after landing on your page, then they may hunt somewhere else for their requirements.
Check reporting issues
Before launching your website:
* Check for issues like the usability and readability of your website content.

* Check if the navigation is consistent and the speed of opening the pages is fast.

* If find any issue, report and record the findings.
Such constructive criticism can improve the user interface and give the best experience to your users.
Check system response times
System response times are important to match the design specifications for the application. Or else the users might reject your website and comment harshly on your web performance. Especially the opening and closing of an application or responding to user interactions cannot be ignored.
Test buttons, links, and keys
To emphasise creating the best user experience on your website:
* Test all user interactions, especially the buttons, keys, or links enabled within the site.

* Try to access all functionality and check what happens after one click.

* Click all other controls and see if the relevant menu takes you where you expect them to go.
Reviewing visual elements
When reviewing a user interface's visual elements, check the graphics, color, and display mechanisms. Check if any graphic elements are too big or too small, then work and review this to adapt the website appropriately.
What to do next
Social media and websites are now at the forefront of marketing. The widespread adoption of smartphones has enabled responsive websites, which are crucial as ever. Now that you have a few new tricks up your sleeve, you can lend a good user experience to drive significant traffic, appreciation, and revenues for your business.
The goal of reviewing user experience should be to try and make every moment of the user-interaction count. We hope that you can ensure users have a positive experience with your application and give them a seamless experience effortlessly with the above tips.