Tips For Homeowners When Purchasing Insurance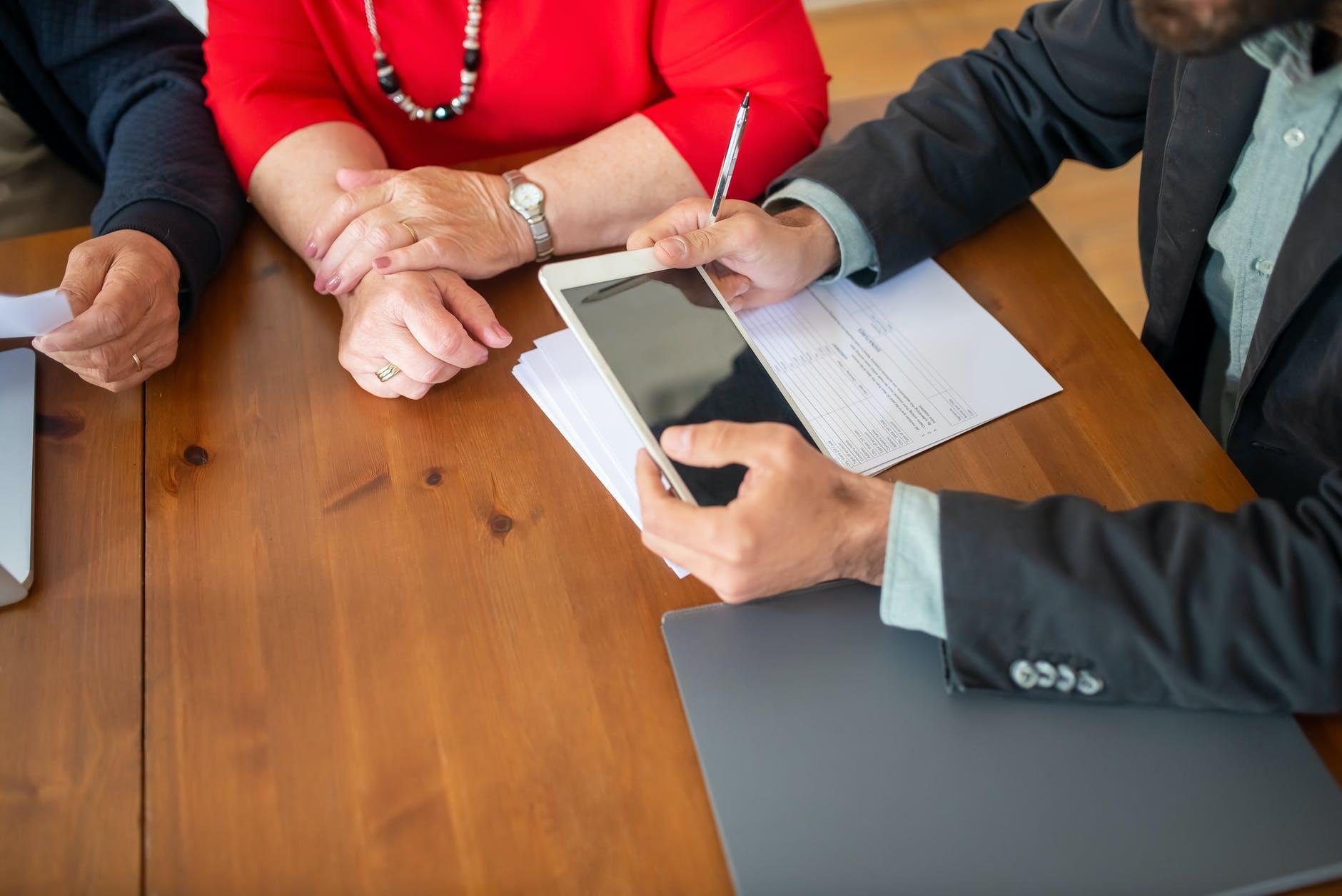 Your home is your sanctuary, a place where you spend time away from the world when things become too much. That's why it's important to make your home as comfortable, and safe as possible. That includes security systems, fences, and of course, all the things that make one's home look attractive.
But there's one significant aspect: home insurance. When you insure your home, you're also giving yourself peace of mind, because in case anything happens, you'll be able to receive some type of coverage. So here are some tips that will pick you the best insurance for your home.


Browse various quotes online
Not all insurances are the same, which is why it's your job to browse the best offers and quotes online. Since some policies offer different types of coverage, it's critical to know what you're actually comparing. Don't be afraid to take your time and look into various options, so you'll be able to get the best insurance for your home, and therefore, for yourself and your family.


Make sure to learn what policy actually covers
Before you decide on insurance, it's crucial to make sure that you know what the policy in question actually covers. For example, certain policies won't cover antique items, wine collections, and fine art, but the majority of them will cover typical hazards such as roof leaks, electrical damages, and fires. Hence, if you need a special type of coverage due to very specific requirements, it's important to be very detailed in your search for the most befitting insurance.


Check out additional protections
If you live in an area with frequent natural disasters such as hurricanes or tornadoes, then it's essential to find home insurance that will cover these occurrences. Some natural disasters can be so severe that they can destroy an entire home, which is why it's crucial to protect your home in case something happens. If you're unsure where to look for such additional protection, then it's best to get buildings and contents home insurance, so your home will be completely safe. Also, if you live in a place with unstable weather, then it's also important to prepare your home before the catastrophe happens. That includes using noncombustible landscaping and installing weather-resistant doors and windows.


Consider adding liability protection
Liability protection exists to protect you from common accidents such as slip and fall, that happen on your property. These are quite frequent claims and can be of help if you happen to have a swimming pool or an outdoor bathtub. Also, you might be an affluent individual with a high net worth, which will make you a target for frivolous lawsuits. That's why liability protection can be such a helpful way to remain financially protected or fairly compensated in case of an accident.


Look for discounts
There are common discounts available, but some companies can offer additional ones such as a 5% discount for security systems, for example. Basically, anything that you won, such as leak sensors or an automatic water shut-off system can qualify you for extra discounts, so don't be afraid to ask questions as that might help you get a much better deal.


Get the best level of coverage
Not all coverages are the same, which means you should understand, and then get the best level that will fit your requirements. Usually, people opt for broader policies that cover the most common types of accidents and catastrophes. But if your needs exceed that, then it's best to look into premium coverages. In case you have specific needs, or you live in a mobile home, then it's crucial to get the coverage level that will keep all your valuables protected.
Also, before you decide to get the coverage, be sure to learn about various loopholes that are common in this industry.
As a homeowner, you should absolutely purchase home insurance in order to protect the building, and yourself. Plus, a lot of insurance policies offer to protect the contents of our home, so be sure to look into different coverage types. You deserve to live a happy and carefree life in your home, and home insurance plays a big role, as it gives you peace of mind in case something unfortunate happens.