What are the Features of SD-WAN?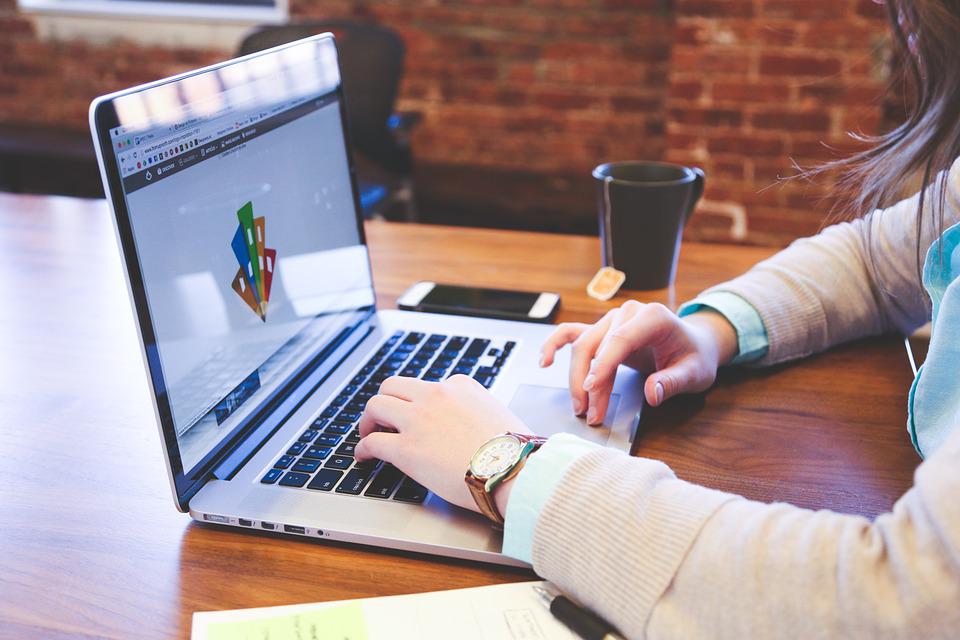 A software-defined wide area network is hallmarked by its acronym: SD-WAN.
Traditional WAN connectivity, for one, refers to the link between local LAN networks.
It can be programmed, managed, and configured as a software-defined network. In other words, it can be modified according to the network administrators' needs.
If you're interested to know more about its benefits for business-critical applications, here are the answers to the question, "What are the features of SD-WAN?"


SD-WAN Technology Zero-Touch Provisioning
The usual WAN edge infrastructure requires networking equipment to be staged in the area. The technicians will have to configure and test it before sending it to the branch.
If your business needs to deploy multiple SD-WAN products, that will mean a lot of man-hours.
What's great about an SD-WAN appliance is that it comes with zero-touch provisioning. That means you can configure it right out of the box. With the help of predetermined templates, your SD-WAN device can easily auto-configure itself.
As long as you have a good and stable internet connection, you're good to go.


SD-WAN Platform Encryption Key Rotation
Encryption keys are vital for aerospace and defence companies, especially those working for the federal government. Likewise, businesses that must comply with PCI will also need this feature.
Ideally, encryption keys should be rotated every 90 days. It requires a change in control policies, which means you need to schedule some downtime for manual rotation.
A great thing about software-defined WAN is that it comes with an automated system. You can program it to make every-minute encryption key rotations without getting in the way of data plane traffic.
In effect, software-defined networking can help with the security architecture of your business without the need for downtime and other costly resources.


SD-WAN Solution Multiplexing
Some companies may require their network traffic to be separated accordingly.
For one, merged companies may want to operate independently. Likewise, some networks may require more robust security services.
This is one of the good reasons why businesses should upgrade to SD-WAN platforms.
First, there's no need to purchase more network equipment. That's because SD-WAN can handle multiple virtual routing and VPN links. It can multiplex it into a single overlay, which a VPN can't do.
In fact, SD-WAN architecture can accommodate as many as 16 VPN links. No need to sacrifice security in the name of cost savings.


SD-WAN Application Performance and Routing
SD-WAN devices can inspect network security up to layer 7. Likewise, it can observe granular routing policies for various applications.
With SD-WAN appliances, you don't have to block internet traffic on a particular port, often done to evade an SQL injection attack. Instead, the device will accept traffic on the port 4 layer while blocking other dubious application traffic.
This is made possible by a comprehensive SD-WAN solution, which can detect as many as 3,000 applications. It can recognise their performance requirements, which are used to monitor jitters or delays.
While most companies don't take advantage of this feature, it's time your company did so because of its many business benefits.


SD-WAN Infrastructure Programmatic APIs
APIs can help configure and automate SD-WAN edge functionality throughout its entire lifecycle.
With the help of APIs, you can easily customise SD-WAN functions and configurations. For example, you can automate the trouble ticket process to obtain real-time performance data.
Likewise, APIs may be used for long-term SD-WAN infrastructure monitoring.
In other words, APIs can help collect inventories, manage user groups, obtain audit logs, and troubleshoot most SD-WAN devices.


SD-WAN Optimization of Cloud Connectivity
SD-WAN simplifies cloud breakout, which connects one office to the cloud instead of the data center.
Again, it's all about the programmatic APIs. They can help measure the performance of Software as a Service (SaaS) applications and IaaS technologies from Amazon Web Services or Microsoft Azure.
When it comes to IaaS, all you need to do is configure the SD-WAN router within the domain of the cloud services provider. It will automatically measure the app's performance—data that proves helpful for administrators.
As for SAAS, SD-WAN technology can help connect the former to the nearest point of presence. After doing this, users have reported a 40% performance improvement in their Office 365 app.


Software-Defined Wide Area Network Data Analytics
This feature might not be as well-known as those above, but it proves to be beneficial in resolving network management issues.
Because of the assortment of data you can get with your SD-WAN, analytics helps prevent speculation. You get to pinpoint the actual problem without the need to investigate the cloud-based applications, last-mile providers, even the enterprise customer.
True enough, SD-Wan technology comes with a lot of outstanding features. It's a matter of taking advantage of them, for they can help with your company's digital transformation. If your organization is particularly vulnerable to internet outages or you've had them in the past—then you should start switching to SD-WAN.