Australia's Top Surf Spots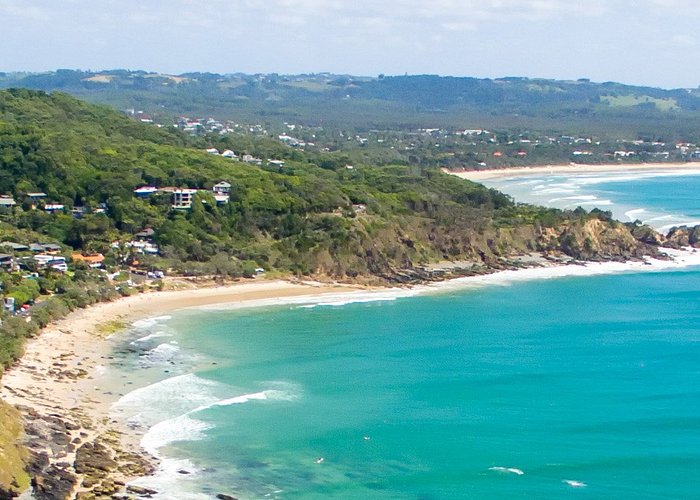 There are so many surf spots in Australia, which has some of the best beaches and waves in the universe. There are different types of waves; those playful peaks are suitable for newbies and strong big waves which are surfed by the most experienced surfers out there. The top surf spots include;
The Pass, Byron Bay
Surfing legends such as Nat Young, George Greenhouse, and Bob McTavish have surfed in Byron Bay for a long time. The waves in Byron can be surfed by both beginners and seasoned surfers. The ideal wind direction on this spot is south-east and the best months to visit it are from April to September.
Lennox Point
This spot is only a 20-minute drive away from Byron. It is the first surf reserve in the country and the world. Visitors should expect curving, long sections, and hollow barrels of the waves too. This point is perfect for experienced surfers only because the entry to the area is through a rocky jump-off. The perfect wind direction is easterly. The best months to visit this area are from February to July.
Snapper Rocks
This is an area that is home to surf world pros such as Stephanie Gilmore and Mick Fanning surf. Its best wind direction is southwest and the type of break in the area is the right-hand point break.
Noosa, Sunshine Coast
This area is best for newbies, intermediate and skilled surfers because it has mellow rides. Experienced people who want steeper rides can go to Tea Tree which has bigger swells. Noosa has a right-hand point break and its perfect wind direction is south easterly. The swell window is from the north-east to south-east. The best months to surf in Noosa are between February to July.
Angourie Point, New South Wales
This point became famous after the Morning of the Earth was filmed in the area back in 1971. The type of break is a right-hand point and the ideal wind direction is south-westerly. The best months to surf here are from February to July.
Main Break, Margaret River
Western Australia is known for the whales, wines, the best online Australian casinos, and beautiful scenery. Unsurprisingly, it also has some world-class waves with a high consistency rate throughout the year and is best for skilled surfers. However, you will be sharing the area with great whites. The perfect wind direction is westerly and the waters are perfect for surfing all-year-round but the high tides occur from June to September.
The country has so many islands, beaches, and surfing spots. The top ones are Lennox point, Snapper Rocks, Noosa, Angourie Point, Main Break, and The Pass. Some of the best surfers have trained and perfected their skills at these same points. These spots are perfect for newbies, intermediates, and skilled surfers.