Interview Questions to Ask Every Candidate Teacher
Written by

NewsServices.com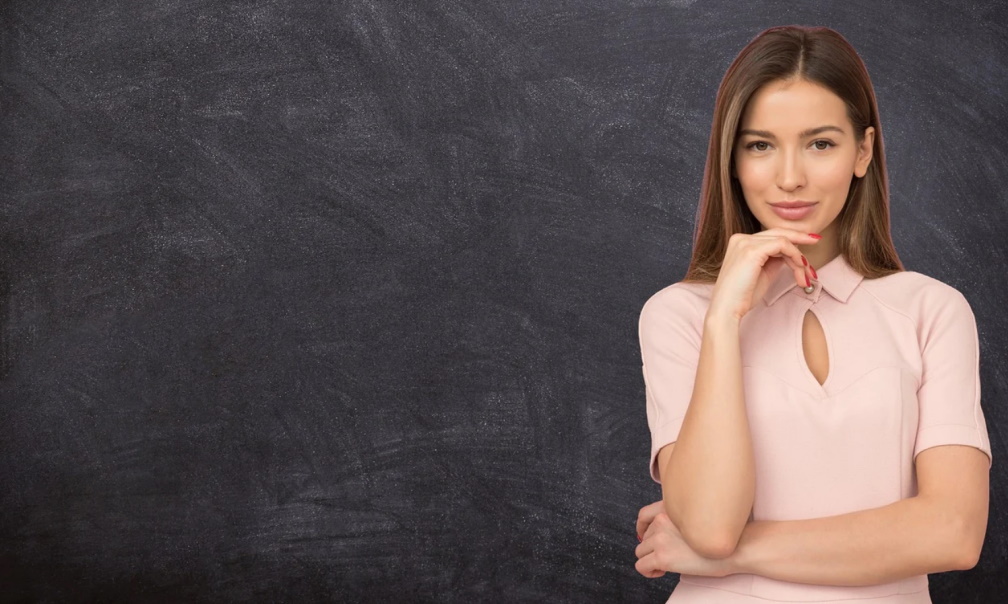 Those working in school administration are always worried about the ongoing problems of recruitment and retention of teachers. Many have found that turning to the Internet to try recruitment online for teachers as a way of casting a wider net and finding more talent for consideration works well.
Next comes the interview process, in which candidate teachers should answer challenging questions that are as revealing as they are engaging. Whether you're reading this as a school's hiring professional, or as a teacher looking for job opportunities, the following is a list of important questions that shouldn't be far from any teacher interview.
Question 1: Why Do You Want to Teach Here?
You might think that simply asking why people became teachers or want to be a teacher in general is a good question, but actually it's rather generic and creates equally generic answers. Professionals interviewing teacher candidates are often educators themselves, and they know all too well that for the most part teachers share all the most common reasons for becoming teachers.
Asking why they want to join a particular institution, however, is a more interesting question. It offers insight into how serious a teacher is about a particular position. If they answer with detailed and compelling answers about the school, its philosophy and mission, then this is a worthy candidate, and they are there with real purpose.
Question 2: Can You Summarize Your Teaching Philosophy and Style?
With this question, you can either ask for a summary, or make it even more challenging by adding the element of "in just 3 words." Either way, it tests a teacher's ability to articulate their teaching style and approaches to educating kids.
A worthy candidate might struggle a little, but it's the candidates who refuse to engage with the question that are the ones to be wary of. If an experienced teacher can't summarize their approach in clear terms, then it means their approach is likely chaotic and lacking in structure and meaning.
Question 3: What Will Your Goals Be in Your First Year Here?
It's important for a teacher to have goals.This question forces the teacher to place themselves within your teaching community and outline their ideas and strategies for integrating into the school, producing results and contributing to the team. Serious candidates who know your school and have done their homework will be able to lay out concrete ideas to respond to this question. Those who are just looking for a job won't have many useful ideas at all.
Question 4: What are Your Weaknesses as a Teacher?
Ah, a classic question about professional weaknesses. As someone in Star Wars once said, "It's a Trap!" This question is fantastic for schools because it assesses a number of qualities about a candidate: their courage, their professional honesty and integrity, and their ability to adapt and grow. Teachers who engage the question head on by revealing a very genuine weakness that they subsequently have worked hard to improve on is the ideal answer you're looking for.
Be wary of anyone who tries to turn a strength into a supposed weakness, "oh, I just work so hard, I don't know when to stop!" This question is about teachers being aware of their shortcomings, courageous enough to face them, and taking action to improve and grow as professionals.
Question 5: Where Do You See Yourself 5/10 Years From Now?
Another classic question, but very useful for a school to ask any candidate teacher, especially younger and more junior candidates. Why? The answers to this question will give strong indications about the school's chances of retaining this teacher if they hire them, and also indicates the strength of their ambition and passion for their chosen field.
Answers that talk about heading up special programs, becoming a team leader or department head, or eventually working into administration roles are good signs. These are serious teachers with plans for the future.