Tips for Improving Your Wine Tasting Skills
Written by

NewsServices.com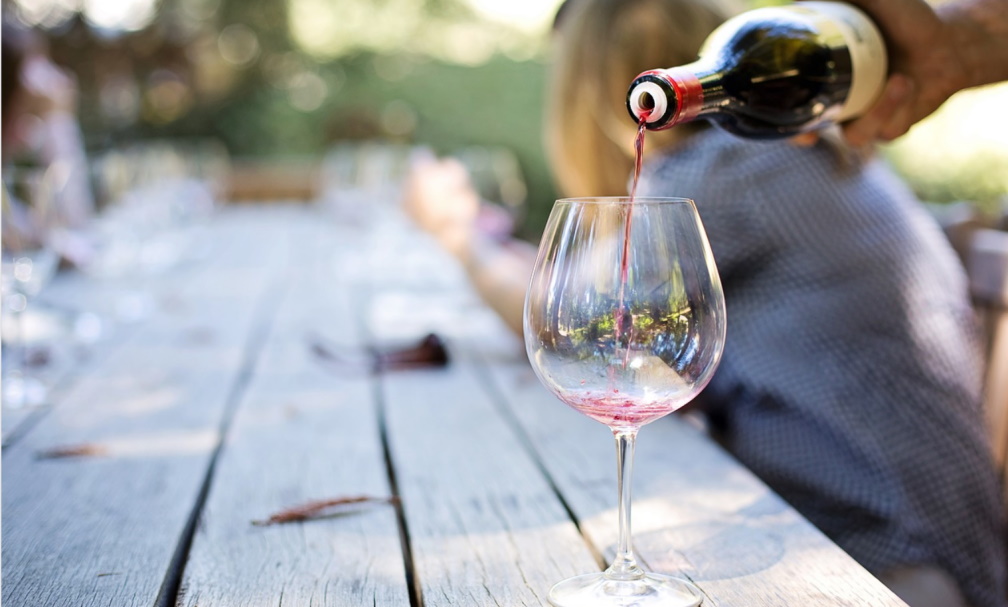 If you aspire to become more knowledgeable about wine, then working on your tasting skills is a great place to start. Some might think there's not a lot to the art of wine tasting, but it simply isn't true. There's so much to learn, but it all begins with mastering some basic practical skills and know-how to ensure that you have the best possible experience.
If you're in Victoria, go online to find a wine shop near me in Melbourne, and see what kind of wine tasting events they have going on. You'll be able to try out the basic skills and insights that we teach you below:
How to Hold the Glass
Appreciating the wine during a tasting always begins with holding your glass in the correct way. When people normally drink wine, they tend to hold the glass at the bowl, which is quite typical and just fine. During a tasting, however, when you want to gain as sharp and clear a view of the wine's profile as possible, it's always best to hold the glass at the stem.
The reason for this is that your fingers and palm are invariably at a different temperature to the optimum temperature of the wines that you're going to taste. Therefore, holding the glass at the bowl can create unwanted effects on the temperature that can spoil the drinking experience.
Take in the Aroma Before Tasting
Just as the first bite of any restaurant dish is with the eye, the first sip of wine is with the nose. Breathe in deep and take in the aroma of the wine, since its smell is a crucial part of its overall profile. Look for floral, fruity, or even earthy notes. These are the most common types of scents that you should get at your first smell. Those with an appreciation for flower scents and many different fruit flavours will be at an advantage here. Give the glass a light swirl if you don't sense too much aroma at first.
Don't panic if you don't get any clear sense of the aroma the first few times you smell wine aroma. It takes time and experience across a wider range of wines before you can start to appreciate the difference. The palate of top chefs didn't just emerge overnight. They can discern different flavours because they've spent years tasting different things and have gotten good at telling the difference. You will too with wine, given time and patience.
Follow Recommended Orders, Or…
At most wine tasting events, there will be a guide or host there advising you on which wines to try and in what order. If the event is less formal, however, and you have a sort of selection of wines to choose from, then start with white wines first. White wines, followed by high-acid wines, and then the lighter-bodied wines, and then finally heavier reds. If you use this order, you'll be able to keep your palate in good shape to appreciate each and every wine for its own characteristics.
Ask Questions, and Keep Notes
If you're tasting with more experienced wine fans, take notes on what they say about various wines and then see if you can relate to what they are saying when you taste the wine. This is a good way to reinforce wine knowledge and understand how to think about the wines you're trying. Never be afraid to ask them or your host questions about the wines and what to expect.
Being methodical and learning from others is a terrific way to sharpen your own skills and build up your knowledge base. Remember that everyone starts with zero knowledge about wine, and builds up their repertoire one piece at a time!