Things to keep in mind if you are new to property Investment
Written by

NewsServices.com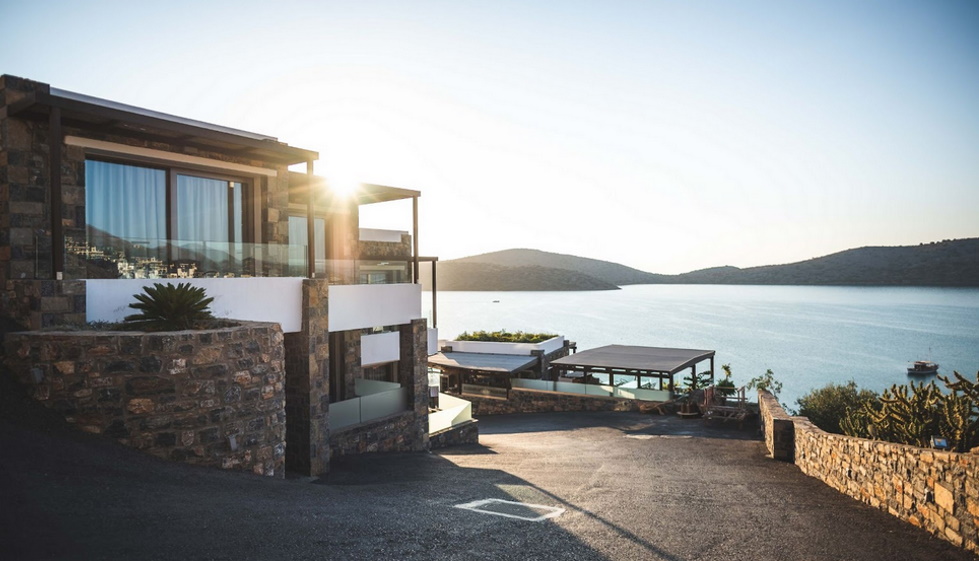 People invest in all types of things. It could be an old family recipe, or a stock deal, or a building downtown. Have you ever looked at a piece of property and wondered what it would be like to own it? Ever wondered how many details you'd need to account for if it was in your name? There's a lot to consider. Investing in commercial property can be a sound practice if it's been researched and if you hit the market at the right time. There are things to keep in mind if you are new to commercial property investment:
What Kind of Commercial Real Estate is for You?
Commercial real estate is effectively any property that you earn income with. There are different types of commercial real estate in the Australian property market, and you'll need to decide which kind you'll be investing in.
Office space is divided into three main types, ranging from most in need of a perk-up to the most cutting-edge and comfortable in the best location. Office buildings tend to have a more uniform package than a real estate space, which could creatively function in different sorts of buildings. When considering leasing, office space is thought to be less risky and less expensive per square foot than retail, which depends on such things as foot traffic and sales.
You might be looking for a multi-family housing unit as your investment. One risk in taking on tenants that are actually just using the property to live in is that they're using their personal finances, as opposed to those generated as a part of a business plan. Another is that you'd be responsible for any kind of emergency that didn't necessarily happen during 'business hours.'
How Can You Impact Property Value?
Commercial property value is dependent on certain variables. The market could be up or down. Businesses could be hiring or downsizing and people might be out shopping or just having trouble keeping up with the rent. Those are things that you cannot control.
There are elements that you can control. How you address the needs, and the spirit, of the property, will determine what kind of tenants you attract. If you're going into retail, do you buy an inexpensive lot down the road aways, or the pricier lot adjacent to the anchor store with the big name? 
At any point, regardless of the type of property you choose, you can always upgrade. If you bought a salon, but the property lacked personality, you can invest in a new facade, or erect a fountain and a horseshoe driveway. You can upgrade the roofing system or plant trees or paint a mural on the side of the building. If you can tell the difference between sound investments and frivolous investments, you should have no trouble increasing the value of the property. 
Where Does the Startup Capital Come From?
There are different types of loan options available for commercial real estate loans. Generally, you'll need a credit score of at least 660 to qualify, and then your finances will be scrutinised, along with your business plan. Banks and lenders need to know that the money borrowed will be returned, or that they will have claims to asset forfeiture in case of default.
Portfolio loans might be a good fit if your credit score is lower than 660 as the lender holds the mortgage until the loan is paid off. The trade-off for looser lending standards is high interest rates and finance costs. 
A mortgage broker is a person who brokers mortgage loans between lenders and borrowers. This could be a powerfully informative voice regarding the current state of real estate loans when the time comes to borrow.
Property investment can be a great option if you do it right, so get help from experts to make the most of it!