Learning the Responsibilities of the Construction Lawyer
Written by

NewsServices.com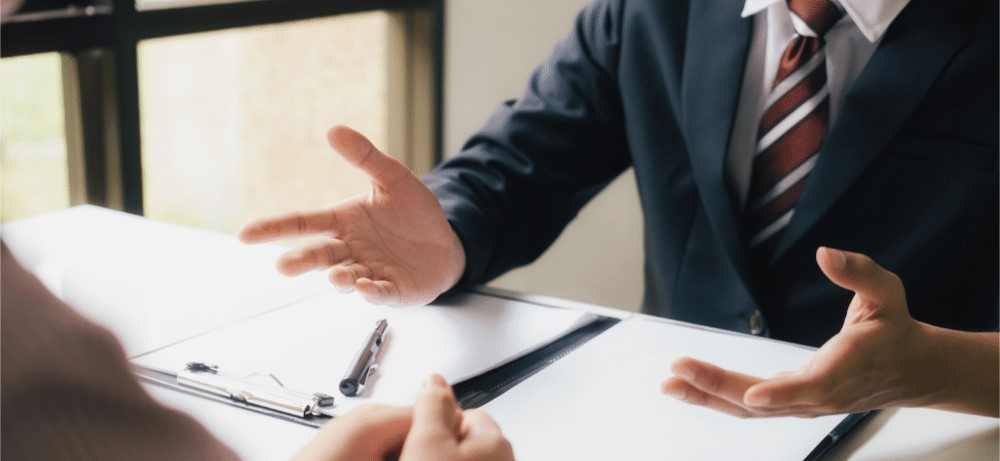 The construction industry is a lucrative business and continuously presents business opportunities even for startups. However, with all the great possibilities it offers, the construction industry is also a venue for disputes and disagreements over contracts, finances, damages and even bankruptcy.
Given its complex dealings with different key players, such as owners, developers, designers, contractors, subcontractors, suppliers and manufacturers, requiring appropriate legal assistance is a must. Moreover, a legal representation from a
building construction lawyer
will help resolve all issues involved and minimize the risks of losses. 
Hence, if you need a reputable construction lawyer, find one that will provide your business with a detailed and integrated understanding of the legal landscape in building and construction law. No matter how difficult your circumstance or how complex the issues are, hiring the expertise of a lawyer ensures your business or project runs efficiently. 
What Are the Responsibilities of a Construction Lawyer?


Drafting, reviewing and negotiating a wide range of industry-related contracts from different parties
Contracts are essential components in any economic or monetary dealing. This is also especially true in the construction industry where construction projects can become too complicated to handle. Therefore, a contract is made to set forth the parties' obligations and ensure that everyone understands the risks.
A well-versed and experienced lawyer can draft a well-written contract that clearly defines the parties' responsibilities, expectations, agreements and their respective obligations. One of the benefits of putting a contract into a written form is that it guides the parties to comply with the procedures, as well as agree on issues that might arise as the project progresses.

Legal representation for a variety of clients, including contractors, subcontractors, suppliers and so on
Lawyers can represent all clients in filing and responding to dispute claims of lien. With proper documentation, lawyers help the claimants to file and serve these claims. They will also represent you in court as the need arises. Going to court can be overwhelming; without legal representation, you might end up compromising your interests, rights, reputation and finances.
Although not all legal processes result in lawsuits, in the courtroom, seeking the assistance of a construction lawyer will ensure that you can navigate the legal processes and prevent any legal technicality and liabilities.

Work closely with other legal professionals, especially those involved in finance and property to ensure your construction project follows due diligence
Depending on the needs of the company, construction lawyers can tap into their wide professional network to resolve issues so your project can run smoothly without delays and setbacks. These disputes or construction site issues may include the failure of a building system or building defect.
A building defect can lead to a serious problem because it is associated with substandard performance. A construction lawyer, therefore, forces parties to implement the standard compliance and perform the work in a manner that ensures quality. Such implementation will contribute to the overall efficiency and safety of the project. 

Obtains building and planning permits
Working with a construction lawyer allows you not only to navigate any area of the law but to also bulletproof your business by obtaining essential permits. It's crucial to note that construction projects are always affected by diversified federal, state and local laws.
In NSW, a building project is highly regulated by the
Building and Construction Industry Security of Payment Act 1999 and the Contractors Debts Act 1997. In addition, you need to adhere to and comply with the National Construction Code (NCC). The NCC is responsible for setting the standards for the designs of new buildings. Any new building work requires construction certificates according to the Building Code of Australia and Plumbing Code of Australia. These two provide the standard codes for the building system, as well as plumbing and drainage systems throughout Australia. Overall, the NCC emphasises the health, safety and sustainability of the building's design.

Guides and represents clients in dispute resolutions and litigations
Disputes can arise among contractors, engineers, surveyors, suppliers and manufacturers. Your lawyer can handle such disputes by negotiating with the parties involved before reaching the court.
Whether you are building a home or managing a construction project, having a lawyer that works for your interest eliminates the risks of losses. By investing in the services of an expert in construction law, you have every opportunity to counter the challenging aspects of your project.